Home >> Oaxaca >> Pluma Hidalgo >> More Photos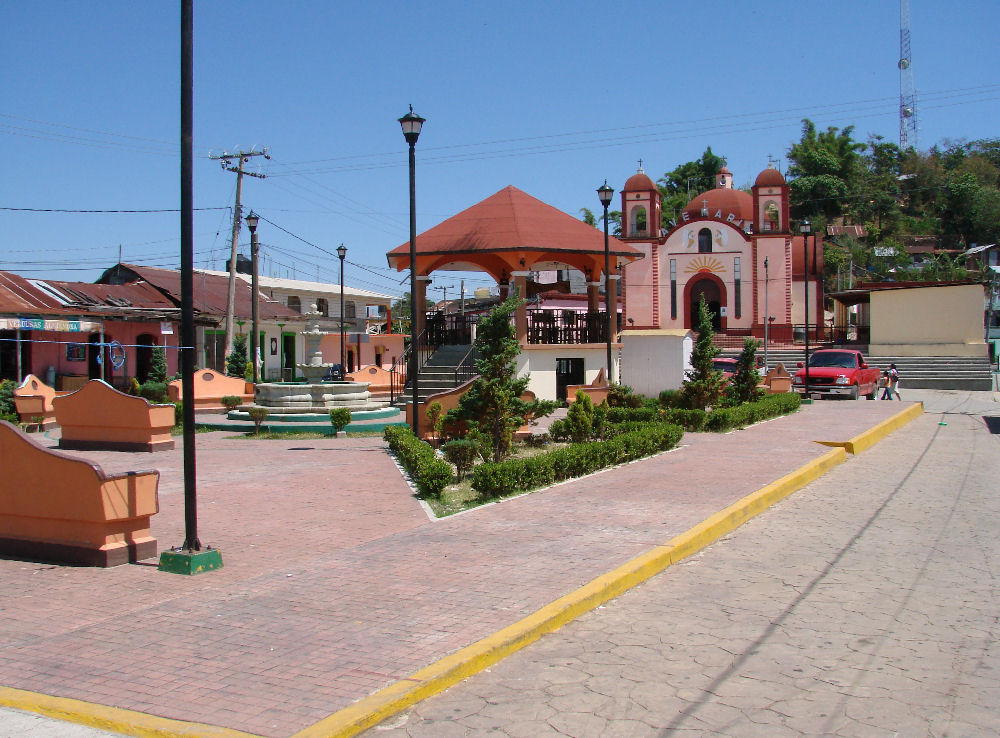 Zócalo with church in background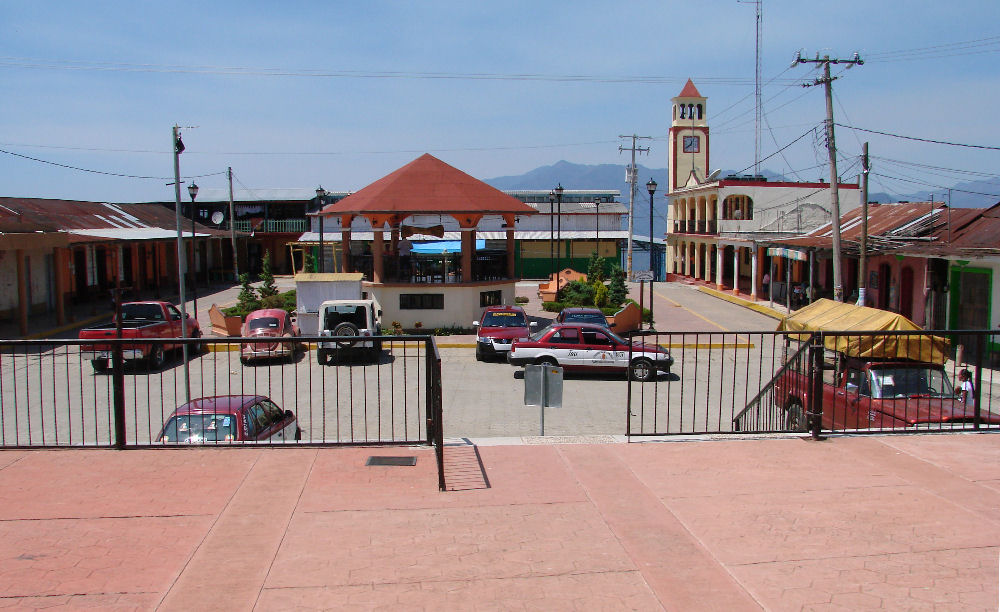 View of the zócalo from the church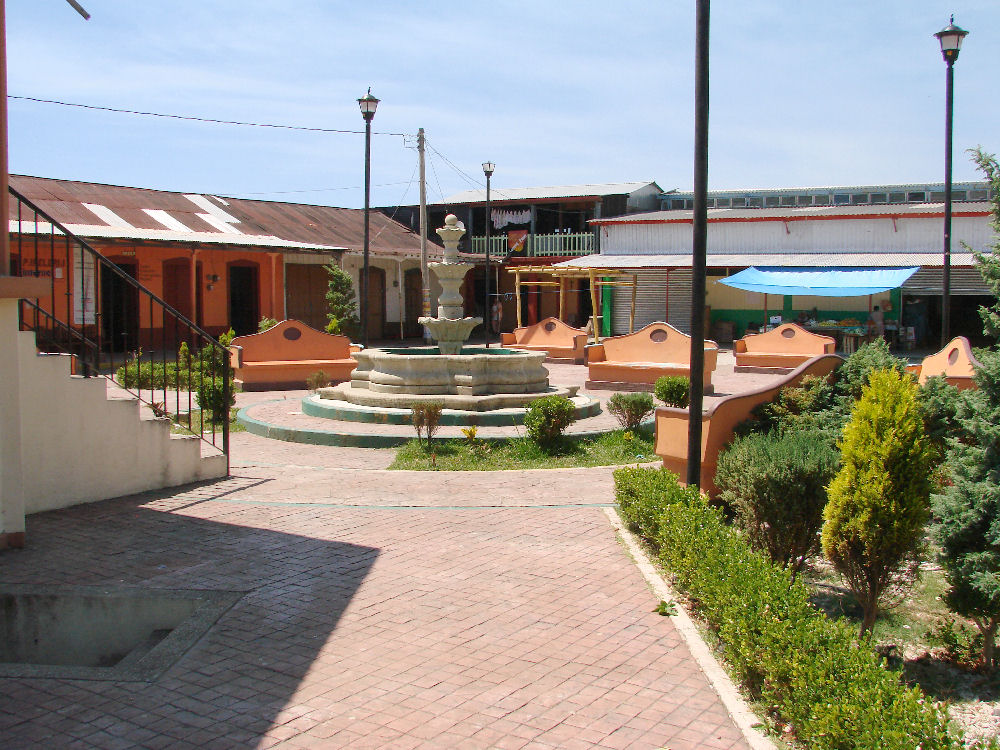 Zócalo with Comedor Raquel in the background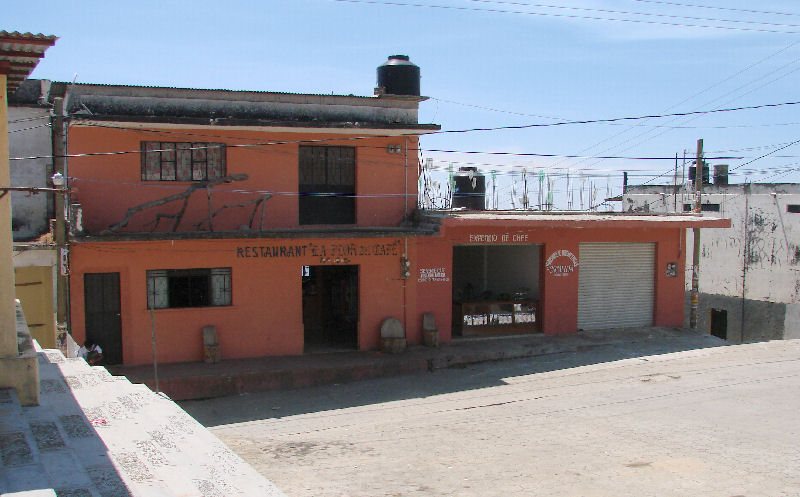 Restaurant Flor de Café and Expendio de Café (coffee vendor)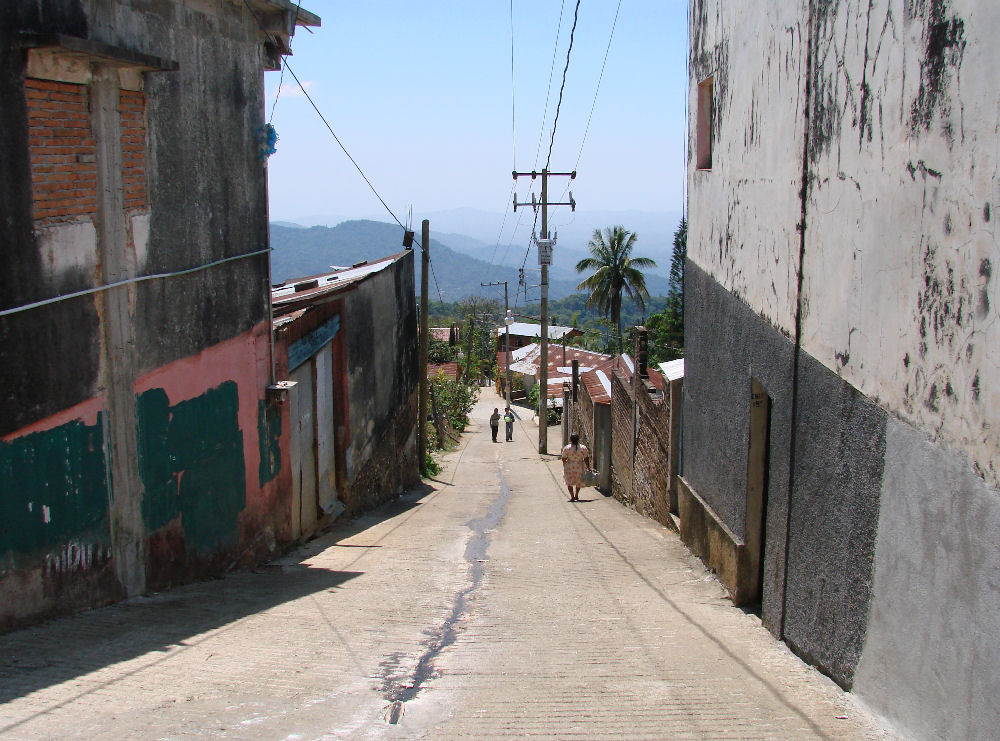 A street in Pluma Hidalgo. On a clear day, you can see the ocean (not today).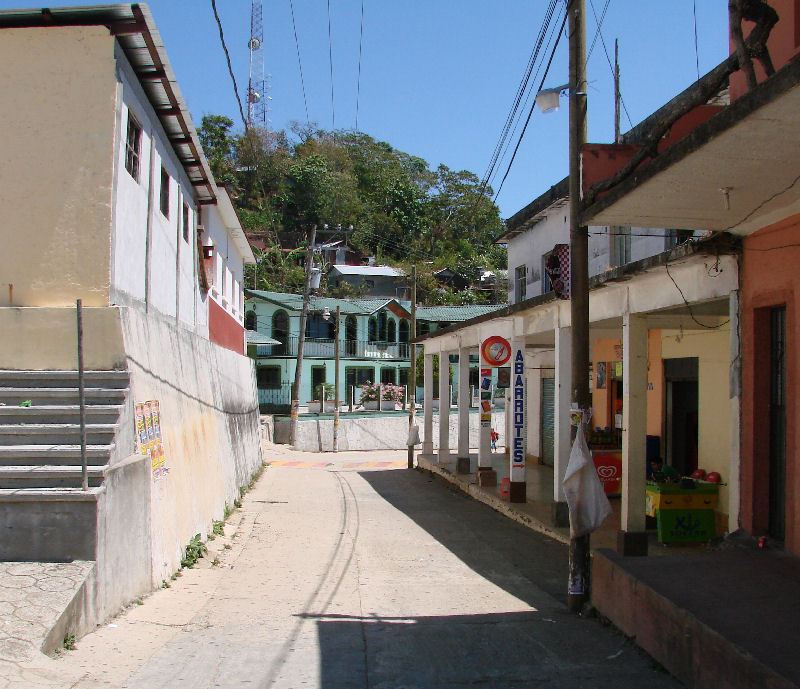 Another street with hotel in background.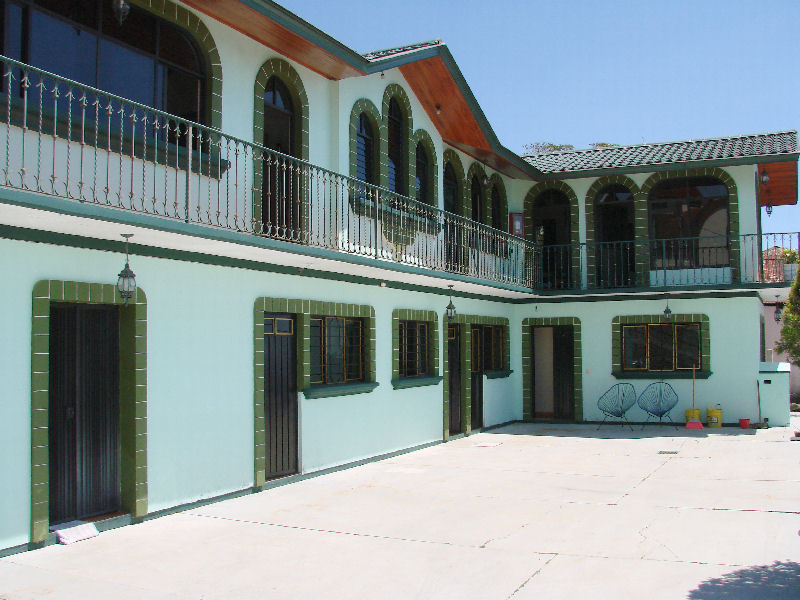 A closer look at the hotel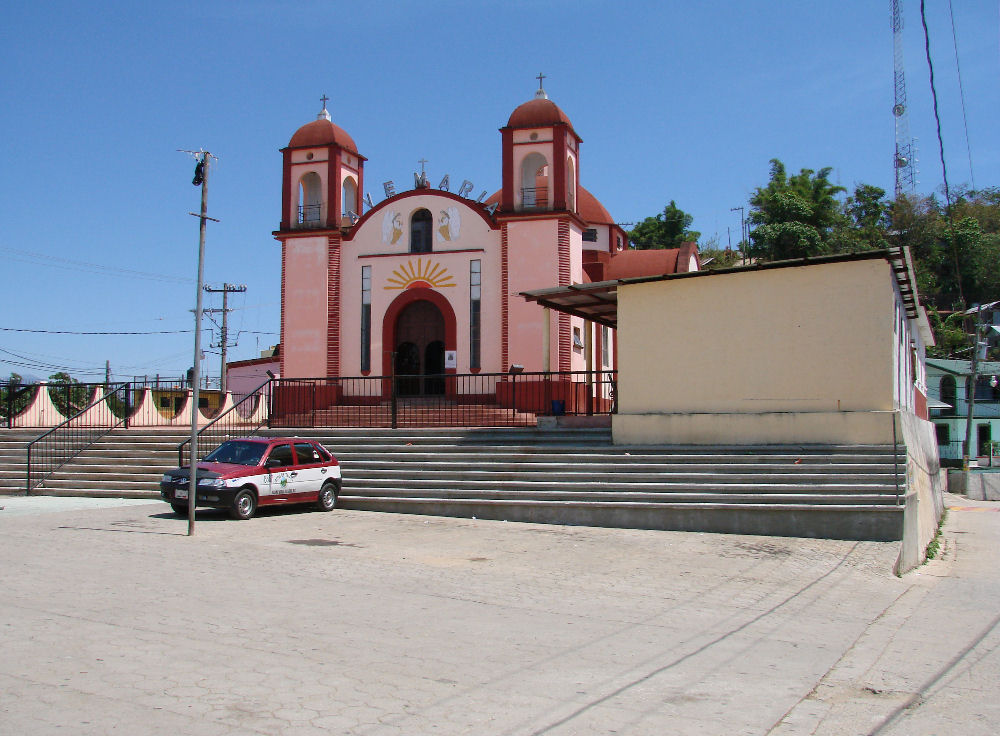 Pluma Hidalgo's church fronts onto the zócalo. Hotel in background at right.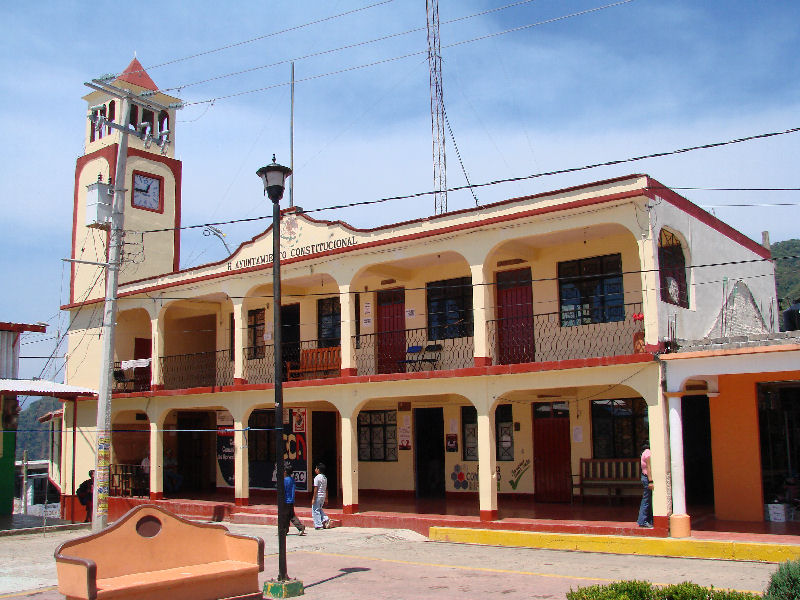 City Hall on the northwest corner of the zócalo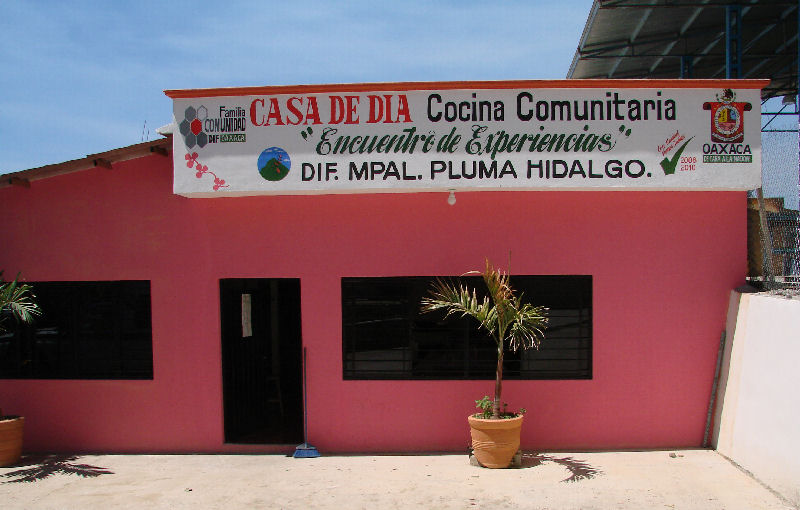 This seems to be a public kitchen, across from the jail.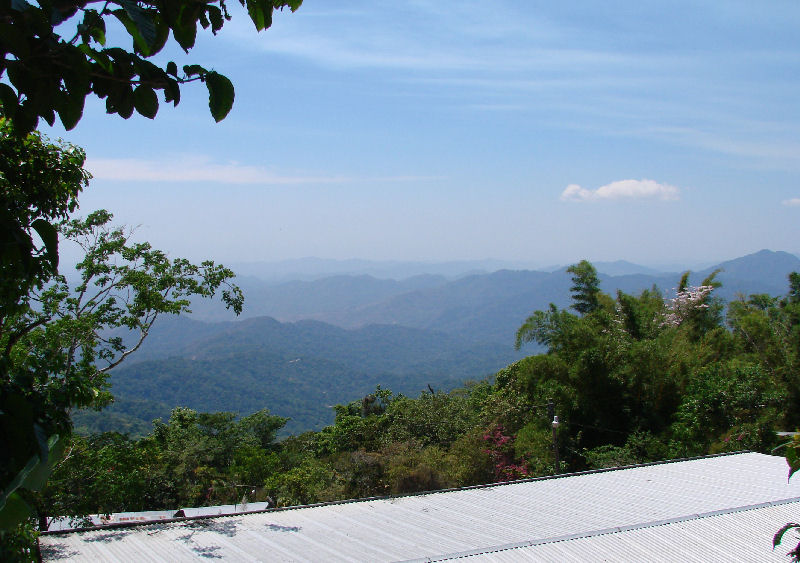 A view toward the ocean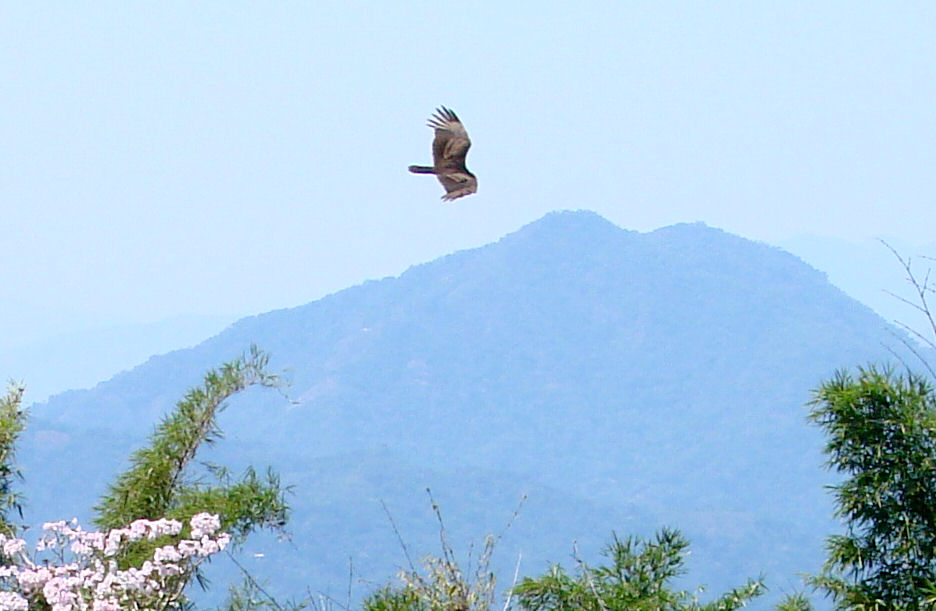 A bird soars past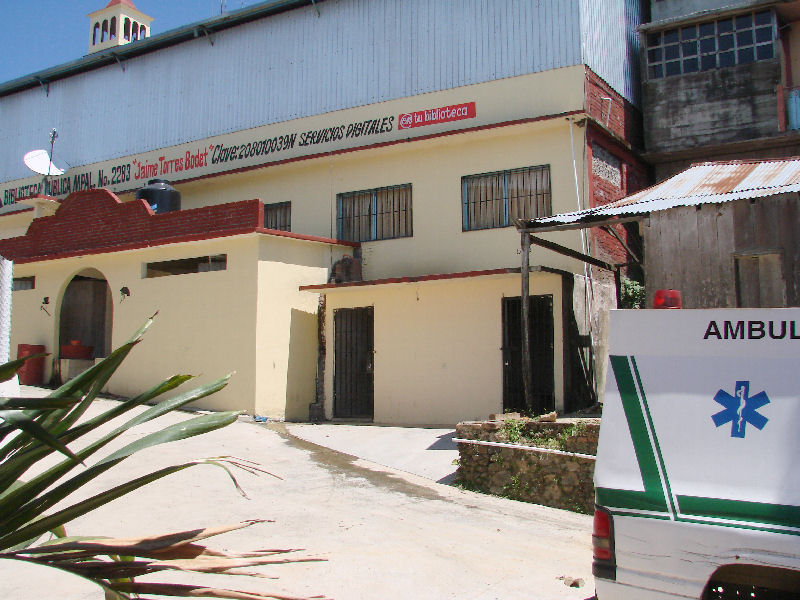 Library, Jail, and Ambulance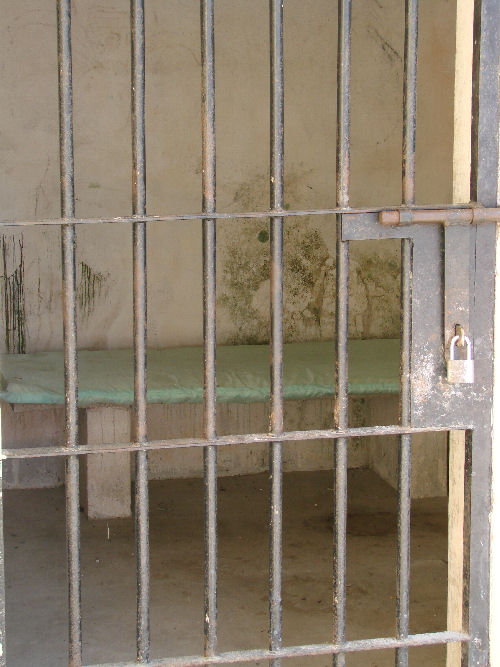 Closeup of jail cell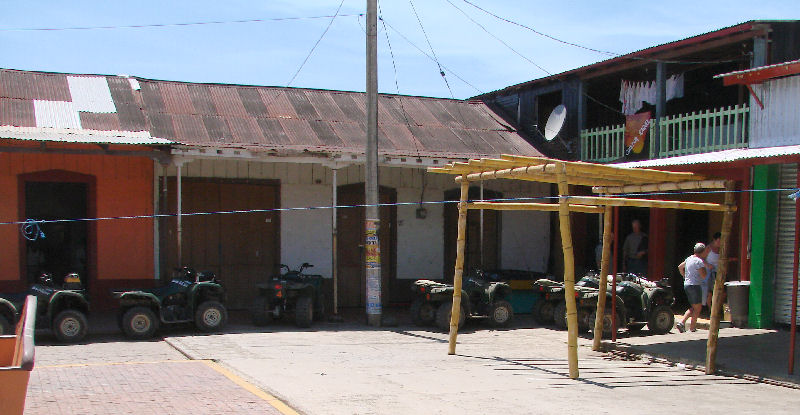 An ATV tour takes a break at Comedor Raquel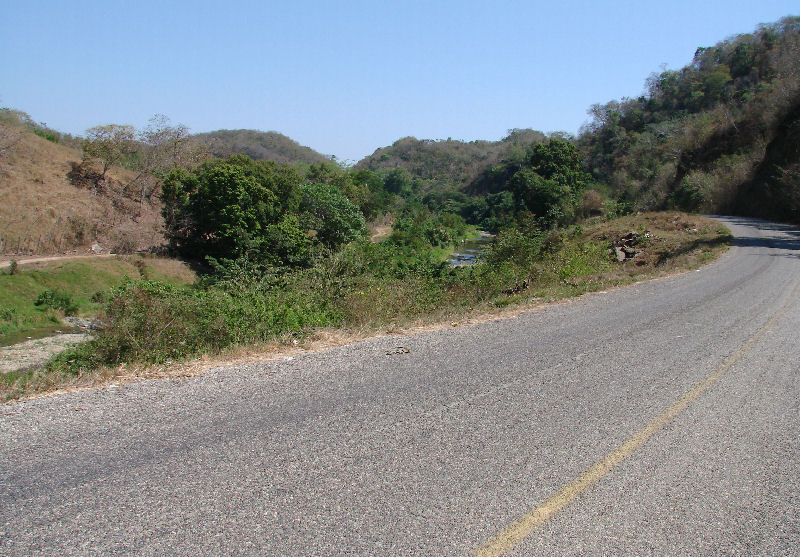 Road to Pluma Hidalgo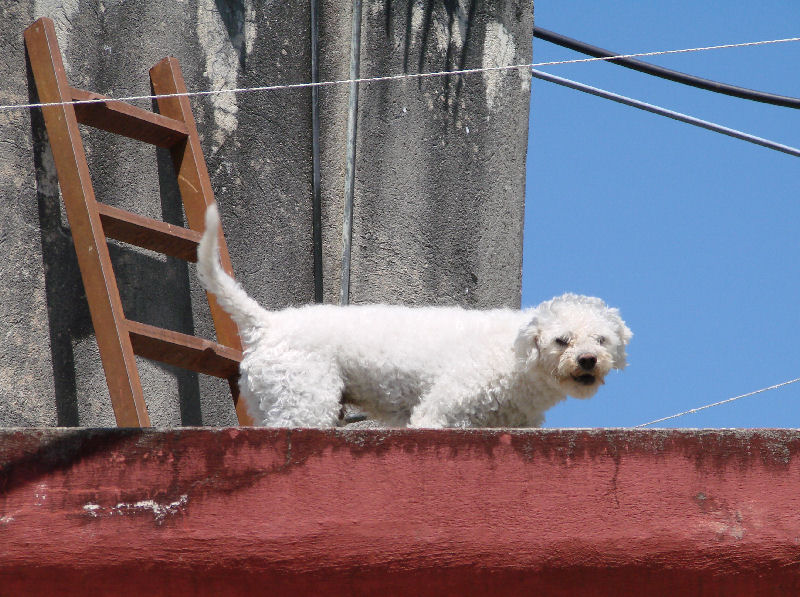 Doggy on the roof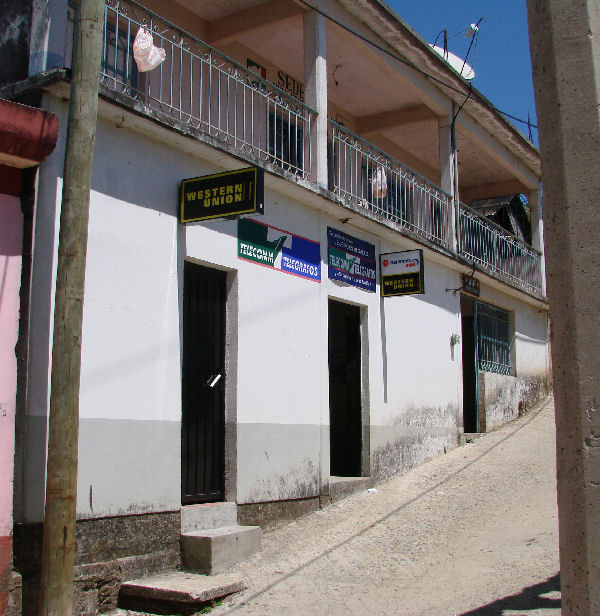 Western Union Office, Banamex
Return to Pluma Hidalgo