Home >> Oaxaca >> Huatulco >> Flight to Huatulco >> Huatulco to Tampico >> More Photos
More Photos

Huatulco to Tampico:
Santa María Huatulco and Pluma Hidalgo

Return to Huatulco to Tampico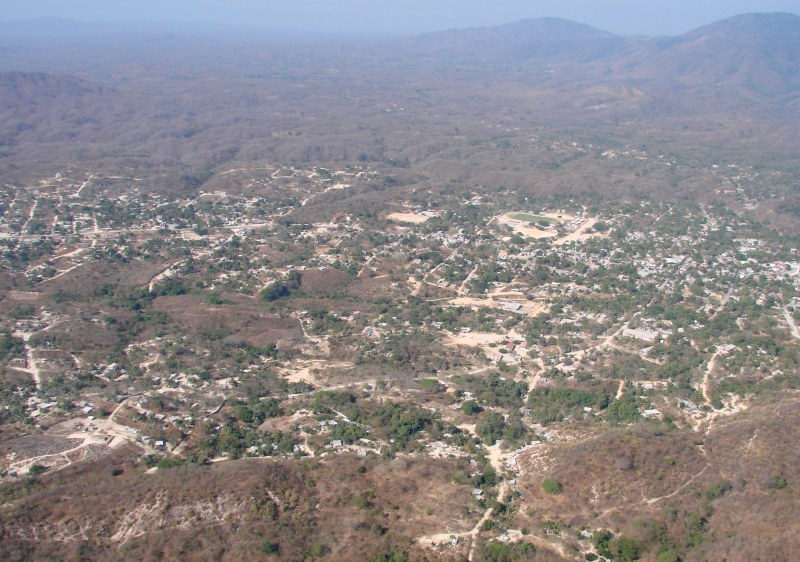 We encountered Santa María Huatulco shortly after takeoff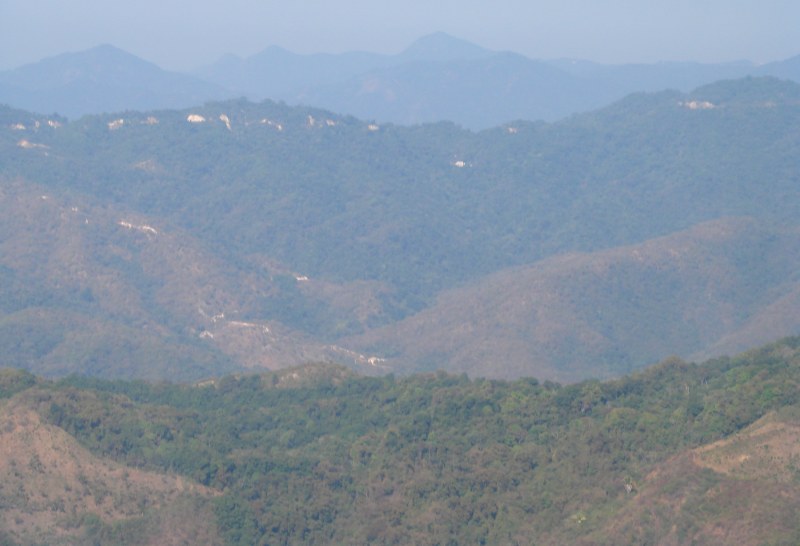 The new highway from Santa Maria Huatulco to Pluma Hidalgo can be seen running along the ridge in the background.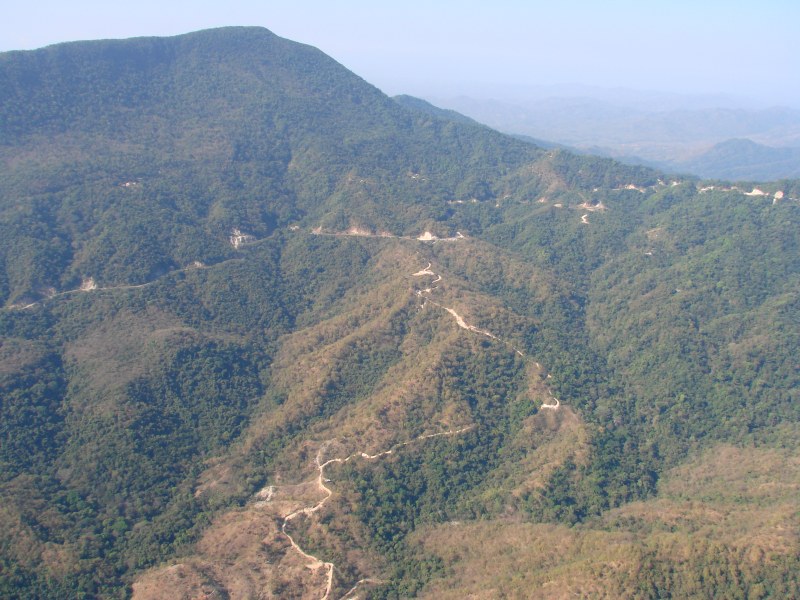 A closer look at the highway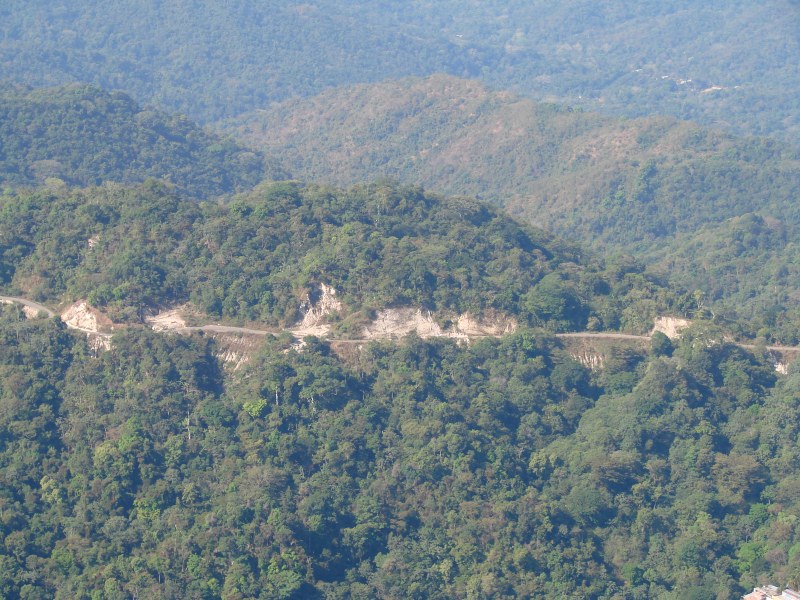 The highway runs along the top of a ridge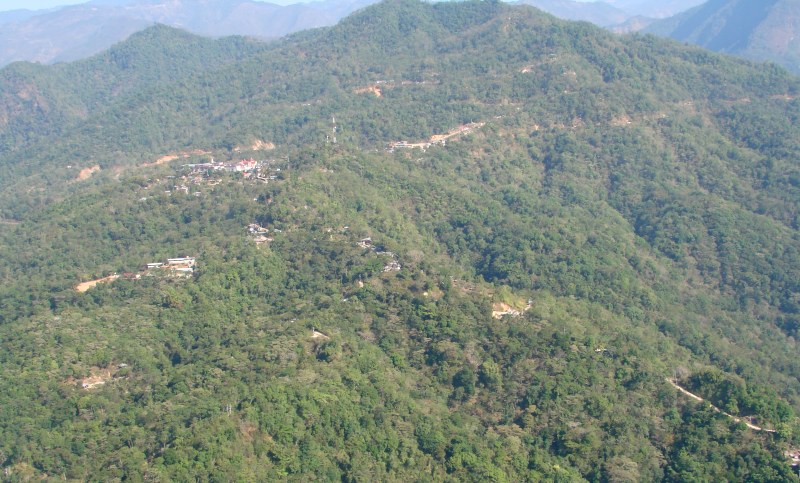 The highway enters Pluma Hidalgo in the background from the west (left) and continues eastward to communities higher in the Sierra Madres. Pluma Hidalgo sits at an elevation of 4265' (1300 meters) GPS 15°55'N 96°25'W. It is a coffee-growing region.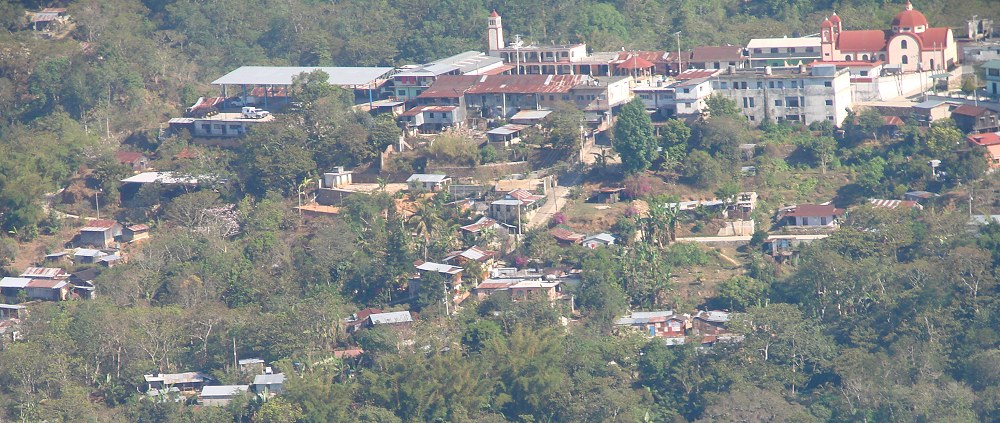 Pluma Hidalgo zócalo and town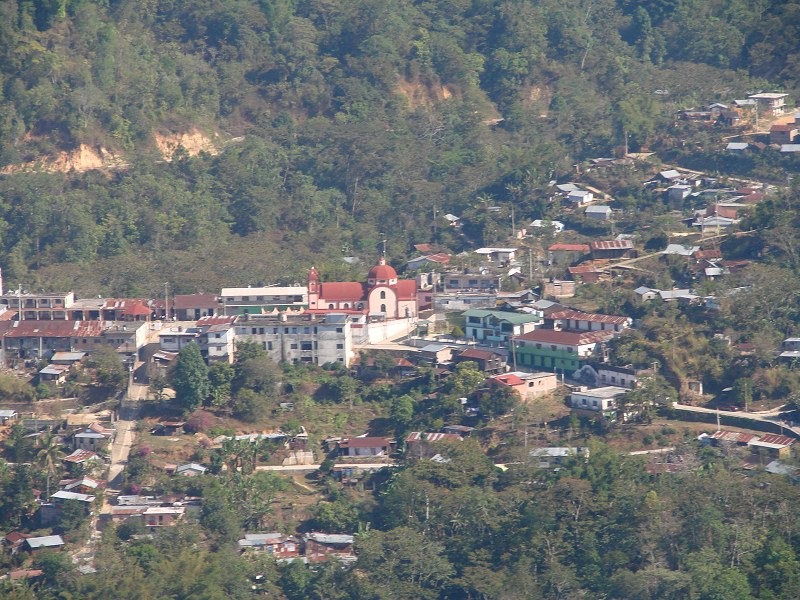 Another view of Pluma Hidalgo with highway in background.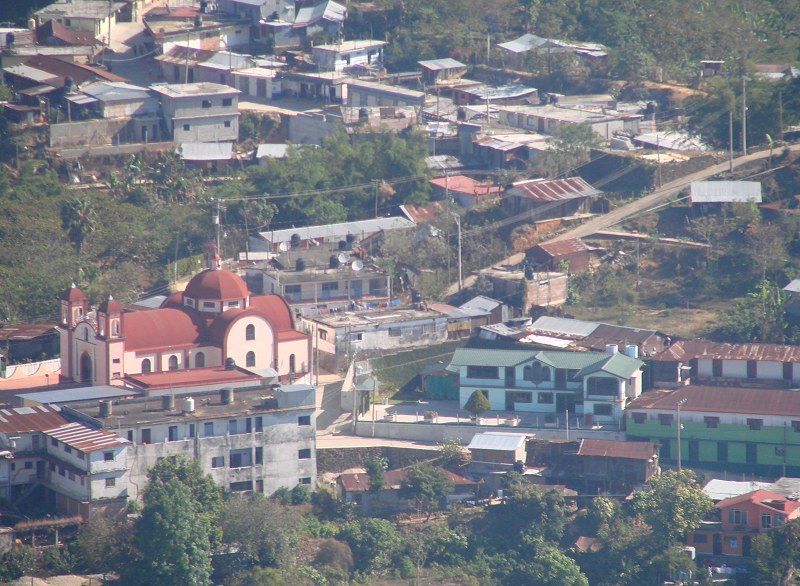 Another view of Pluma Hidalgo with church at left.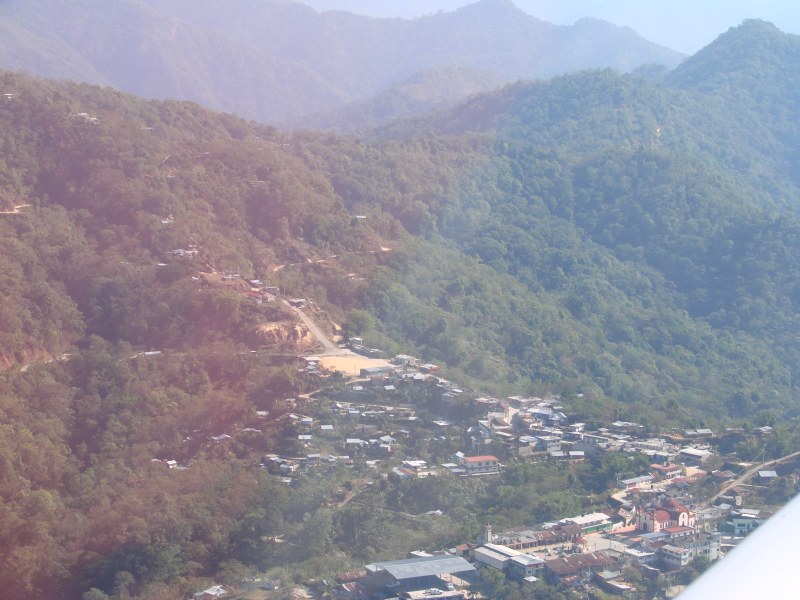 Another view of Pluma Hidalgo, zócalo at lower right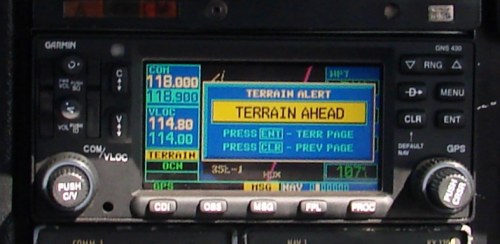 We were flying close to the ridges in order to gain lift from the sea breeze. My passengers took some interest in this navigational radio at this point. We took a less direct route back to Tampico and needed only 10,000 feet to clear the Sierra Madres this time.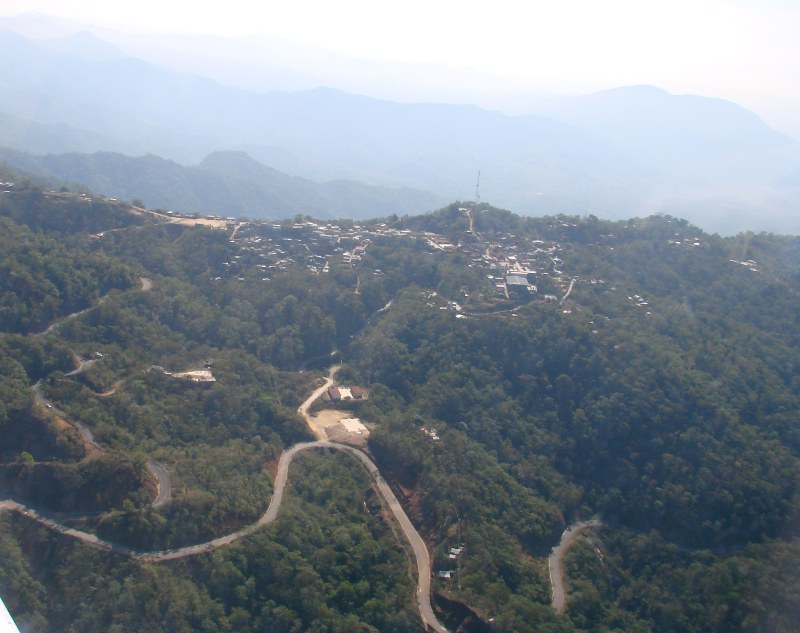 View of Pluma Hidalgo from the west shows the highway to Santa Maria Huatulco in the lower part of the photo.
Return to Huatulco to Tampico
---
| Top of page | Flight to Huatulco | Main index | Search | What's new |