Home >> Oaxaca >> Huatulco >> Flight to Huatulco >> Photographing the Playas >> Playas of Oaxaca

< Cacaluta | Santa Cruz | Chahué >
The photos on this page begin west of Santa Cruz and continues to the east.

Playa Violin is located near the center of the photo. Santa Cruz Huatulco is off in the distance.

approaching Santa Cruz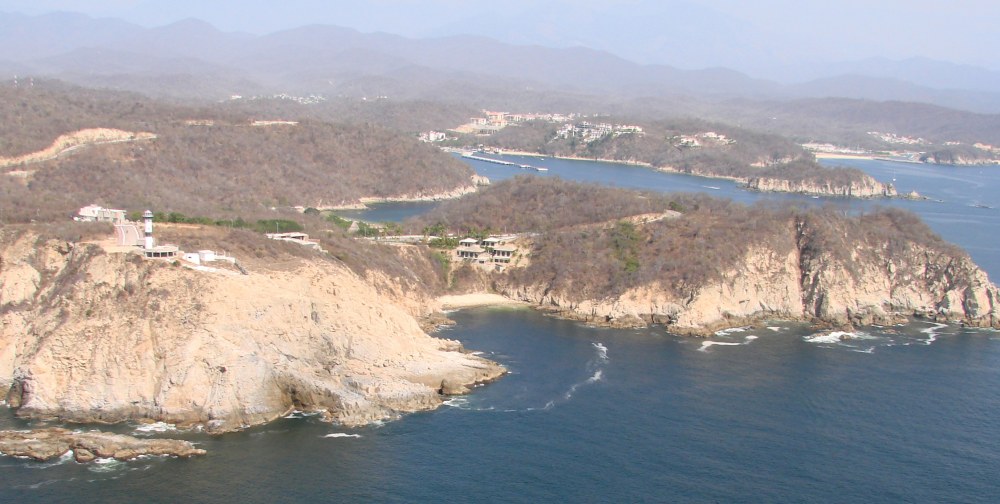 lighthouse at left, cruise ship dock in background, Chahué at right
lighthouse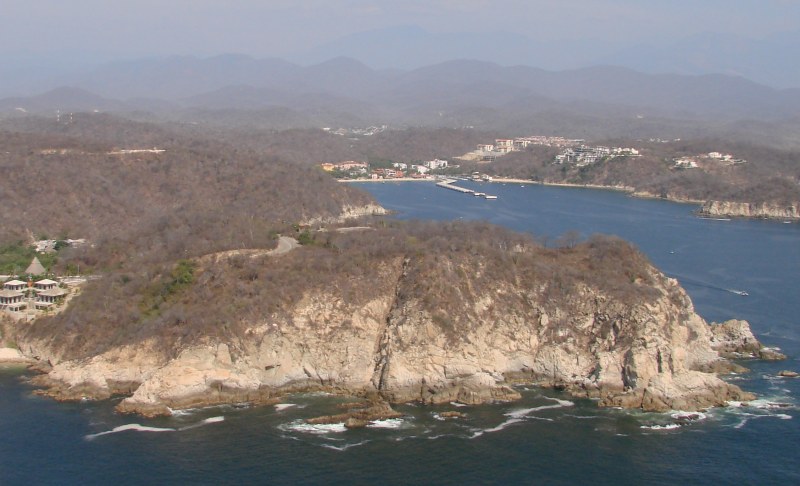 Santa Cruz

Santa Cruz and Chahué

Playa la Entrega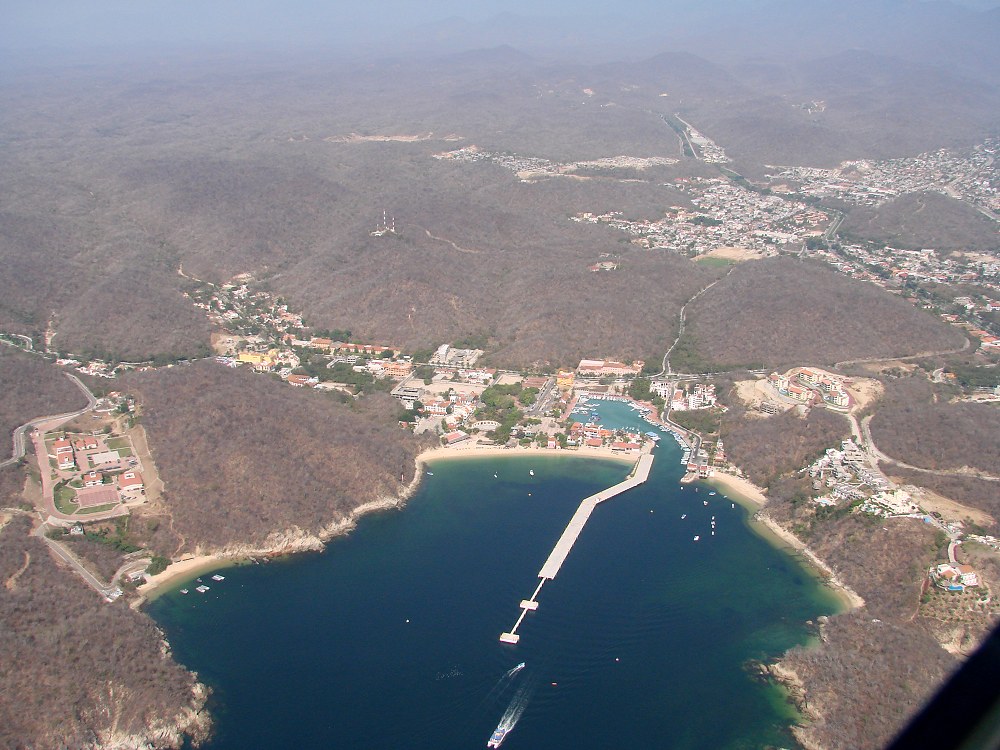 Santa Cruz with Santa Cruz Marina at center, cruise ship dock in foreground, and La Crucecita in background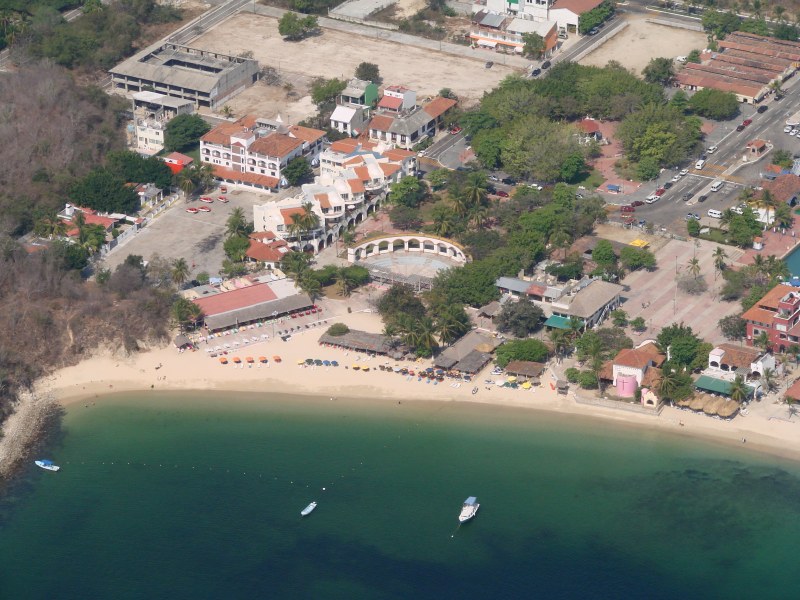 Playa Santa Cruz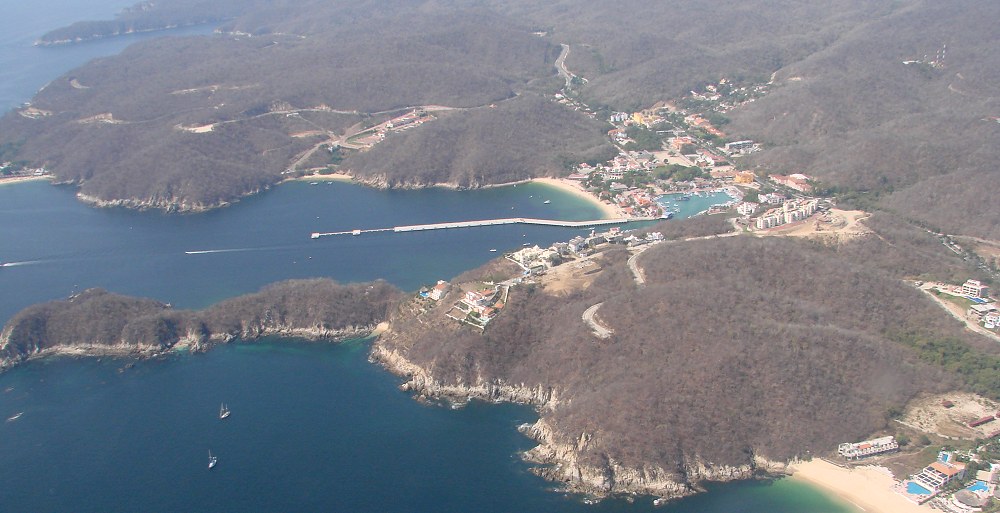 Santa Cruz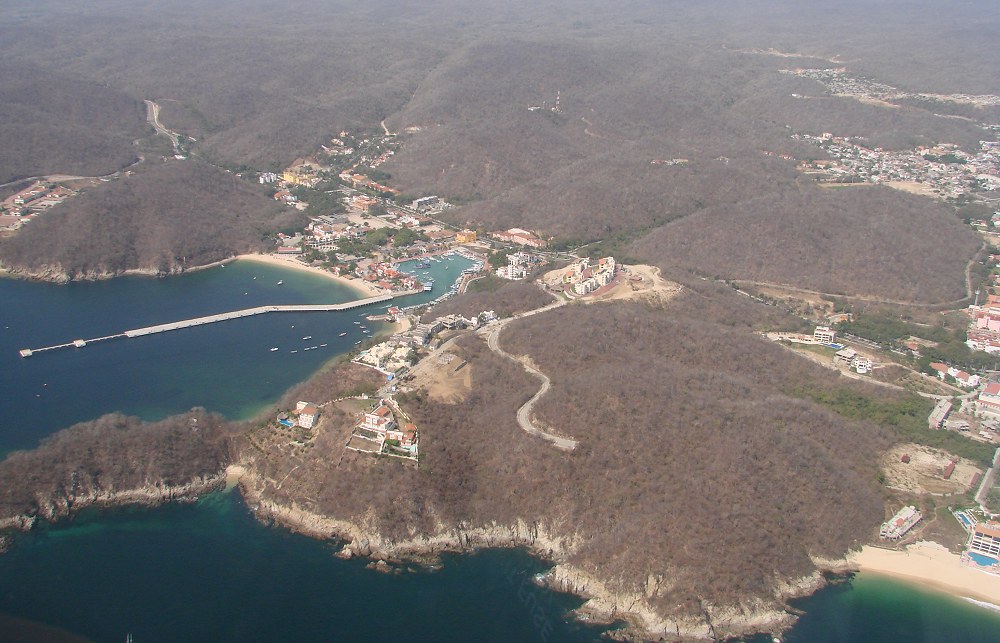 Santa Cruz
< Cacaluta | Santa Cruz | Chahué >
---
| Top of page | Photographing the Playas | Main index | Search | What's new |