Home >> Oaxaca >> Puerto Escondido >> Fiestas de Noviembre

Danza Costeña
The Fiestas de Noviembre is an annual event in Puerto Escondido. There are typically numerous events, with something happening almost every day during November and into the first week or so in December. Puerto Escondido is composed of two municipalities, one that includes Playa Principal and the downtown area and another in the Playa Zicatela area. Both municipalities participate in the Fiestas de Noviembre but the events are not coordinated. So there are often competing events taking place simultaneously in both areas. Zicatela events are often staged on Playa Zicatela just past Restaurante Sabor a Mar while the uptown events are often on Playa Principal or the municipal plaza or "City Hall" west of the playa.

Ear plugs are a good thing to bring to festival events. Sometimes things get loud, very loud. Below will be a partial listing of events when they are available. There are many, many events held during Fiestas de Noviembre.



Puerto Escondido Centro


Marinero and Zicatela north
Friday-Monday, November 3-5
Surfing Tournament Playa Zicatela
Free.
Friday-Sunday, November 10-12
Festival Costeño de la Danza at City Hall
Event with folk dances from our state. Free.
Saturday-Sunday, November 11, 12
Motocross Tournament

Friday-Sunday, November 17-19
International Sport Fishing Tournament XXVIII 7:00 am to 3:00 pm on Playa Principal.
There will be other events and live music. Great food at the restaurants on the beach--including fresh fish and ceviche.

Additional events will be posted here when available and at the tourist Kiosk in the Adoquin (where you will find Gina, the Information Goddess). You can also call Gina at (954) 559-5518 (Mexico).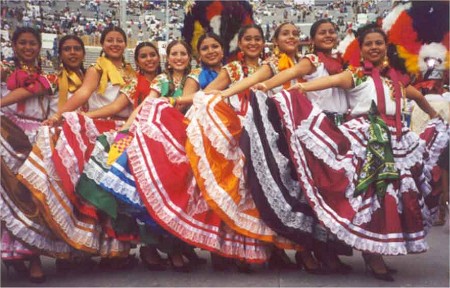 See photos from the 1999 events.
See photos from the 2007 events.

| Top of page | Main index | Search | What's new |
---
The Pacific Coast of Mexico

www.tomzap.com

Tom Penick: tom@tomzap.com