Home >> Oaxaca >> Oaxaca, Oaxaca >> Flight to Oaxaca >> Tampico to Oaxaca >> More Photos

Page 1 | Page 2 >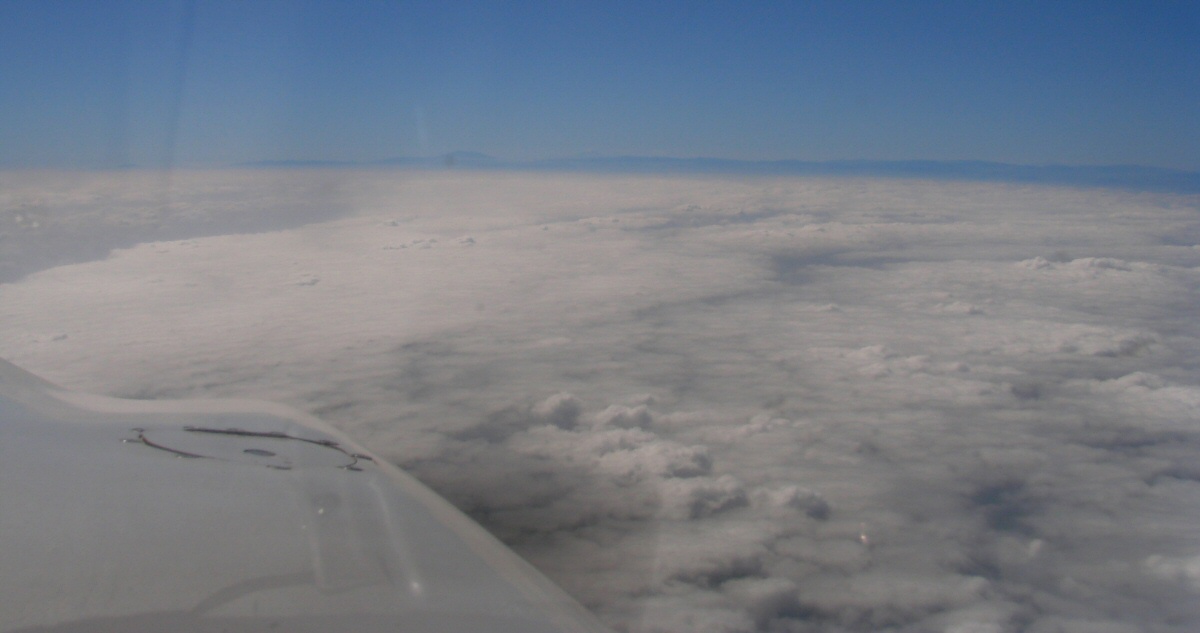 There are often low clouds over the coastal plains.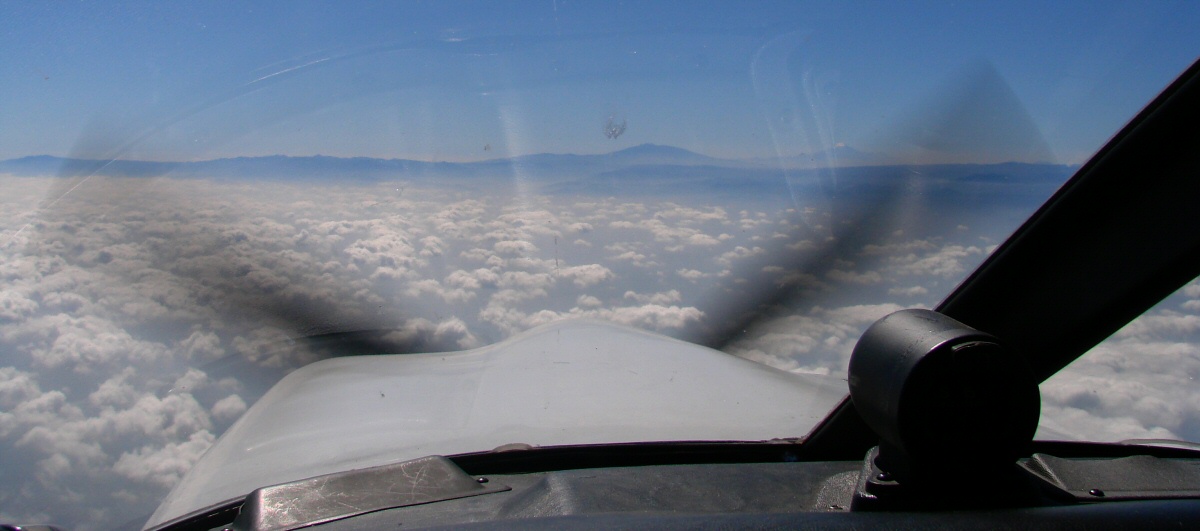 Near Poza Rica. The clouds became more scattered as we got further south.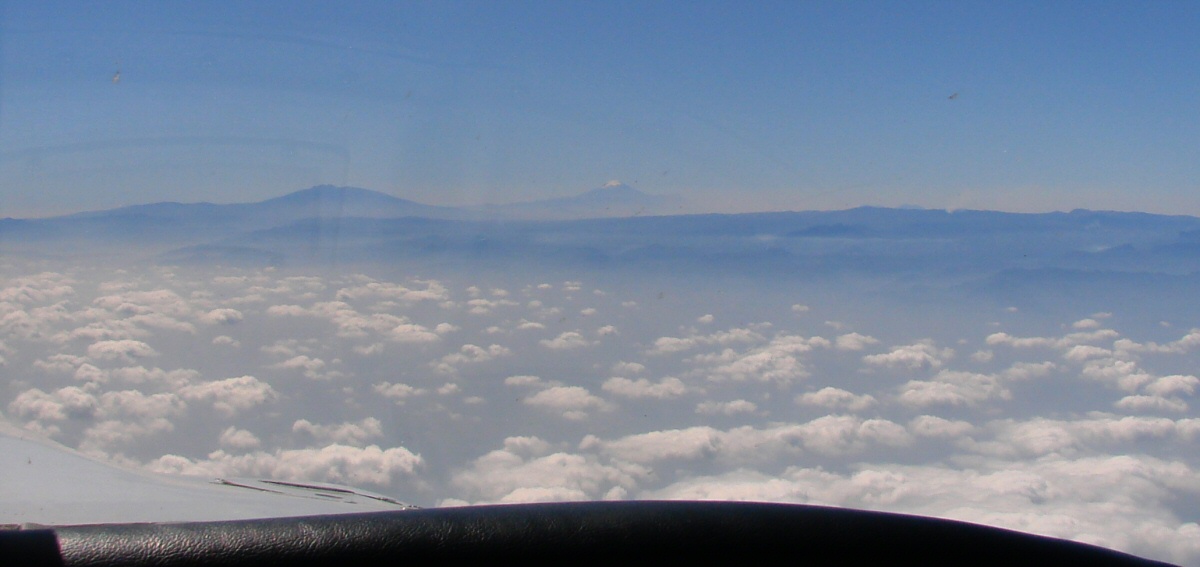 Pico de Orizaba (snow-capped) can already be seen in the distance, some 90 miles away.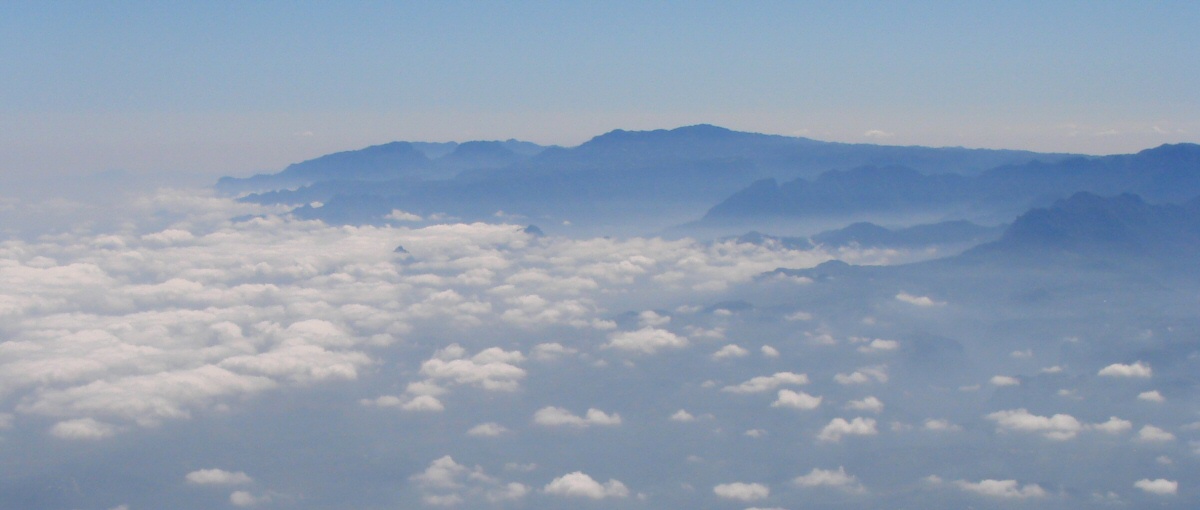 Approaching the foothills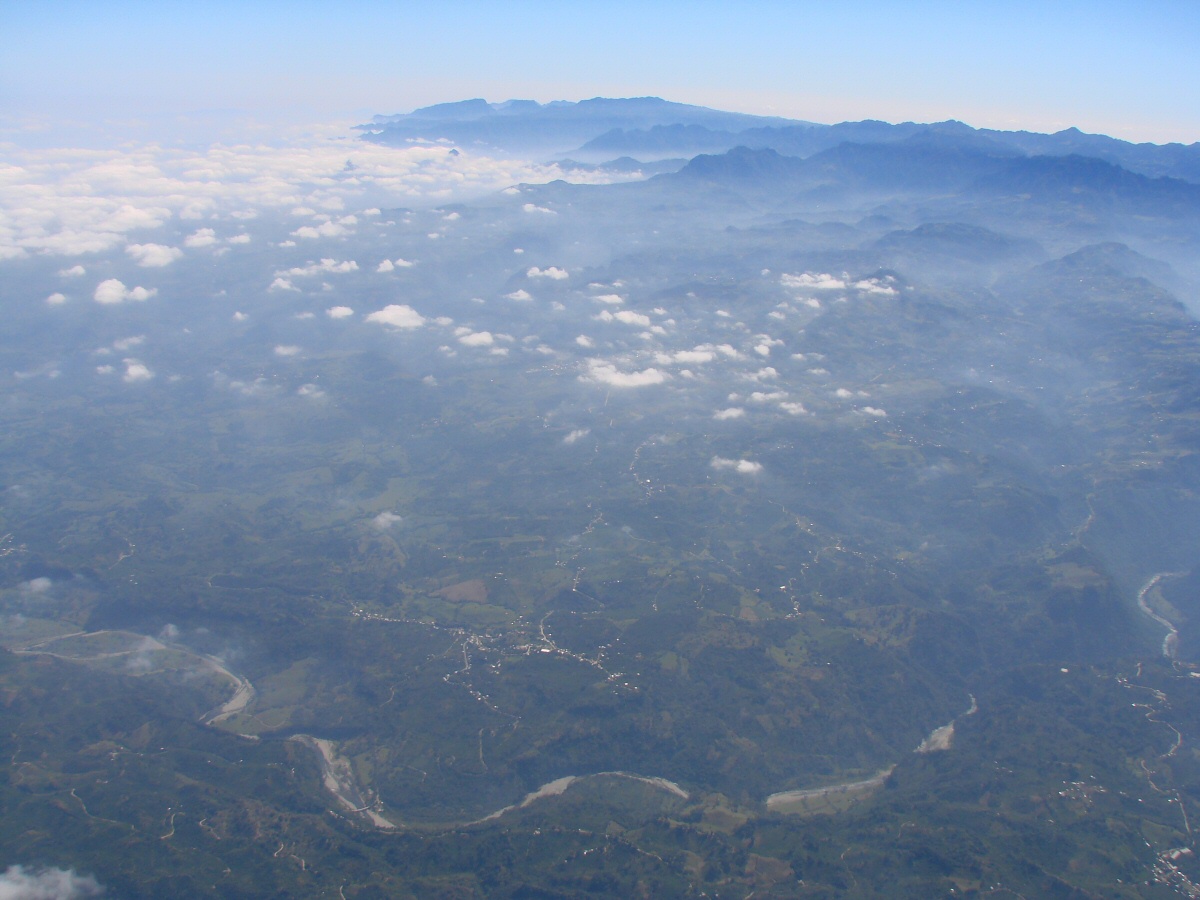 34.5NM from MXLEN, near Tlapacoyan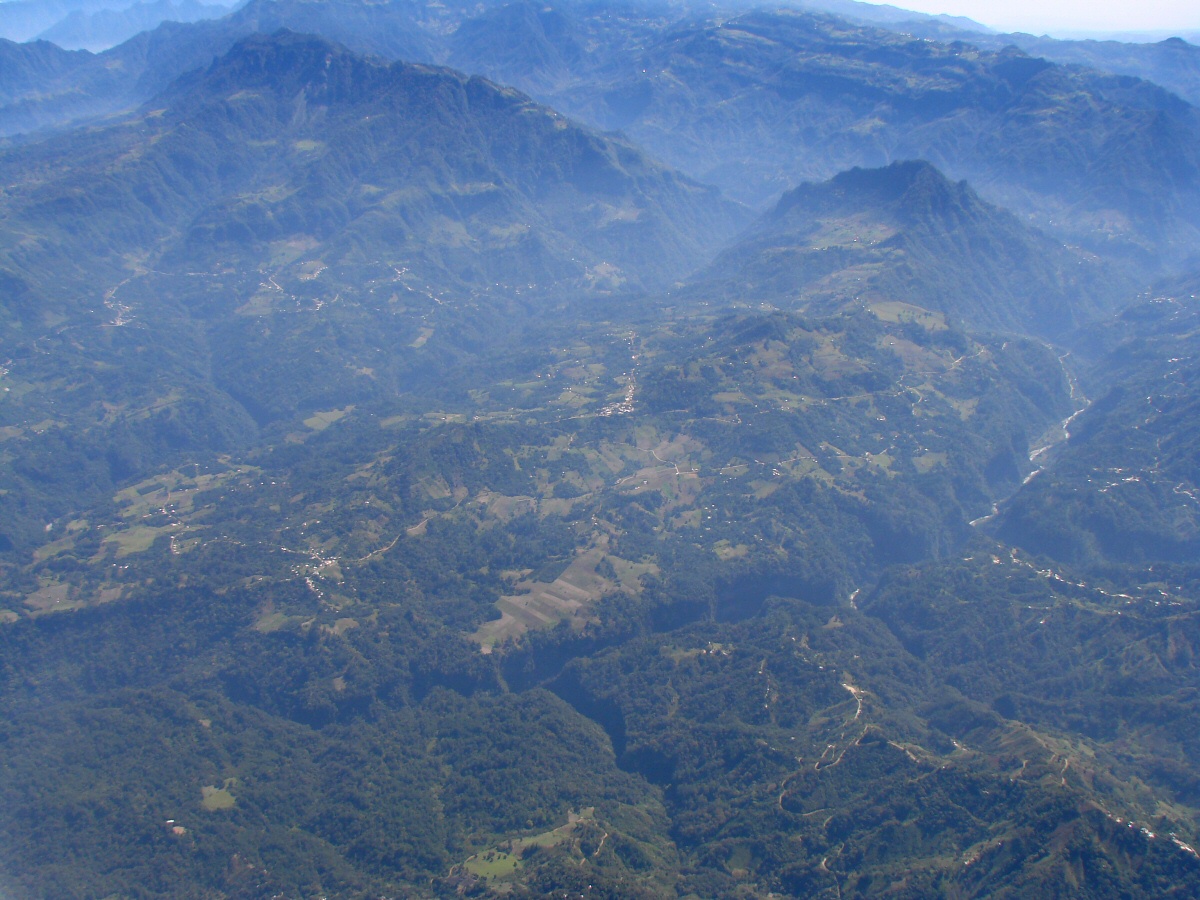 23NM from MXLEN, near Tlapacoyan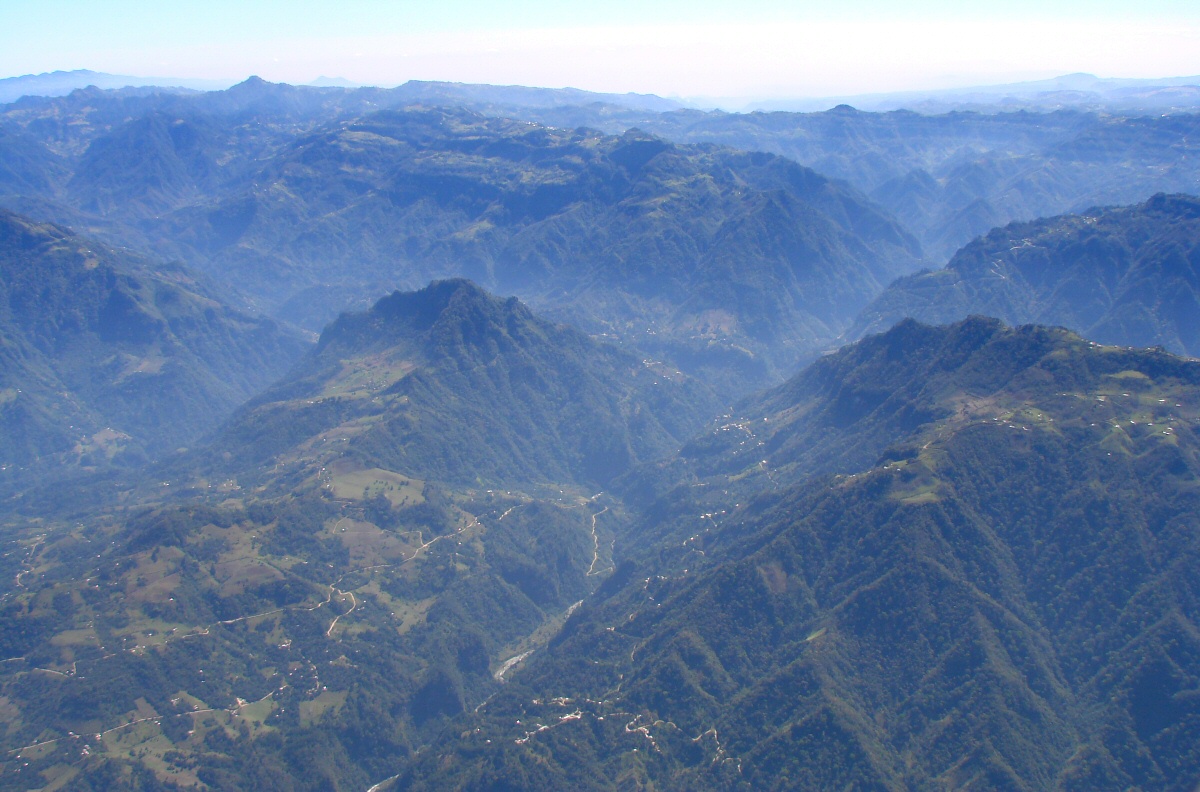 22NM from MXLEN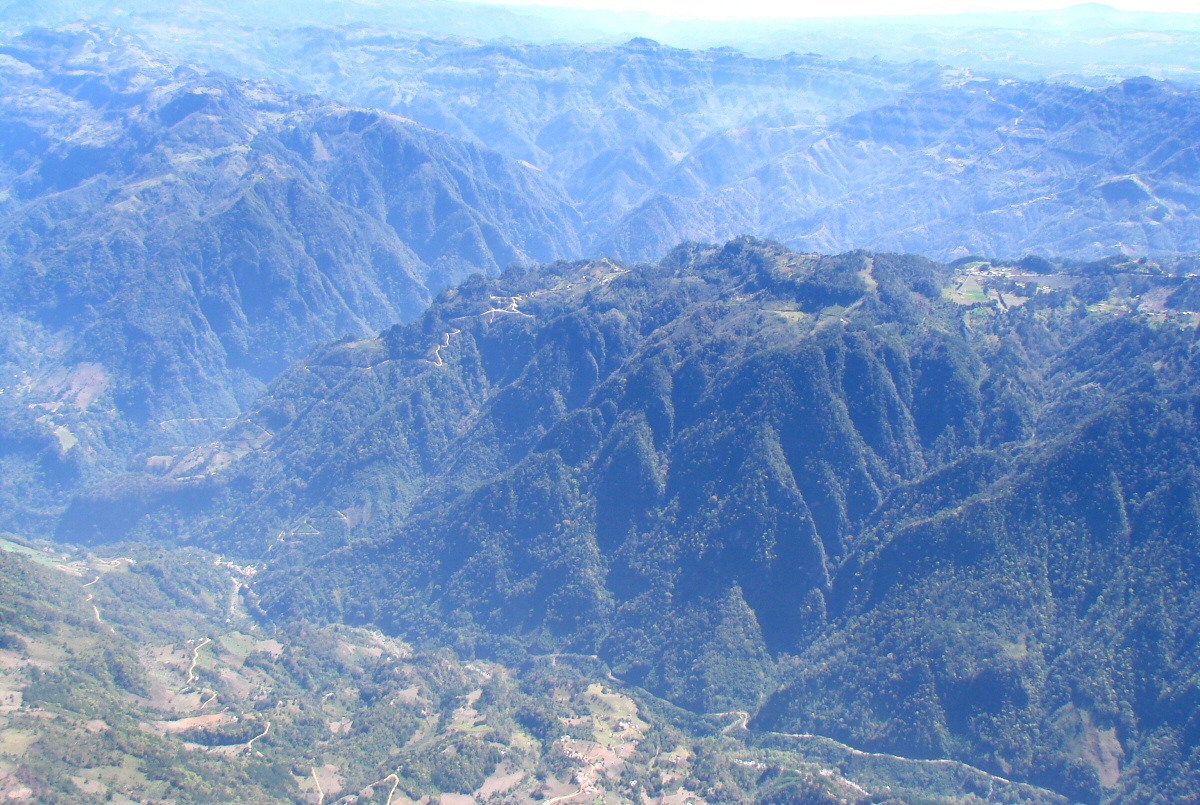 A closer look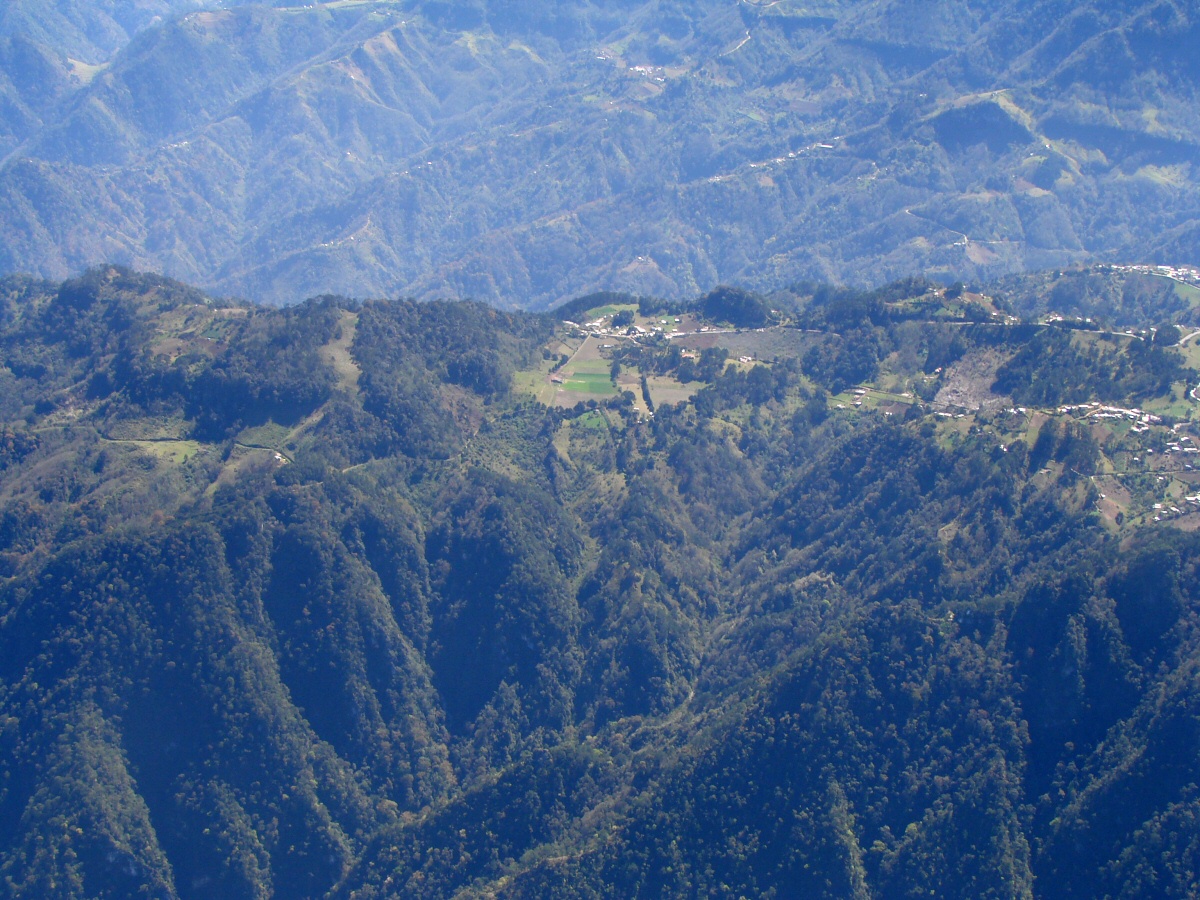 Page 1 | Page 2 >
---
| Top of page | Main index | Search | What's new |