Home >> Colima >> Manzanillo >> Flight to Manzanillo >> Photographing the Playas >> Overland Flight Across Coastal Colima

Page 1 | Page 2 | Page 3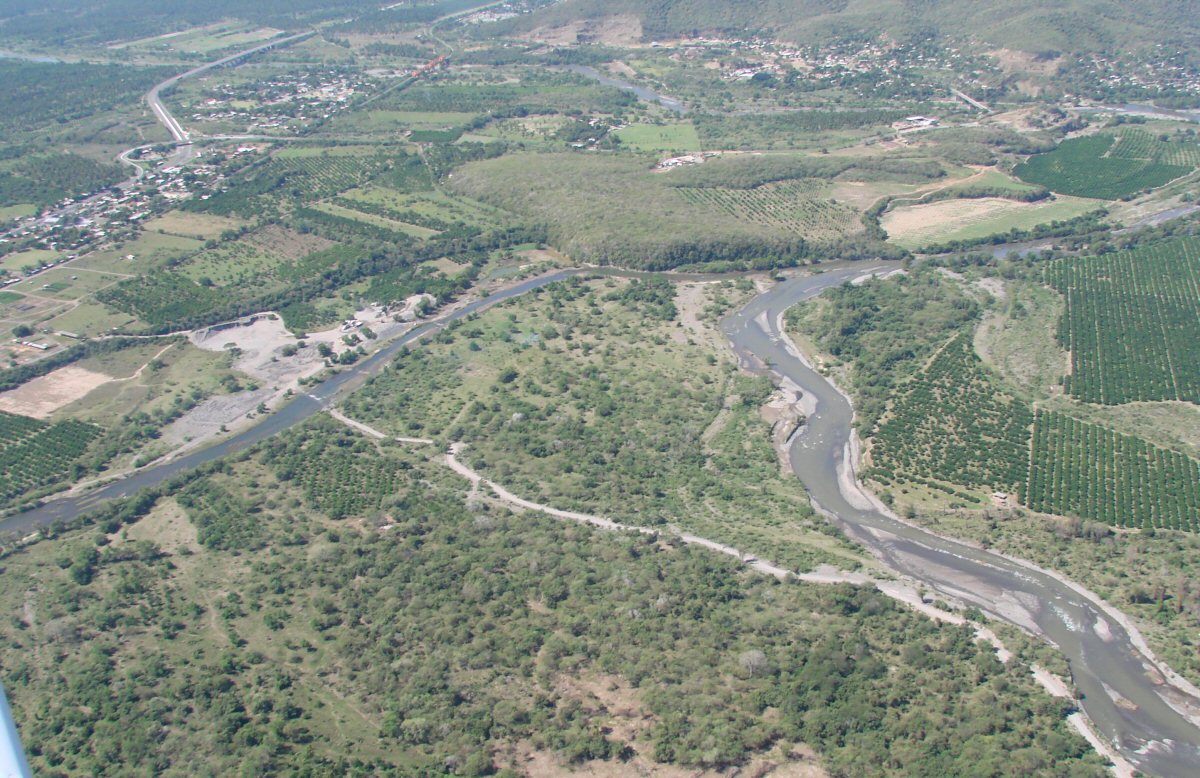 Río Armería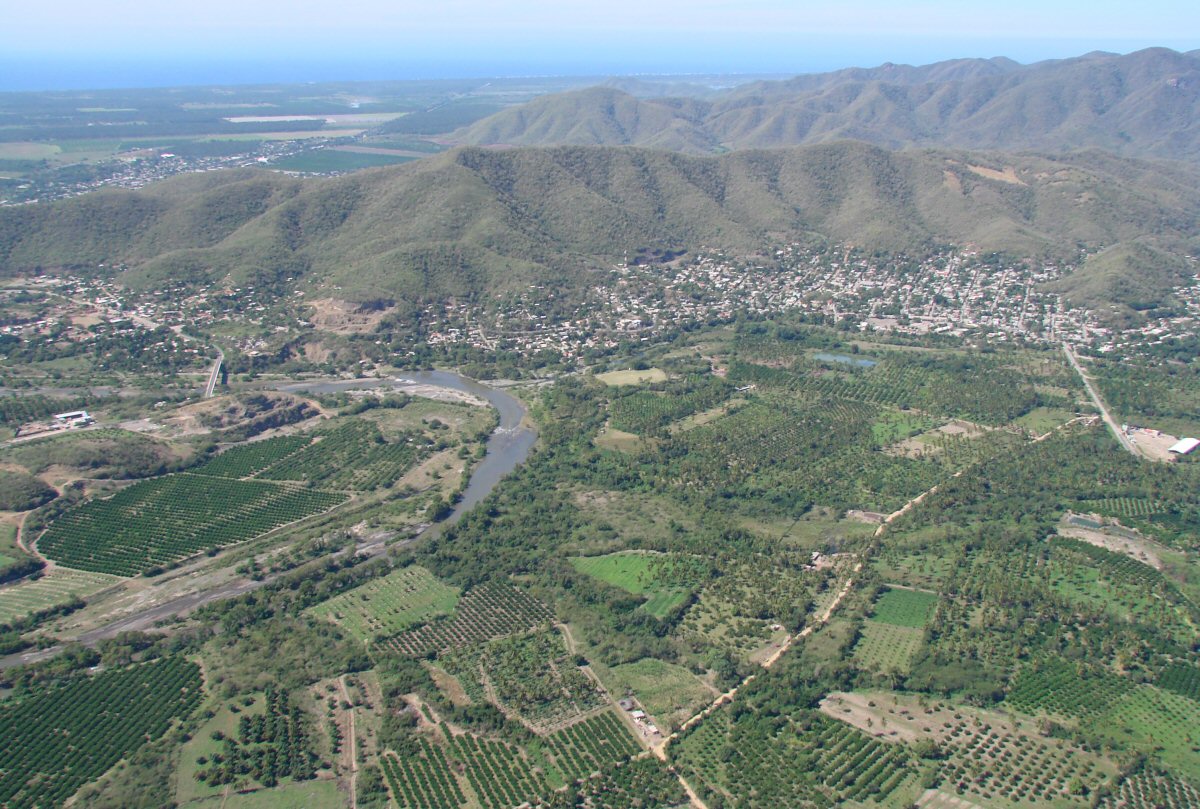 Colfradía de Juárez is the town backed up against the mountain at right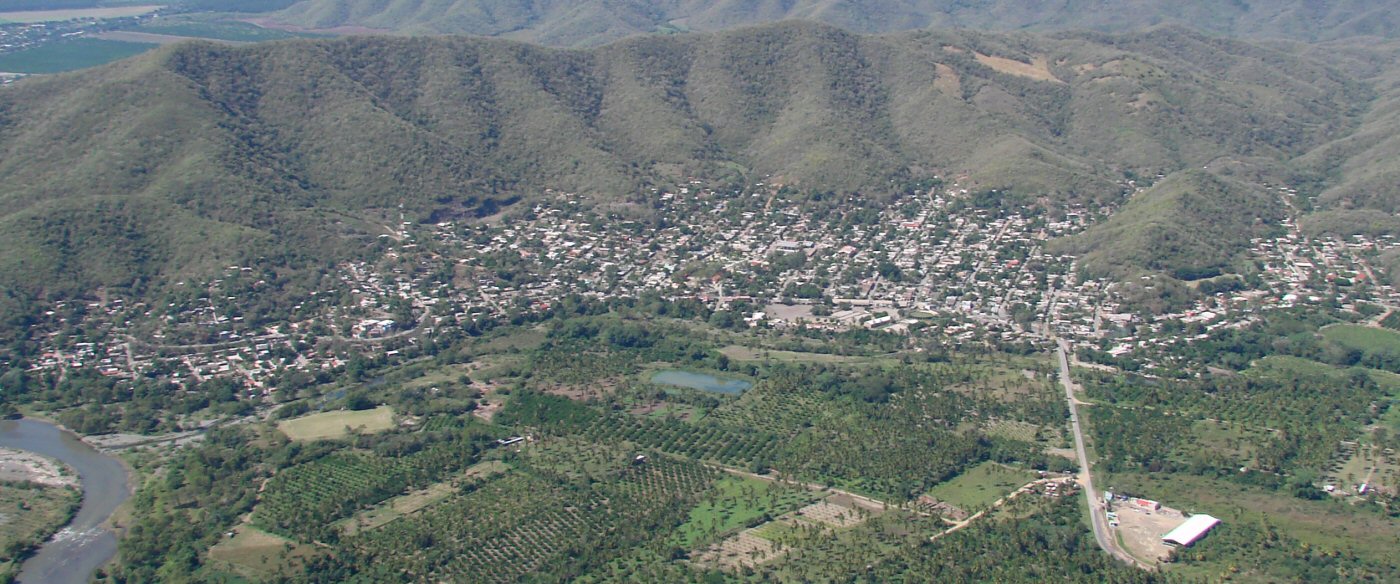 A closer look at Colfradía de Juárez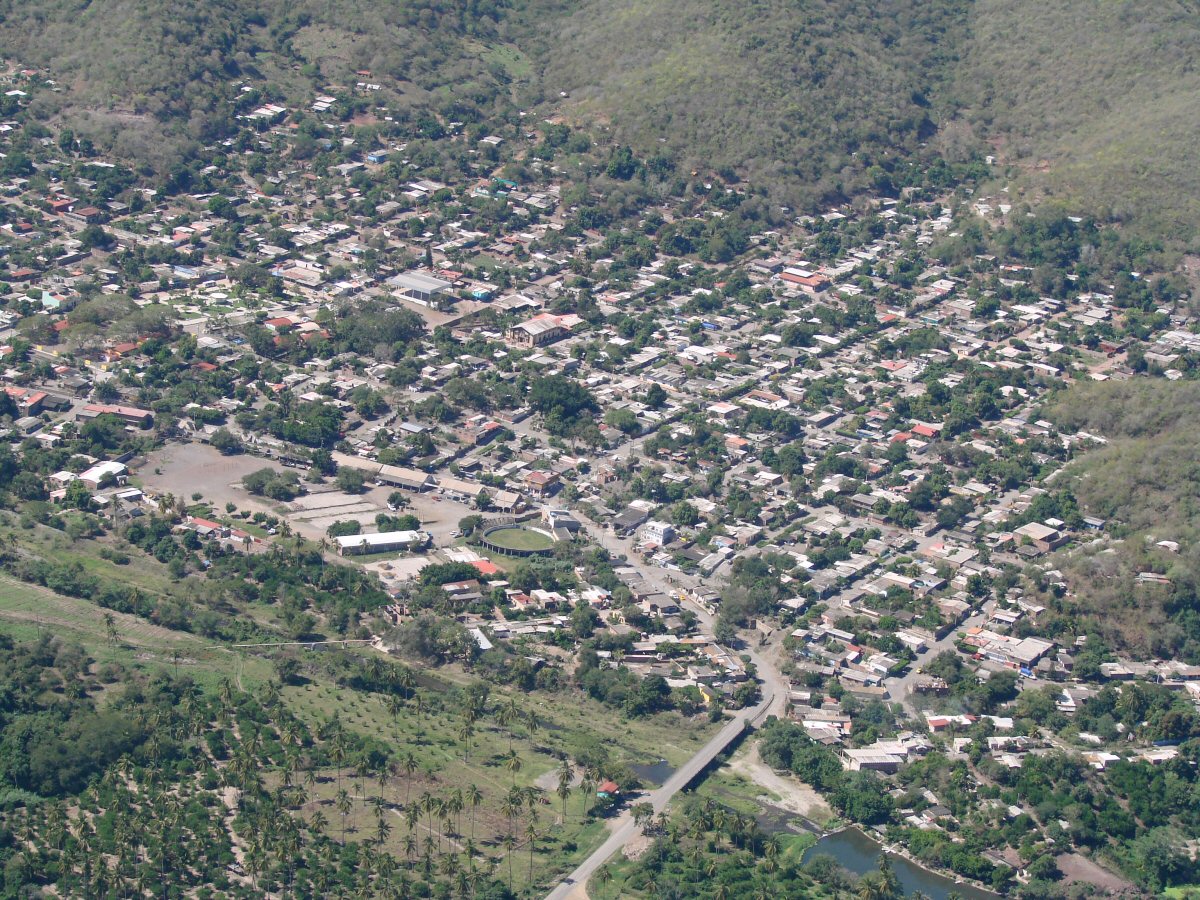 Colfradía de Juárez with the Río Armería in foreground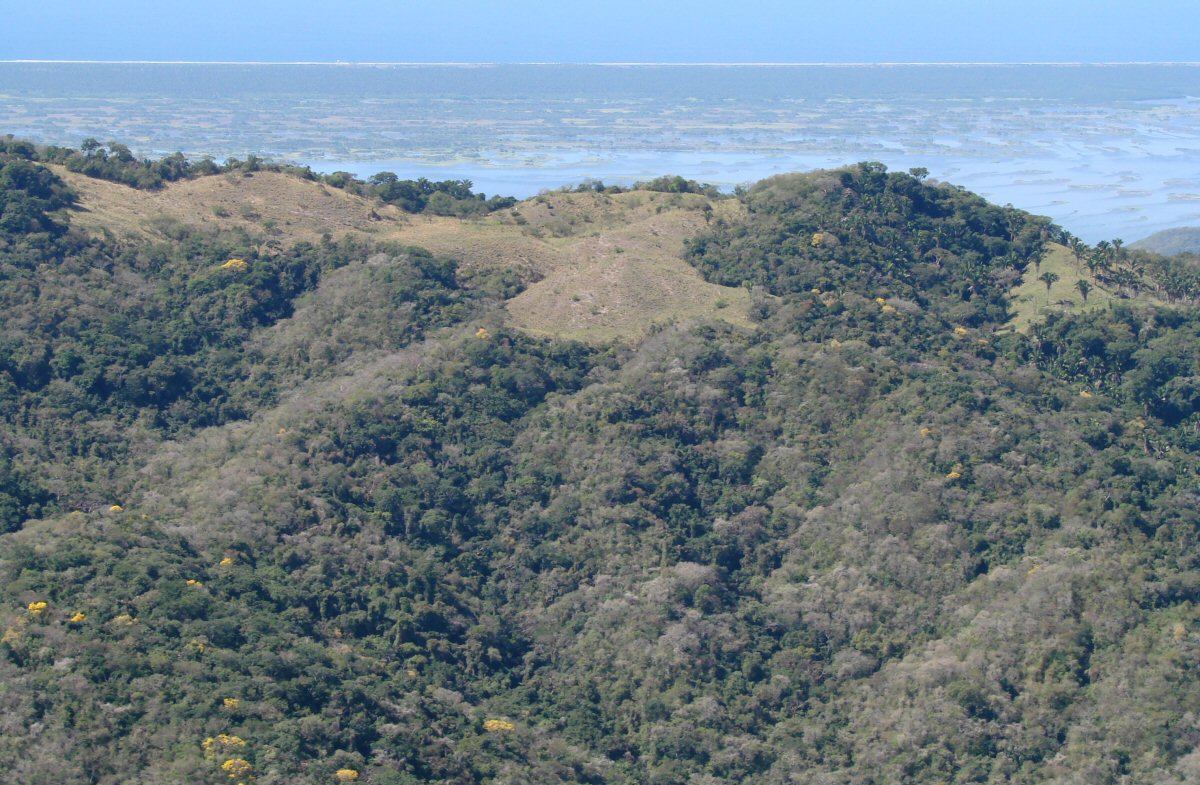 Crossing terrain with Laguna Cuyutlán and Pacific Ocean in background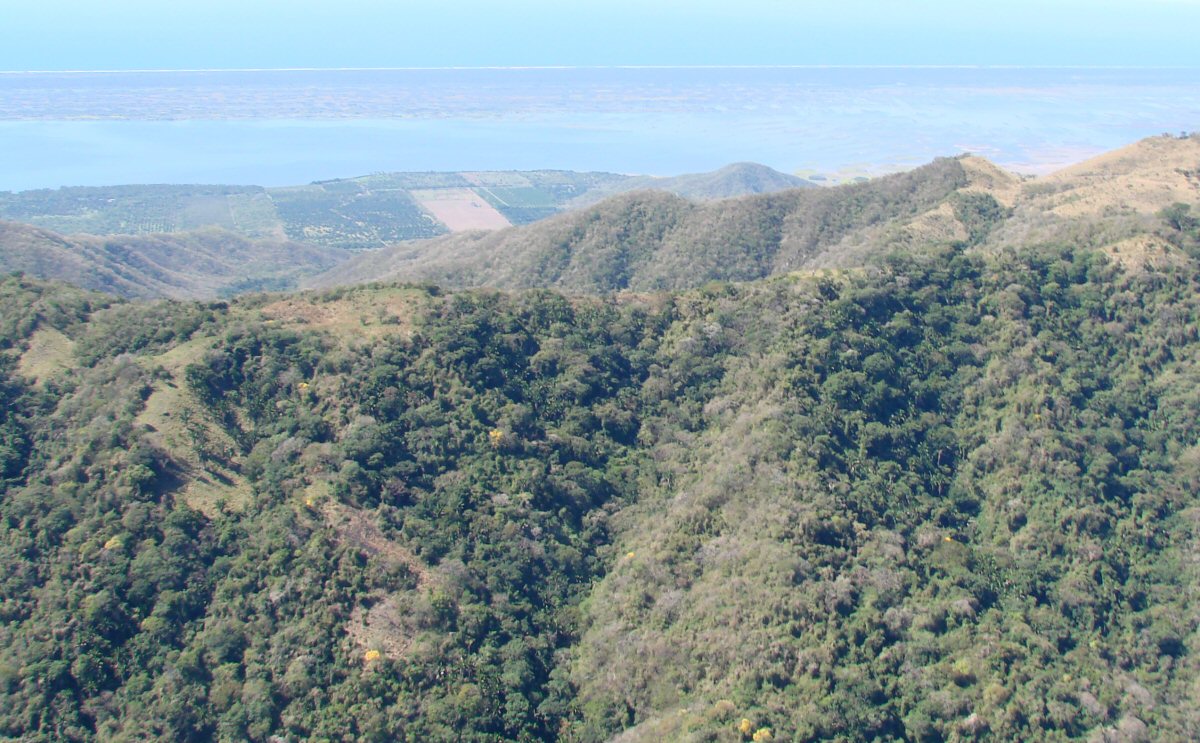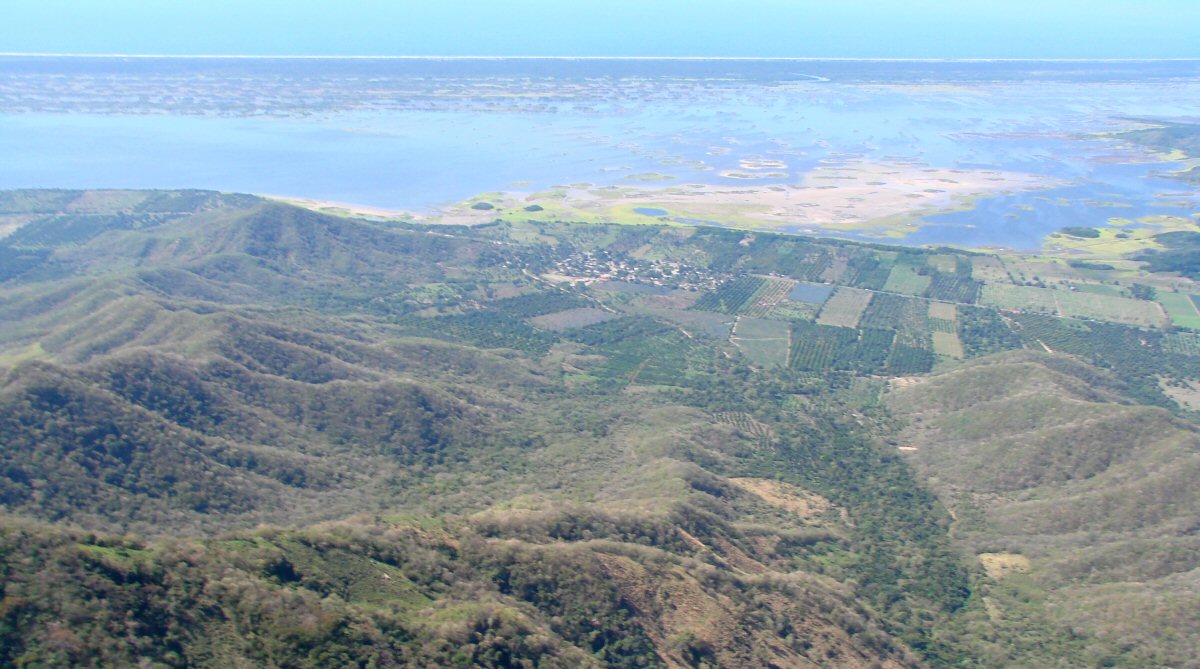 Laguna Cuyutlán has been used for the production of salt for centuries. The town of Los Reyes is at center.

Coastal highway 200 with the town of Santa Rita in foreground, with Venustiano Carranza in background

A closer look at Santa Rita (foreground), Venustiano Carranza (background)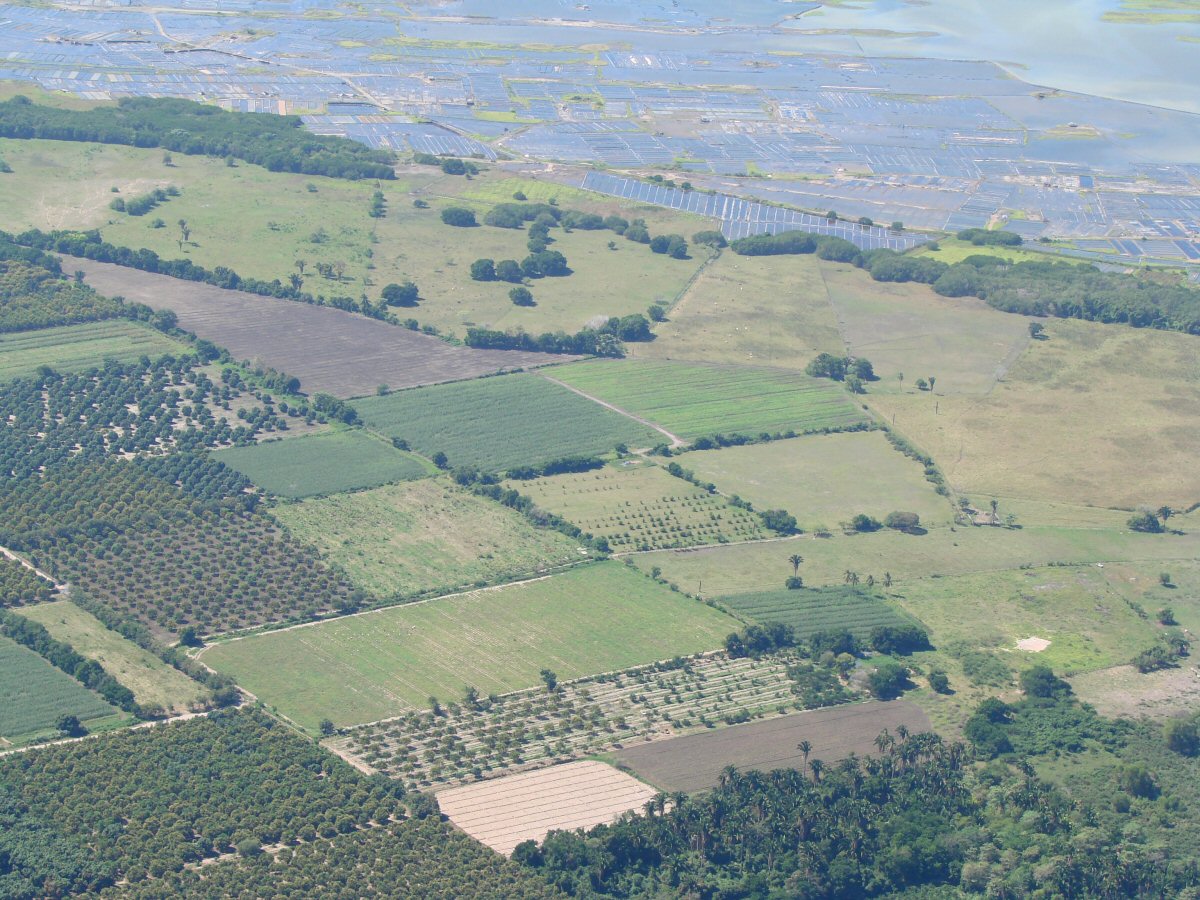 Salt production in Laguna Cuyutlán is seen in background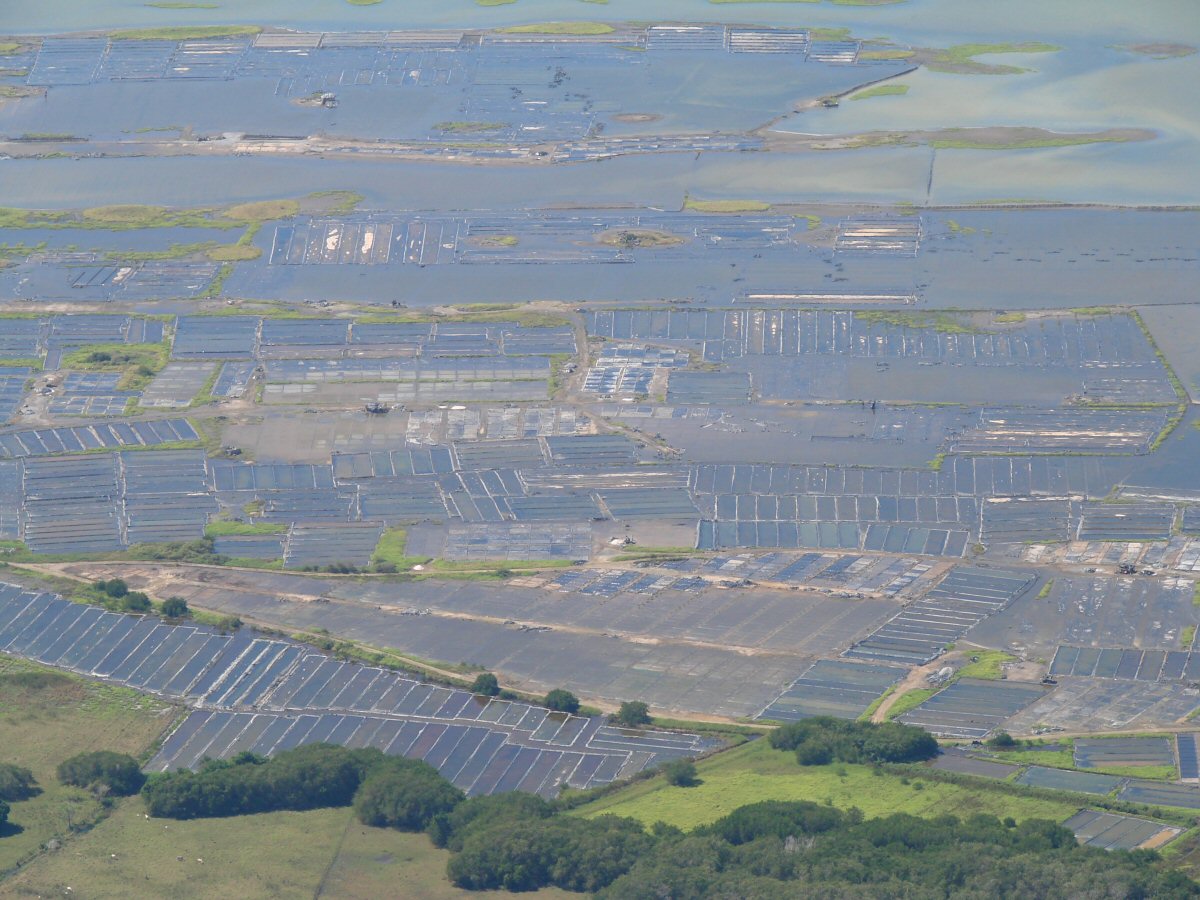 Recent heavy rains, highly unusual for February, have probably changed the look of Laguna Cuyutlán.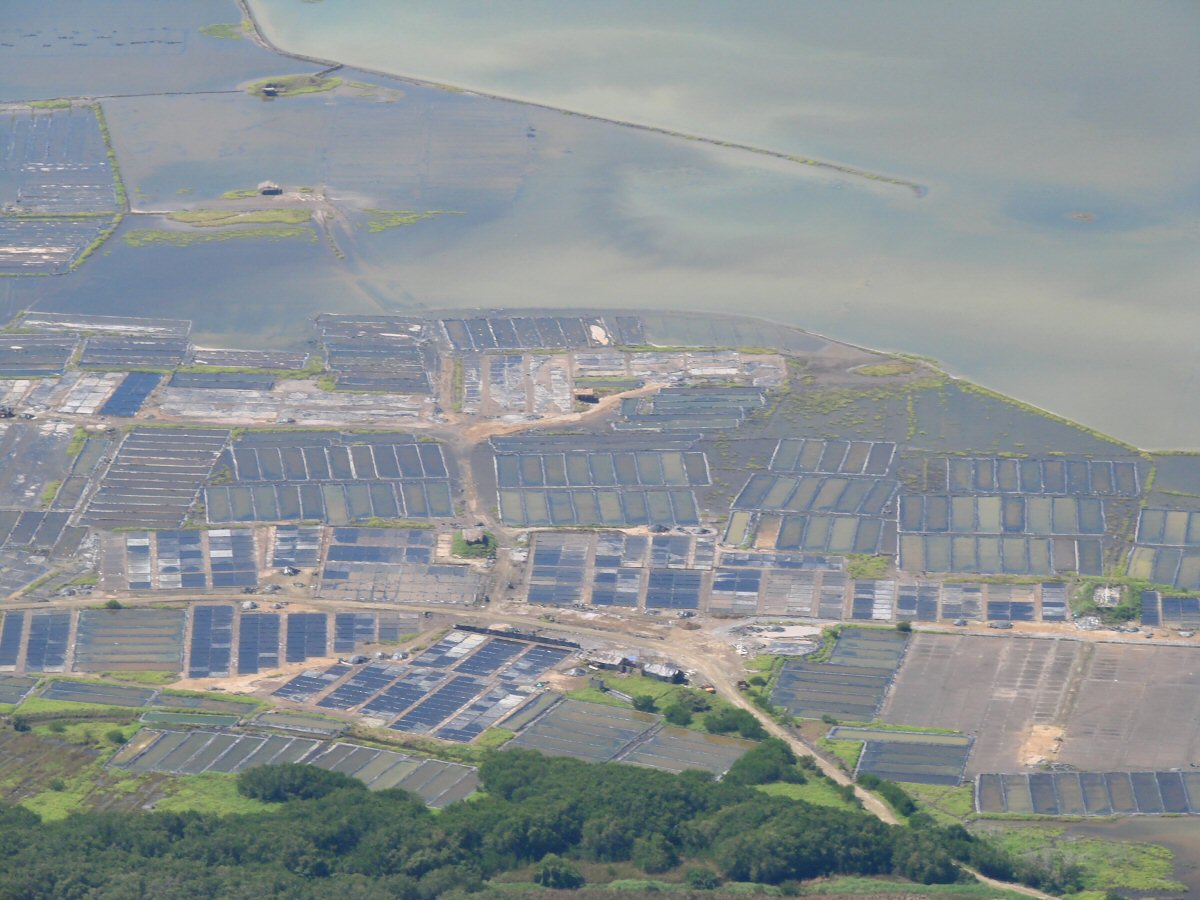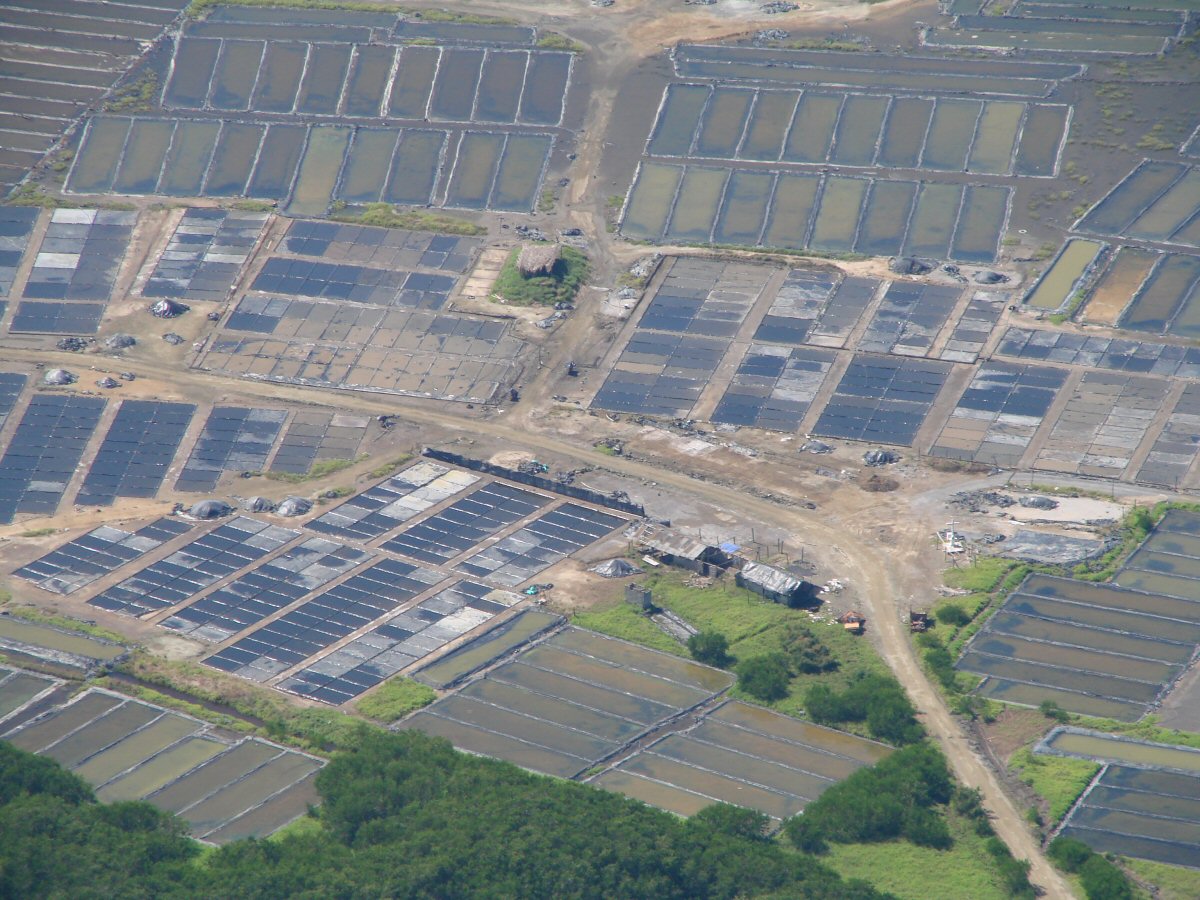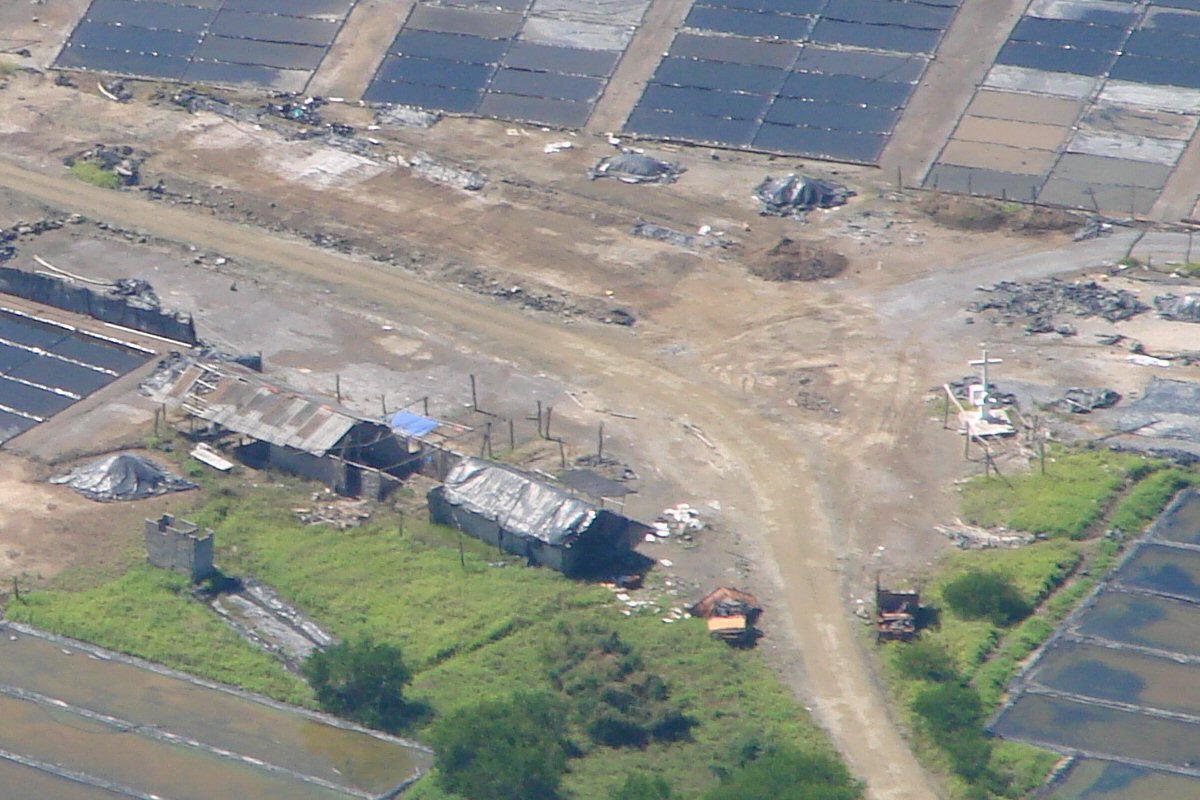 A closer look at the above image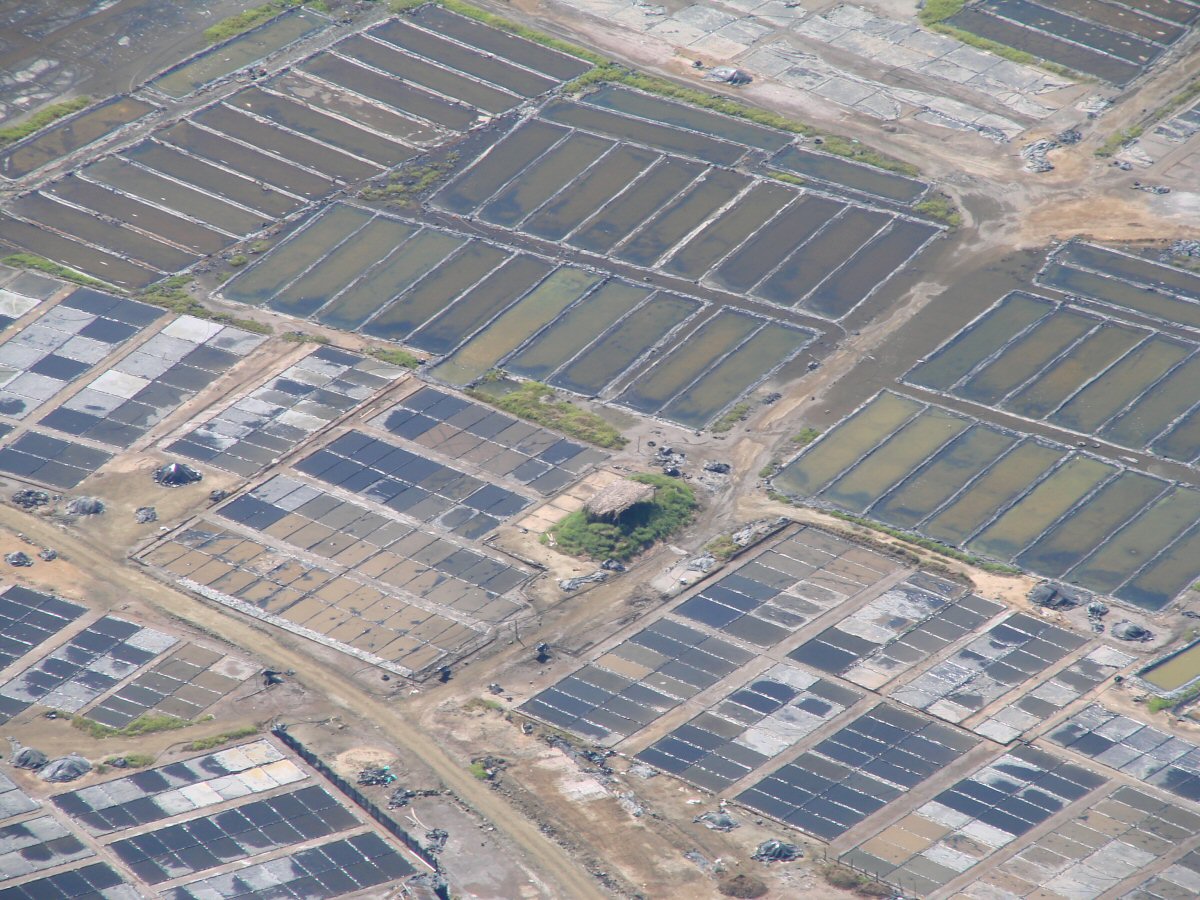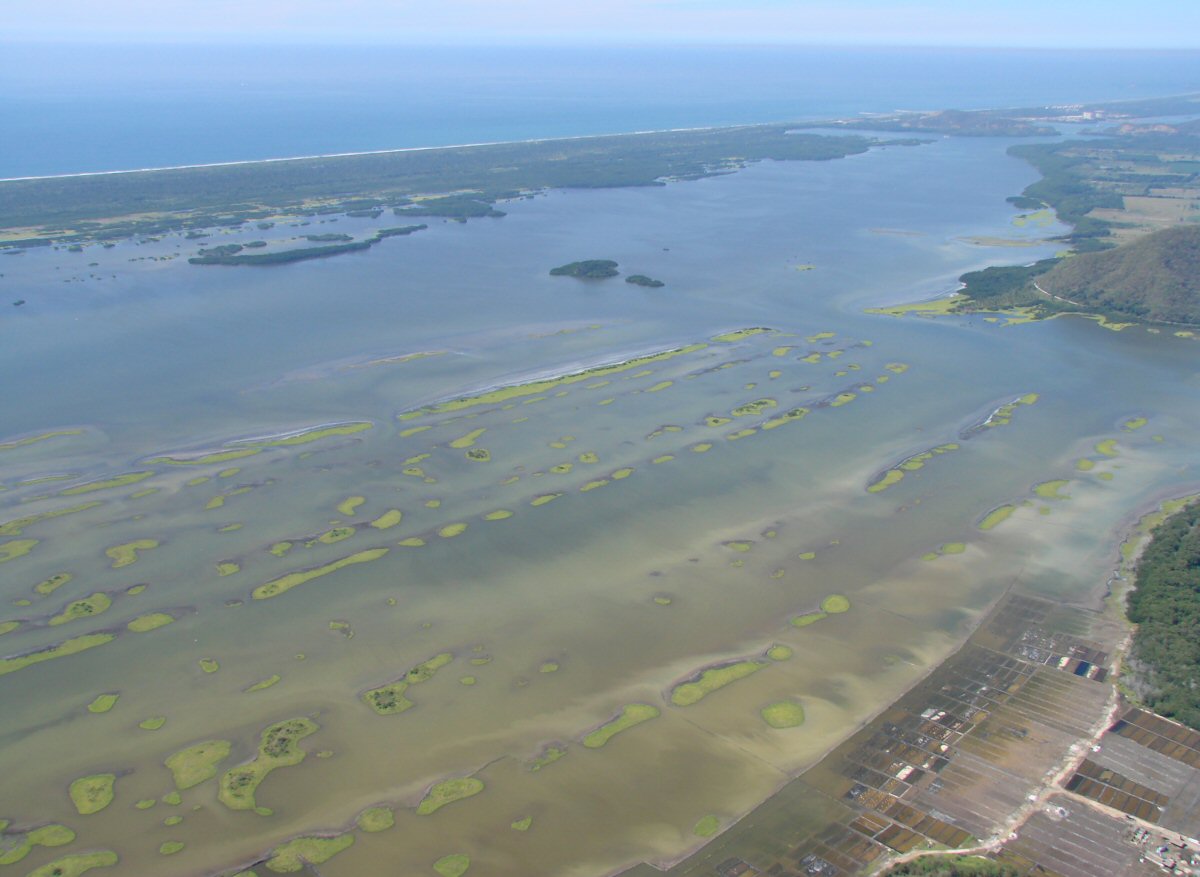 Laguna Cuyutlán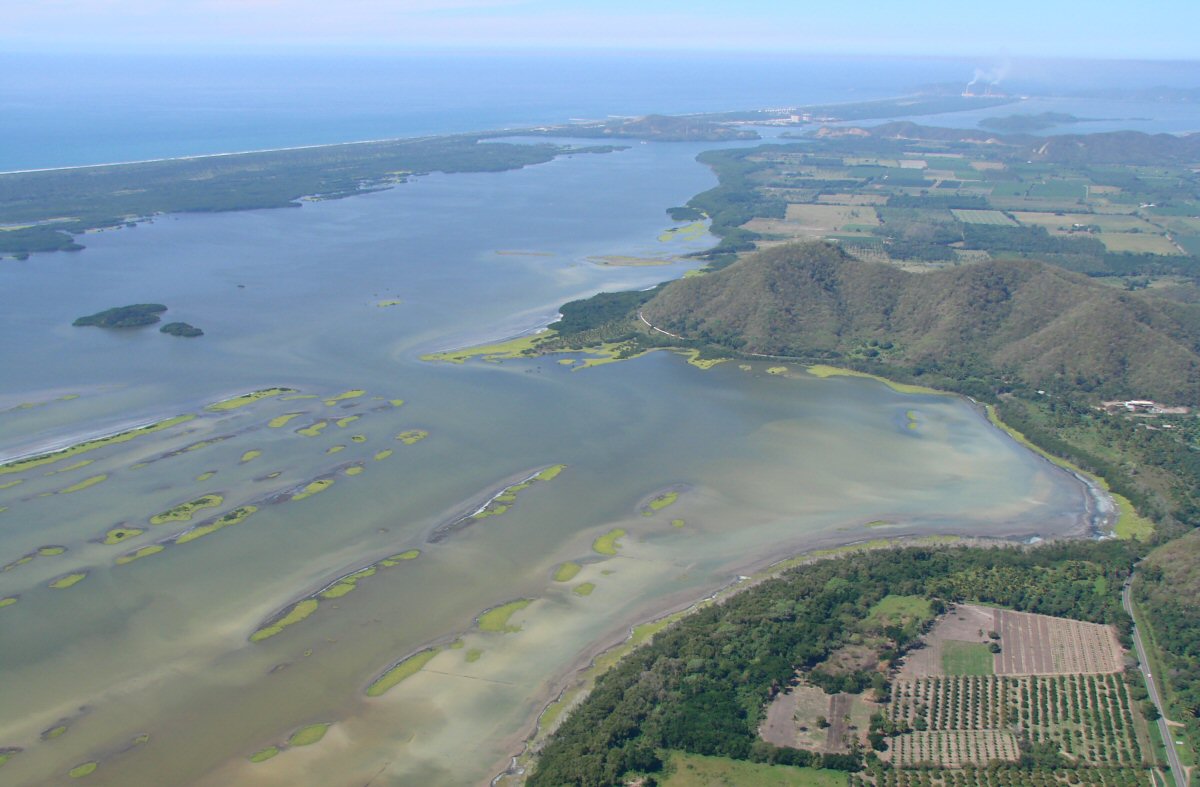 Laguna Cuyutlán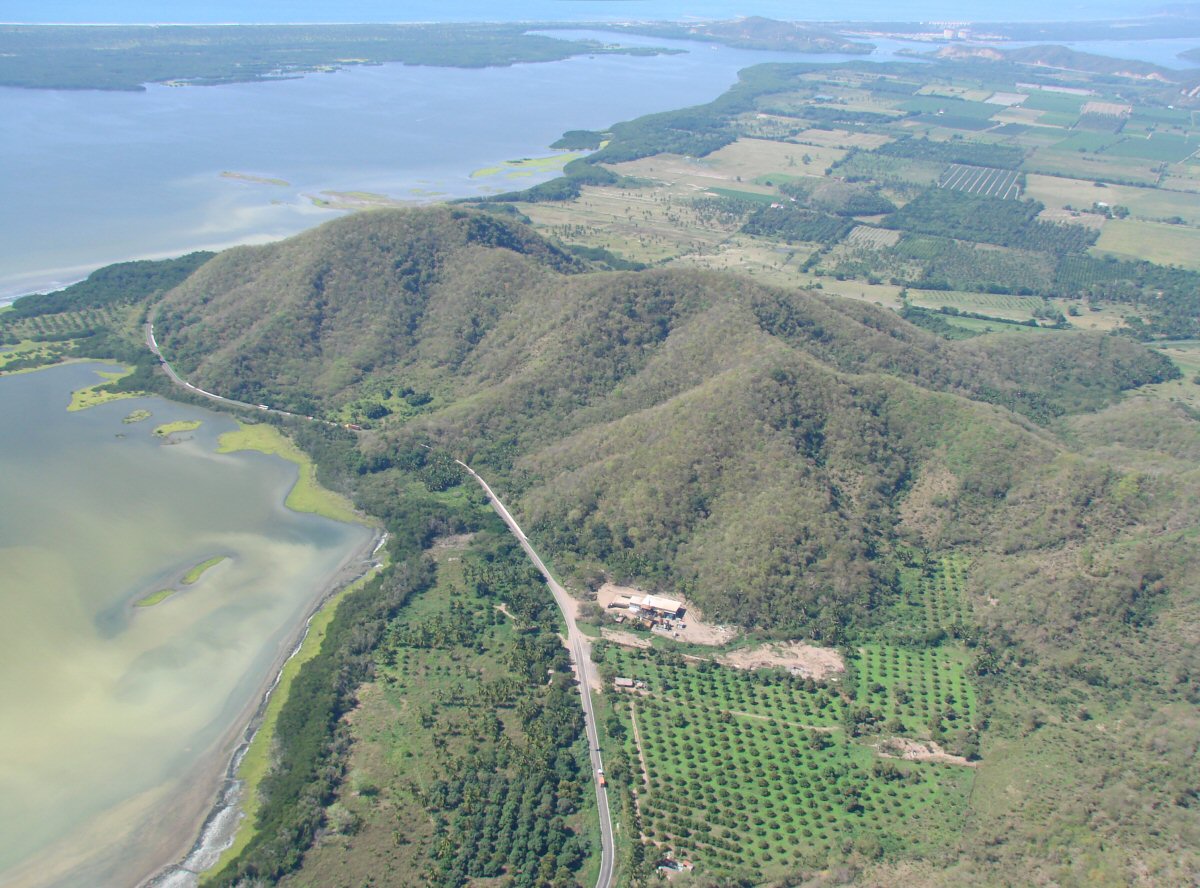 Highway 200 winds along the shore of Laguna Cuyutlán toward Manzanillo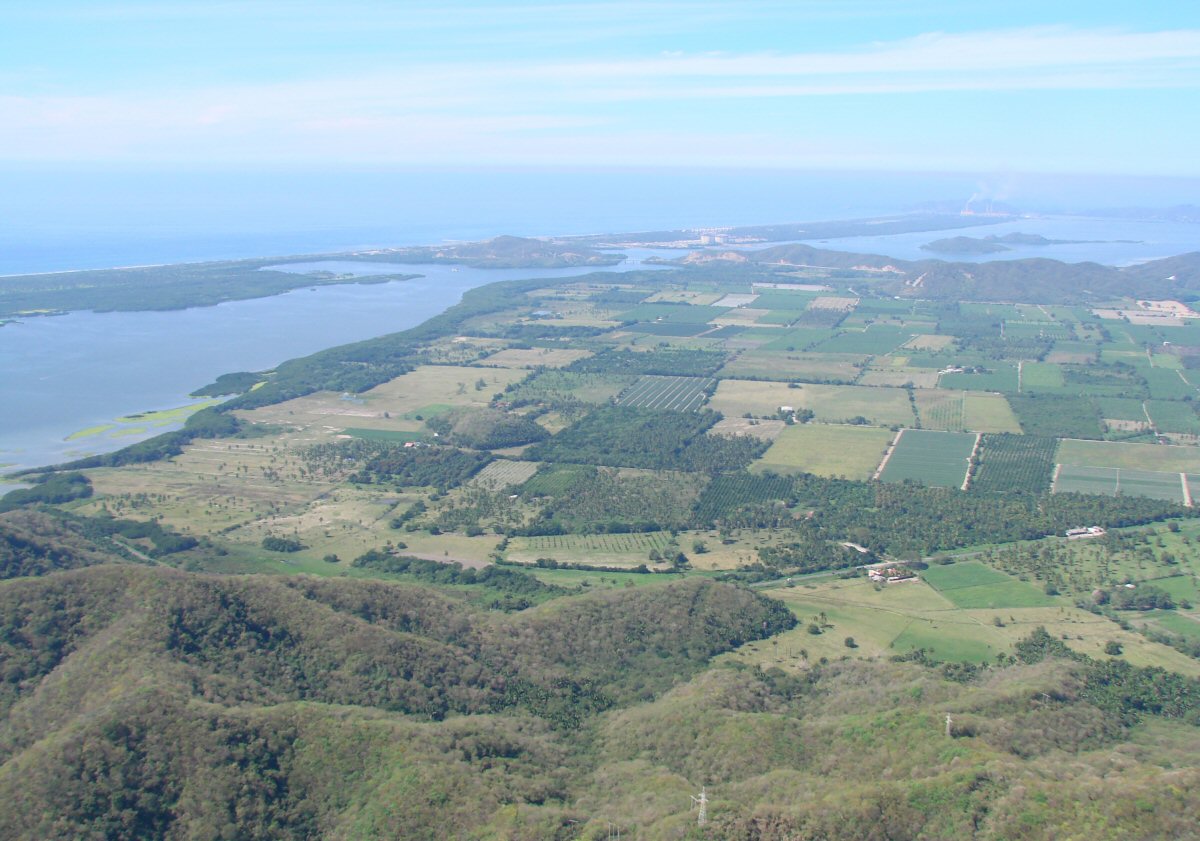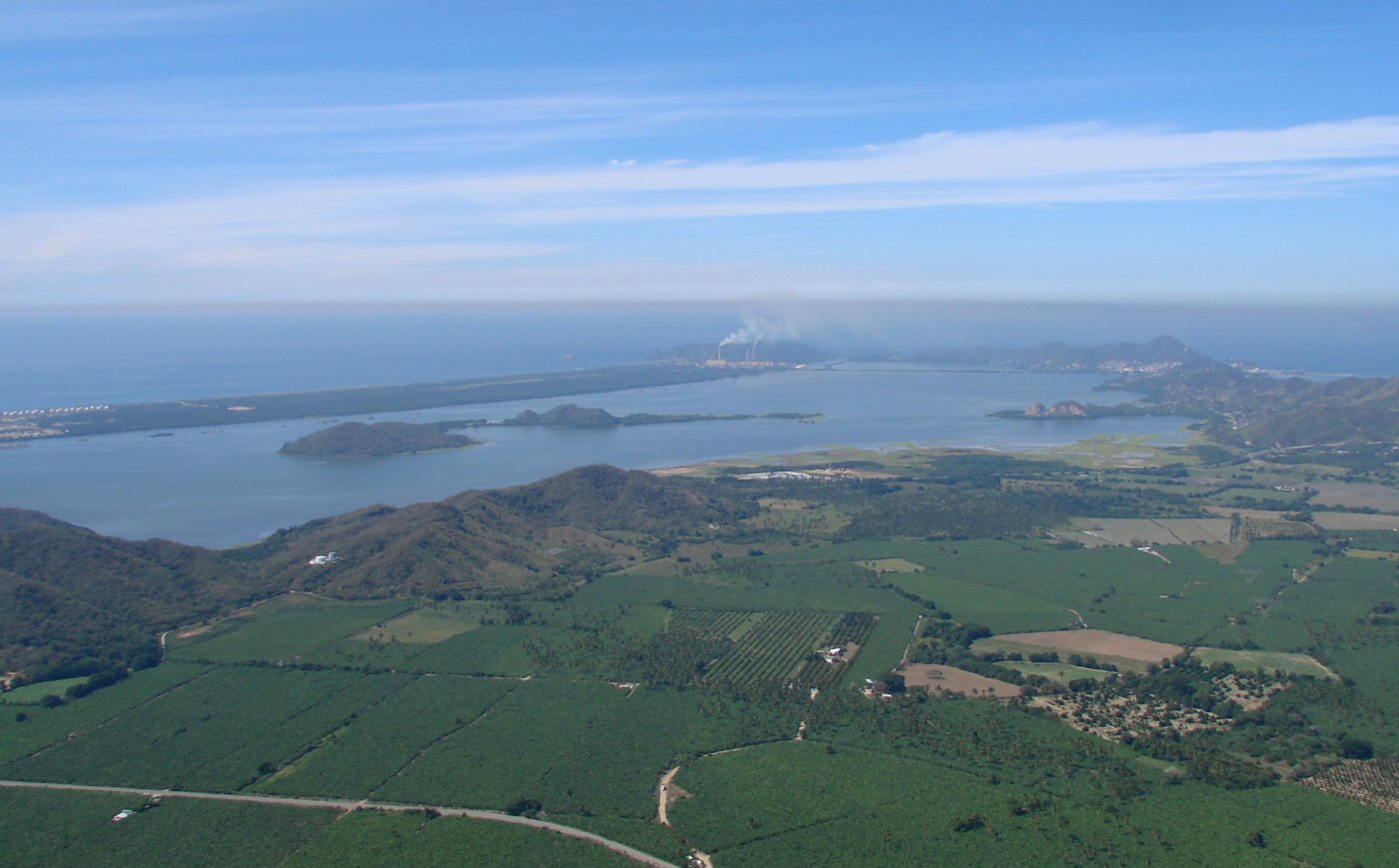 Today, even the power plant looks good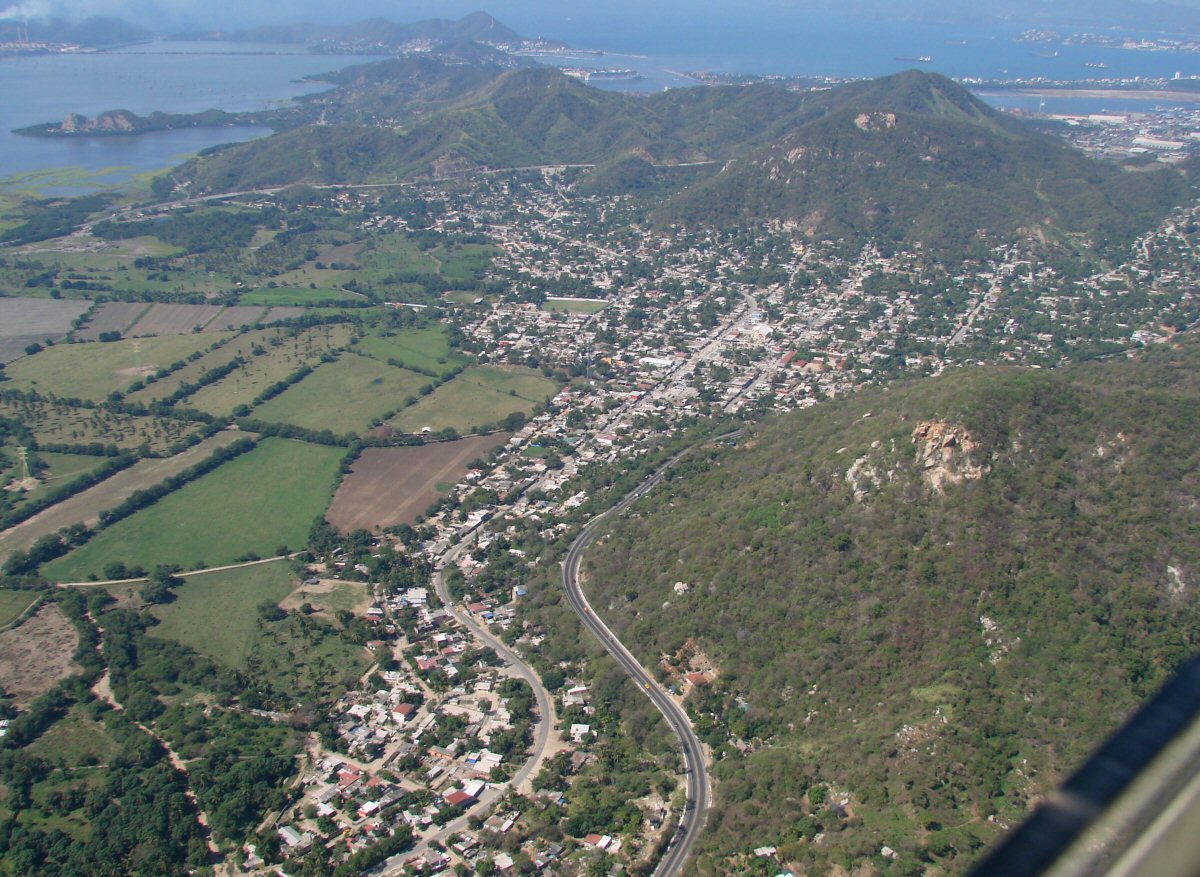 El Colomo, just east of Manzanillo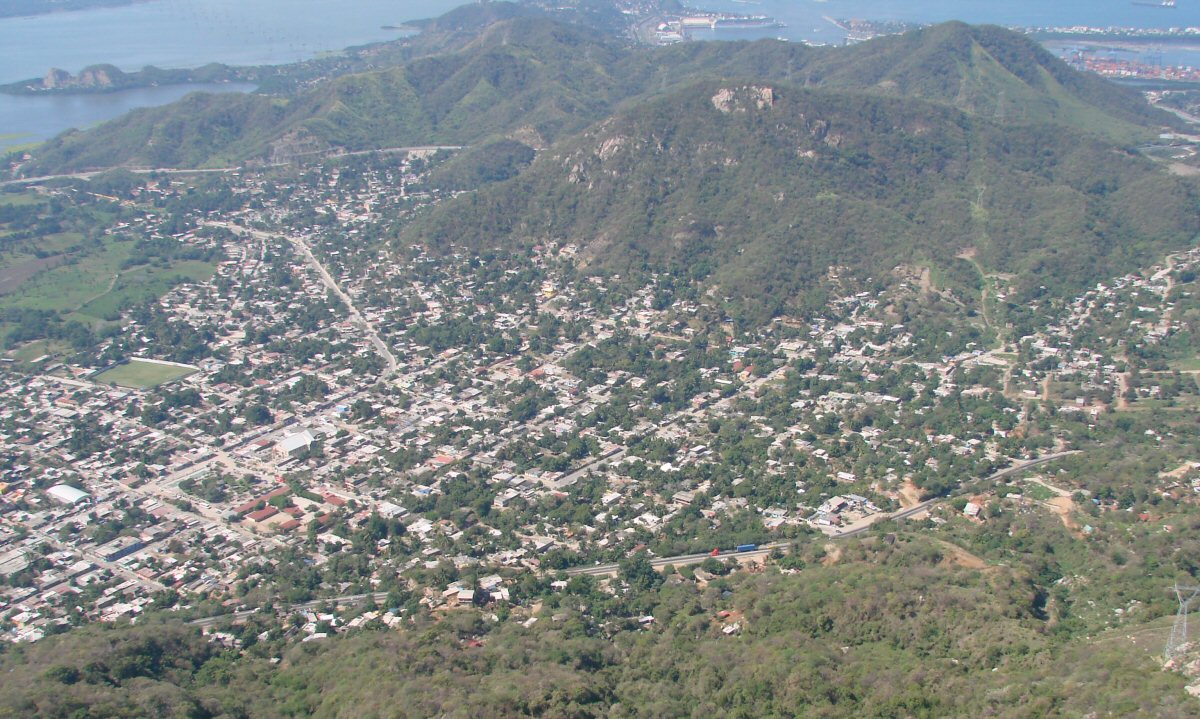 El Colomo with the port of Manzanillo in the background at right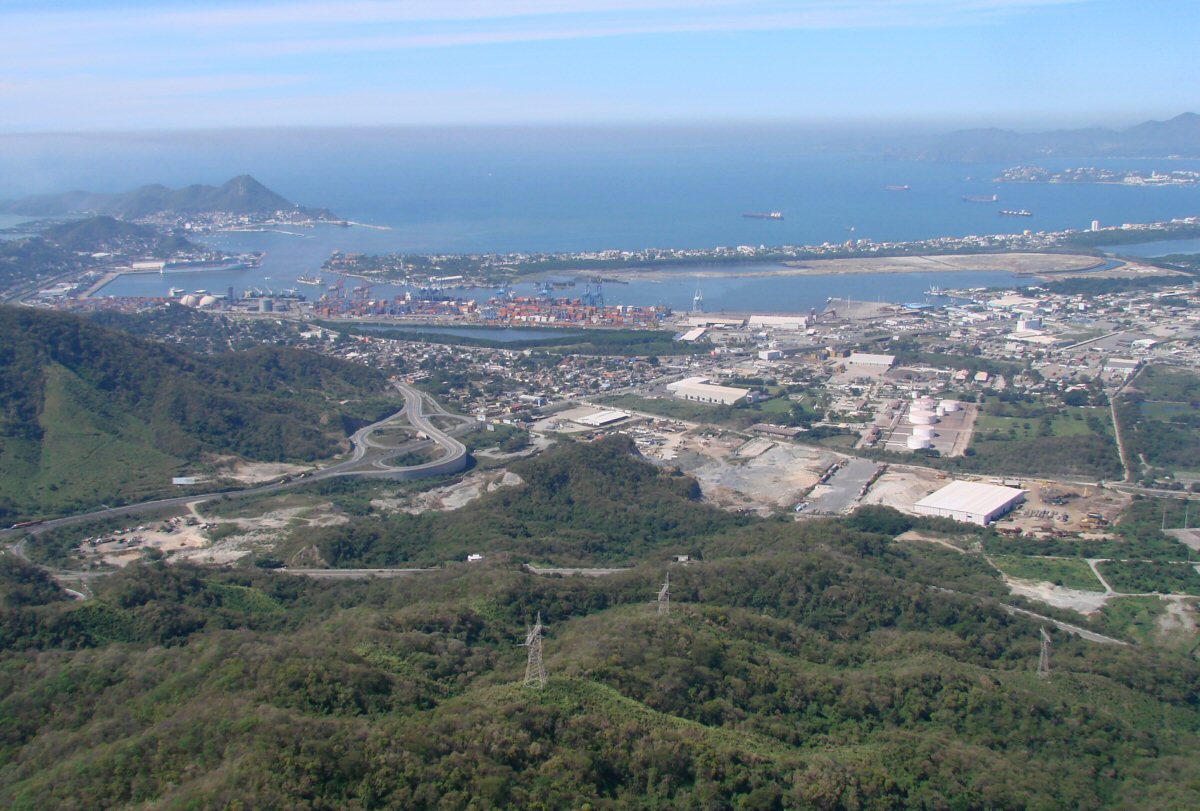 Port of Manzanillo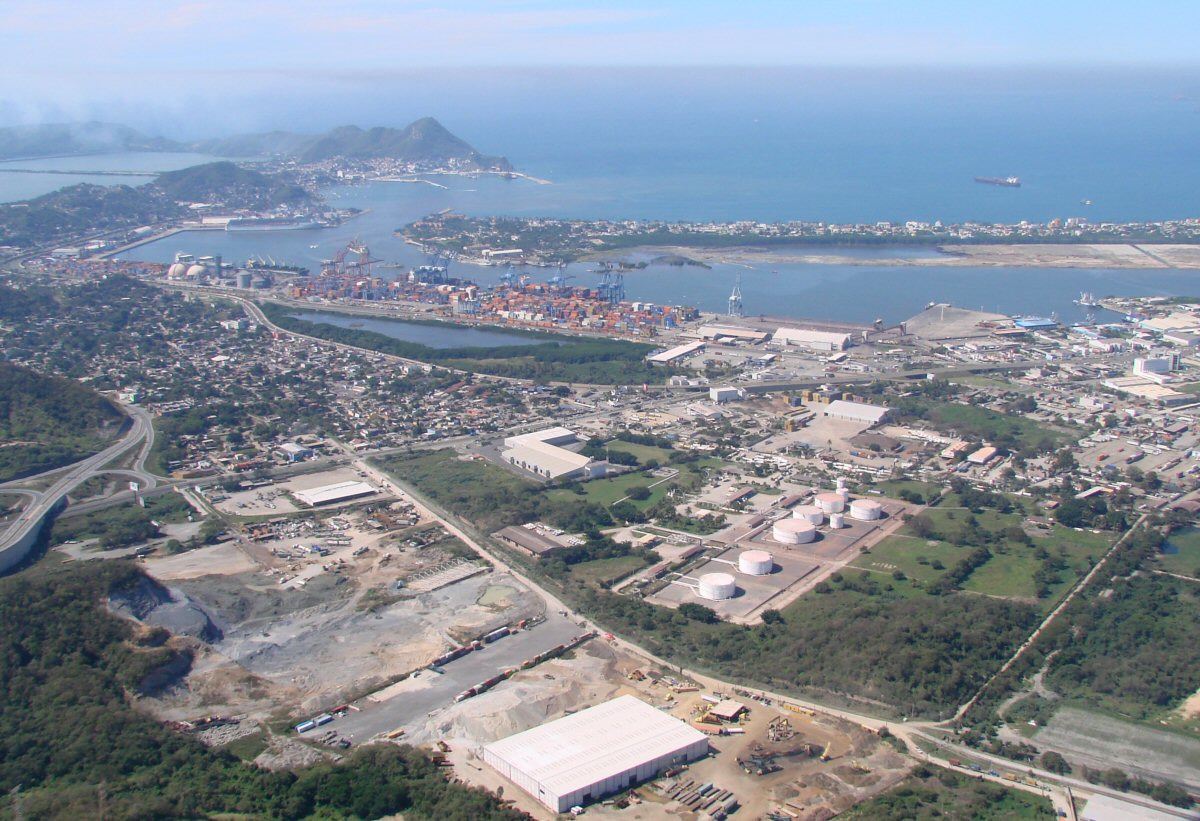 Port of Manzanillo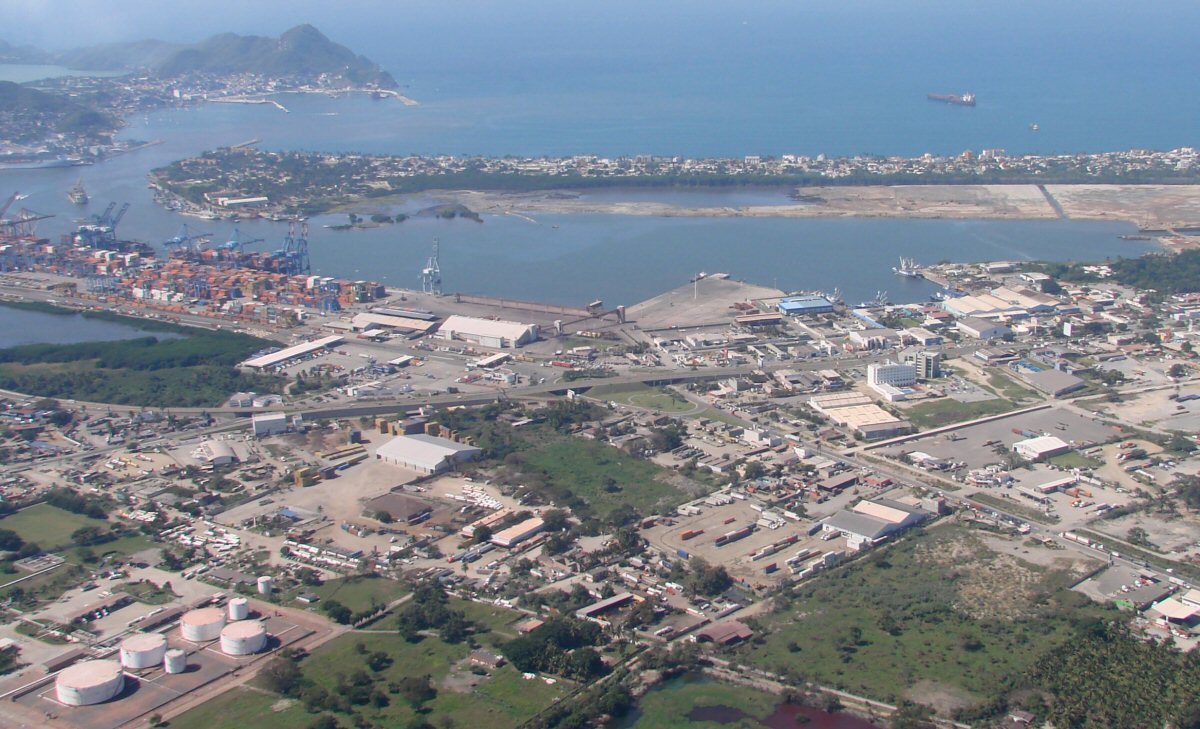 Page 1 | Page 2 | Page 3
---
| Top of page | Main index | Search | What's new |