Home >> Colima >> Manzanillo >> Flight to Manzanillo >> Monterrey to Leon - Guanajuato >> More Photos

These photos were taken along the route of flight from Monterrey to León-Guanajuato.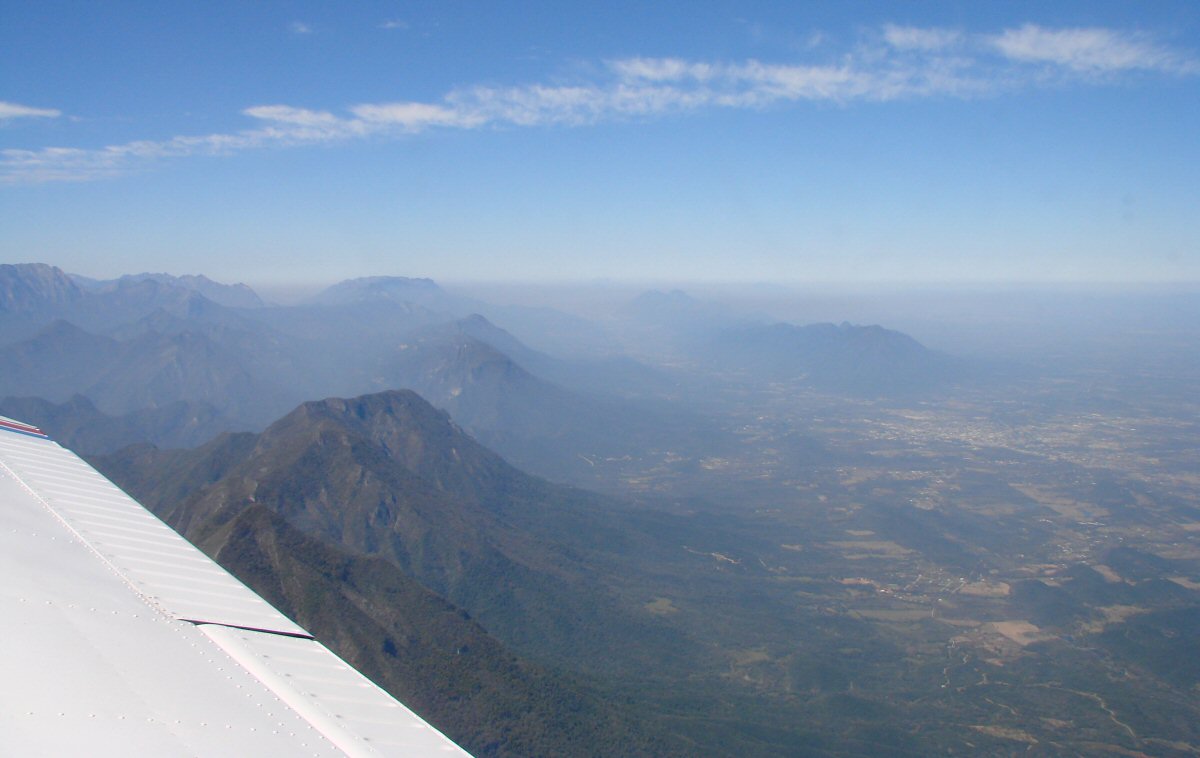 It's good to get out of Monterrey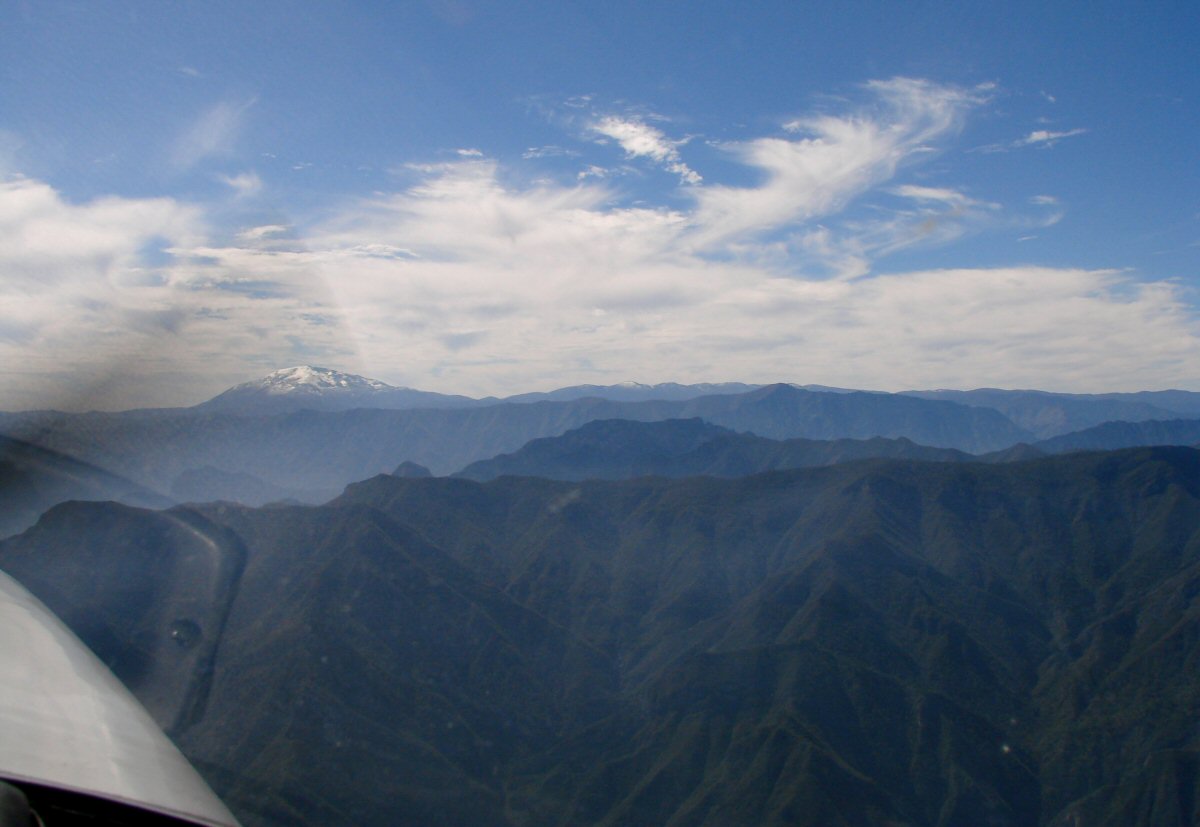 This prominent landmark is along the route. I think it is Cerro San Rafael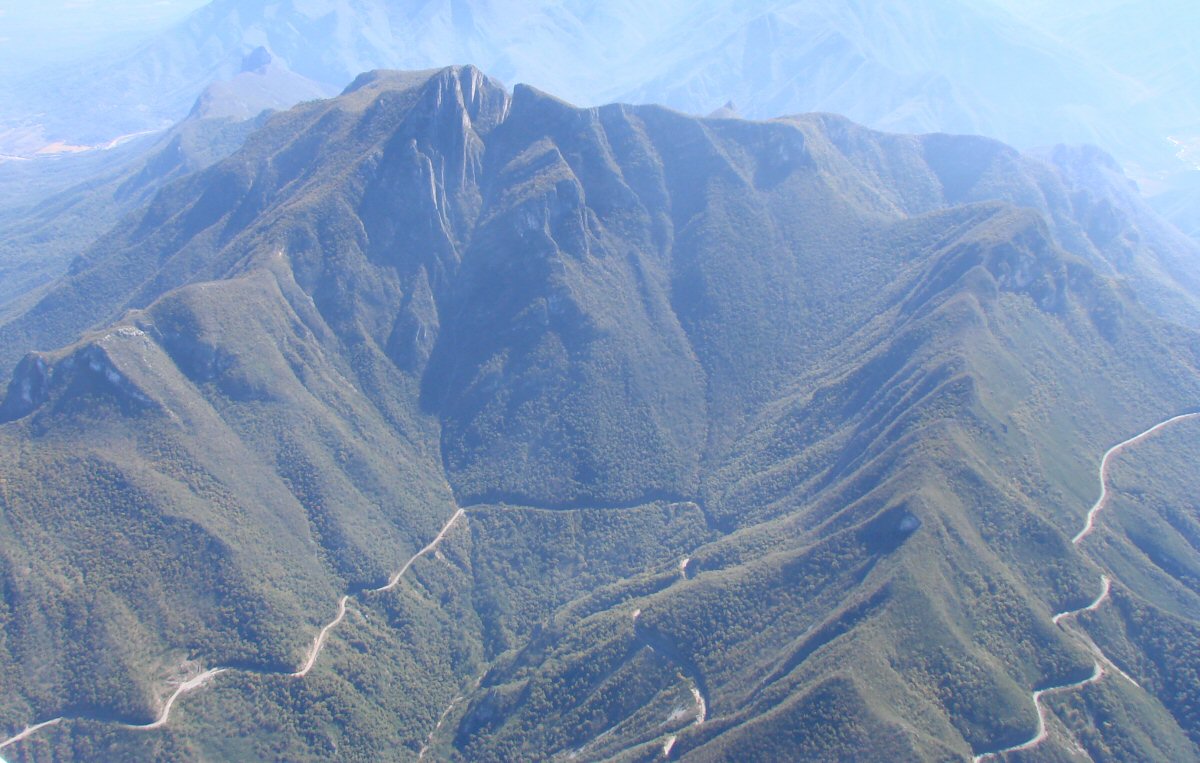 The shortest distance between two points is not down a mountain road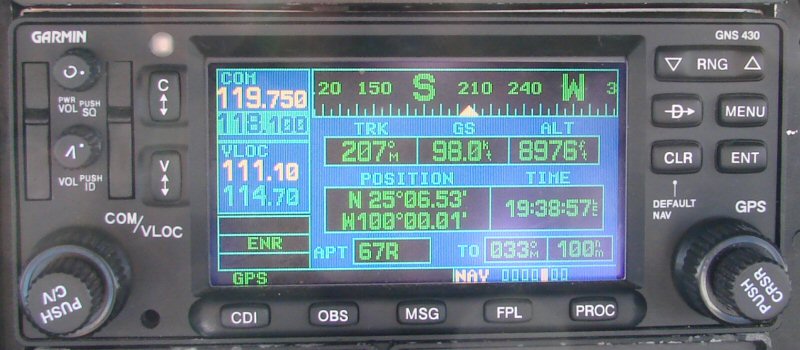 Where are we?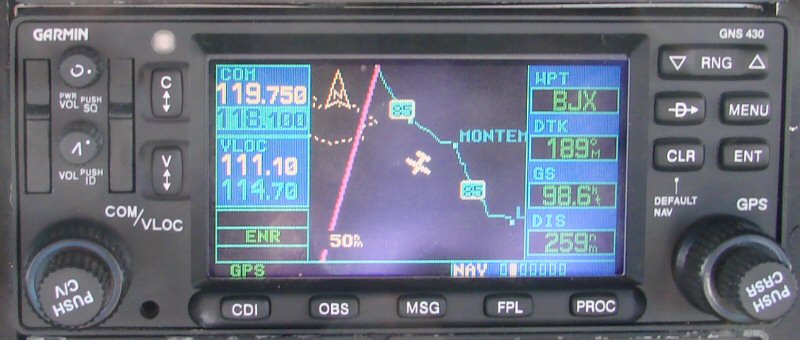 Monterrey Departure sent us around the mountains so now we're working our way back on course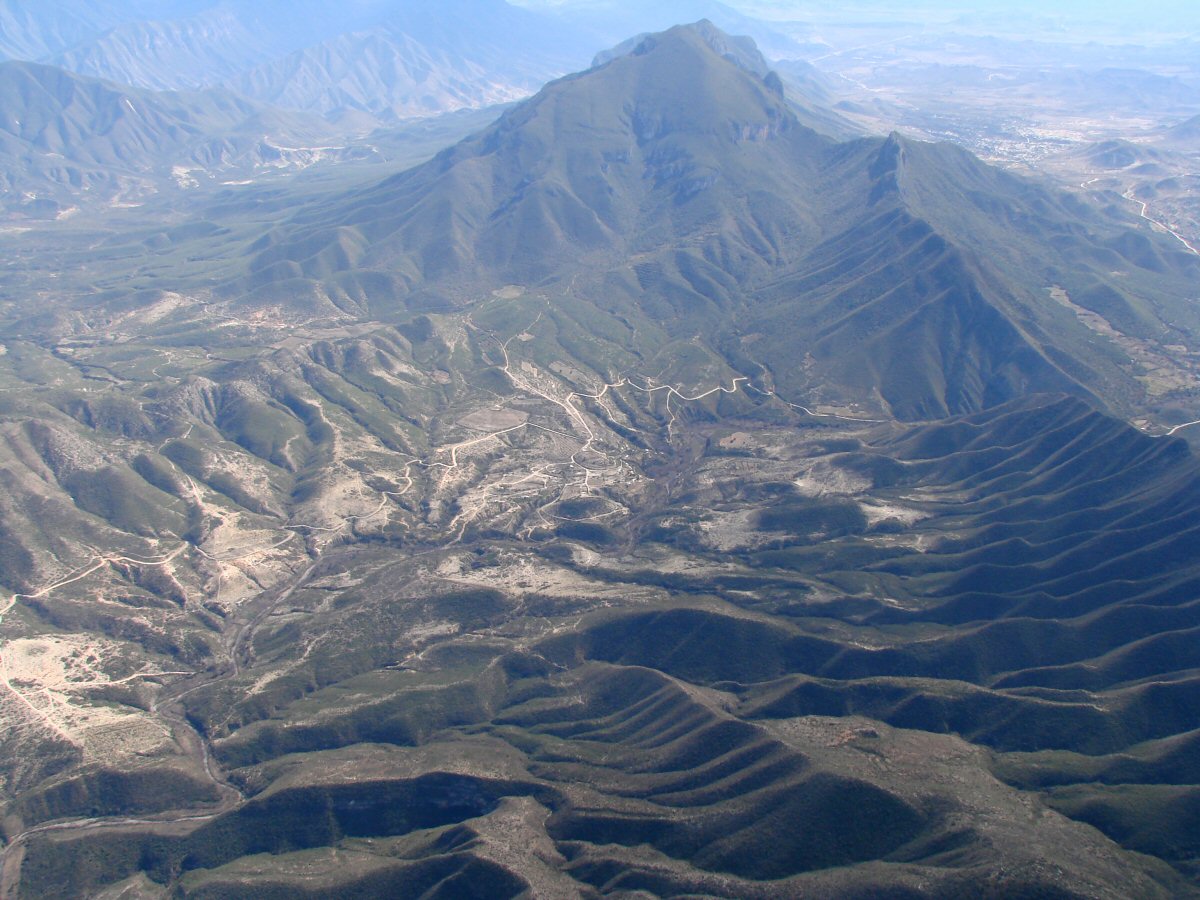 Sierra Madre Oriental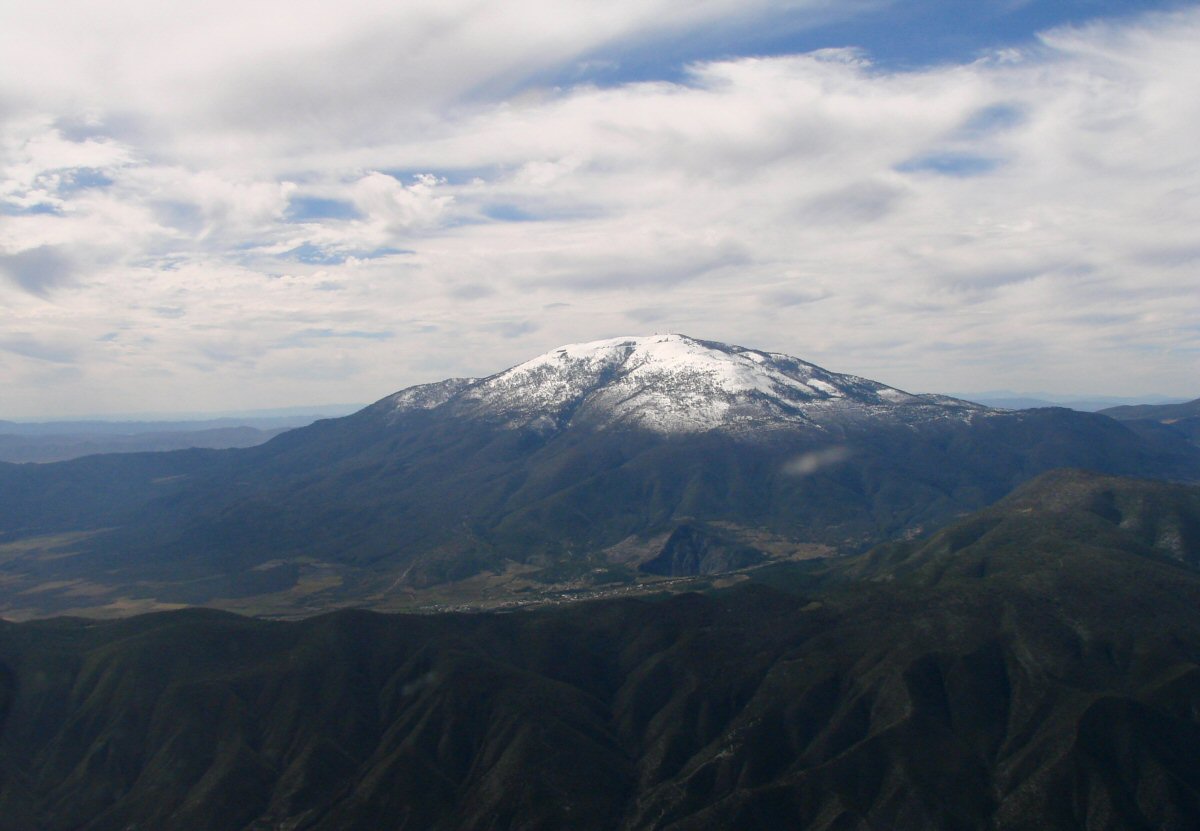 Cerro San Rafael 12,172'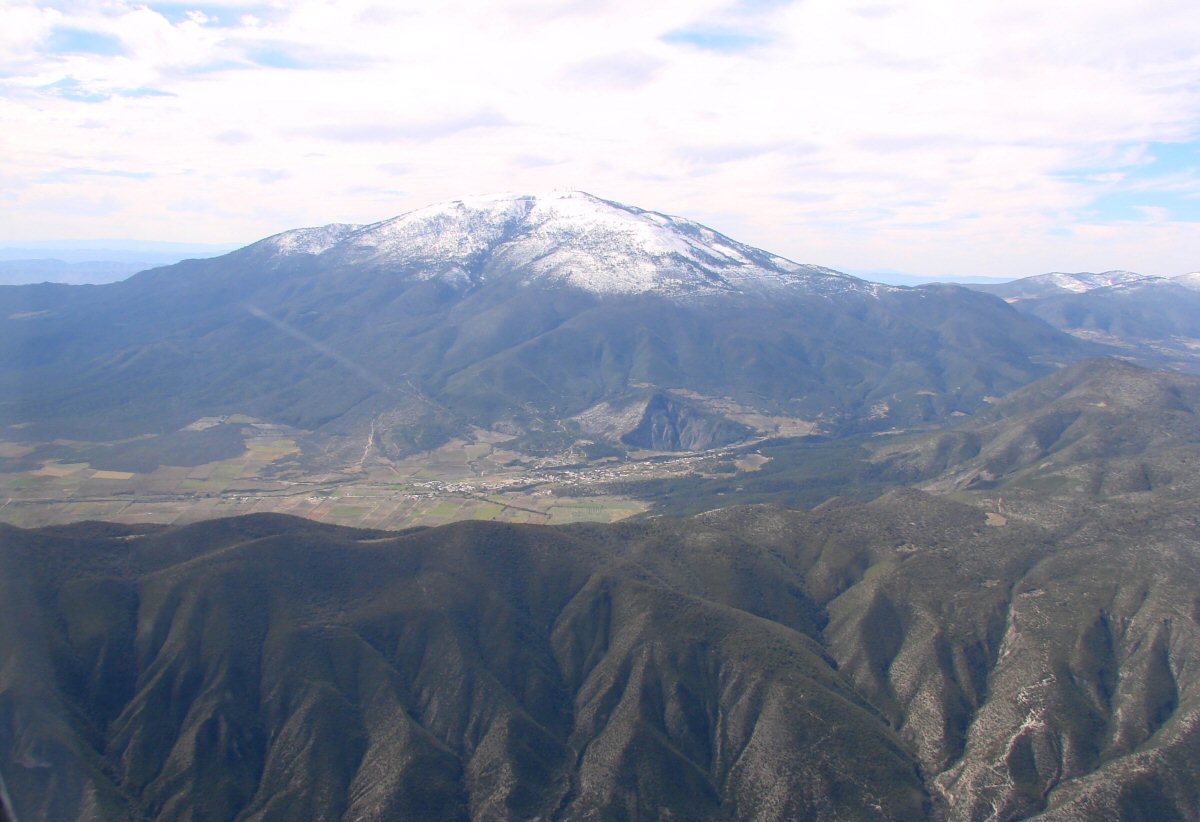 And again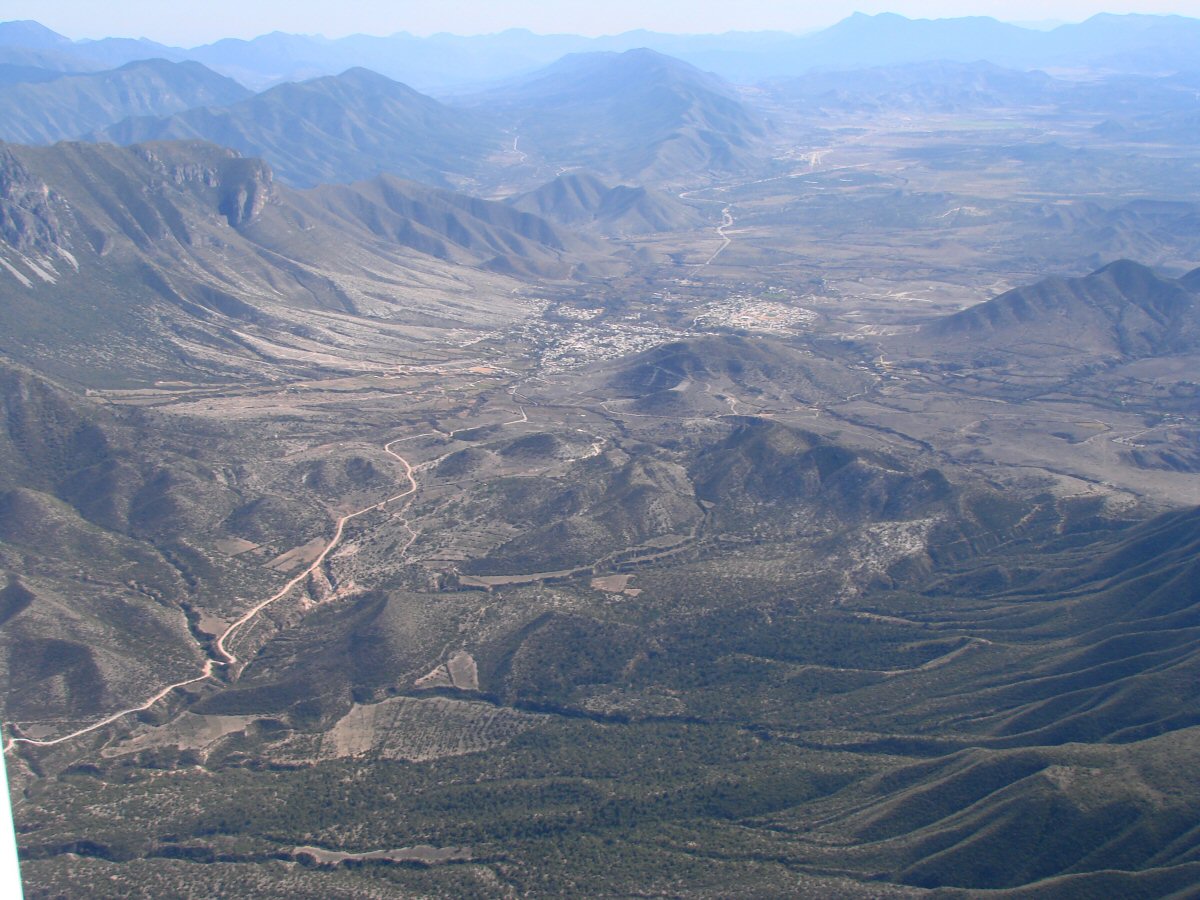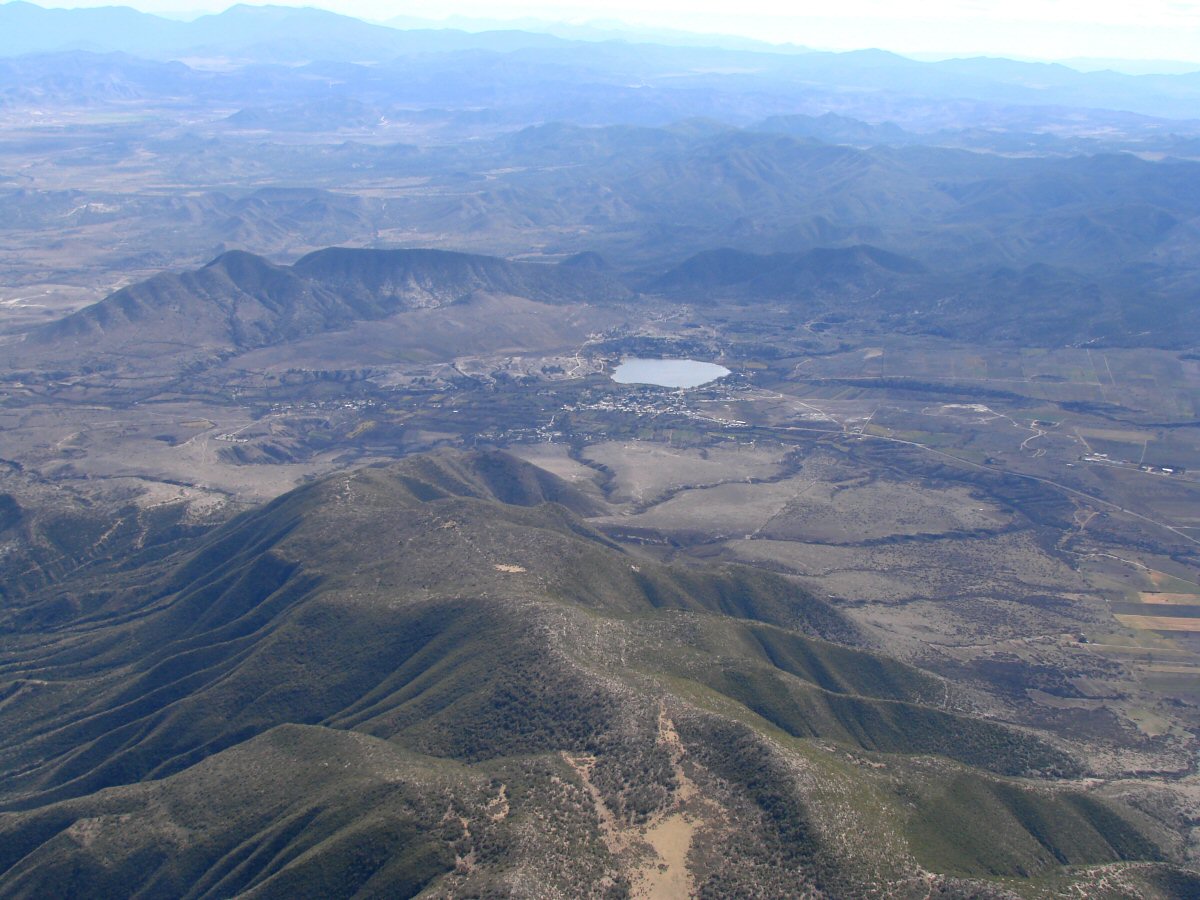 Near Galeana 24.81°N 100.12°W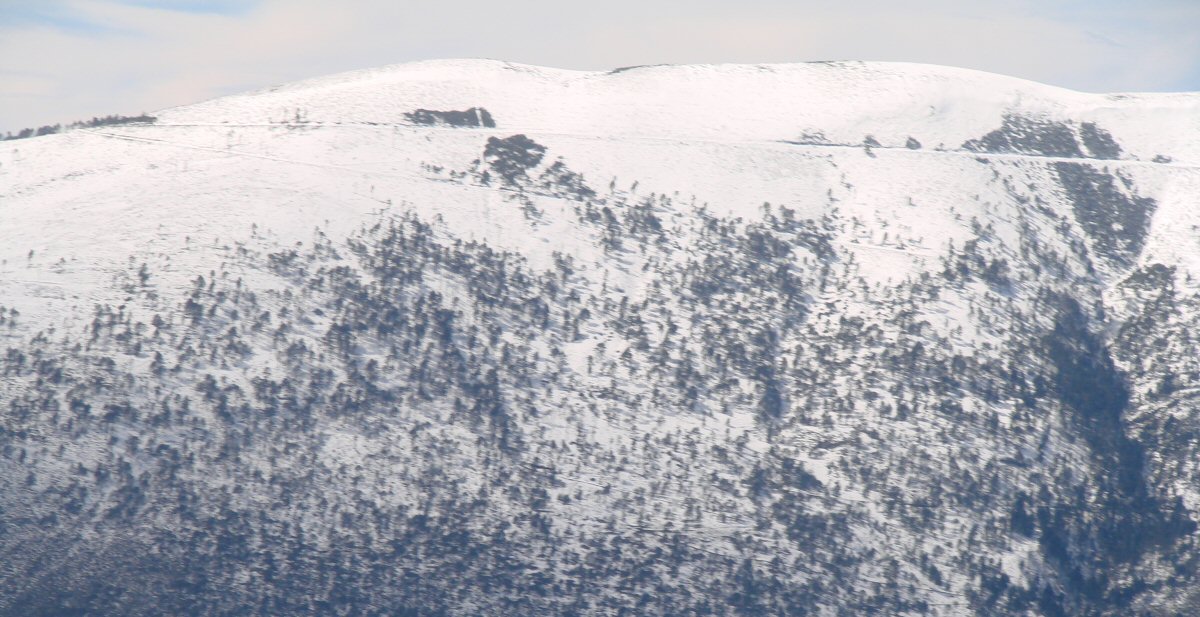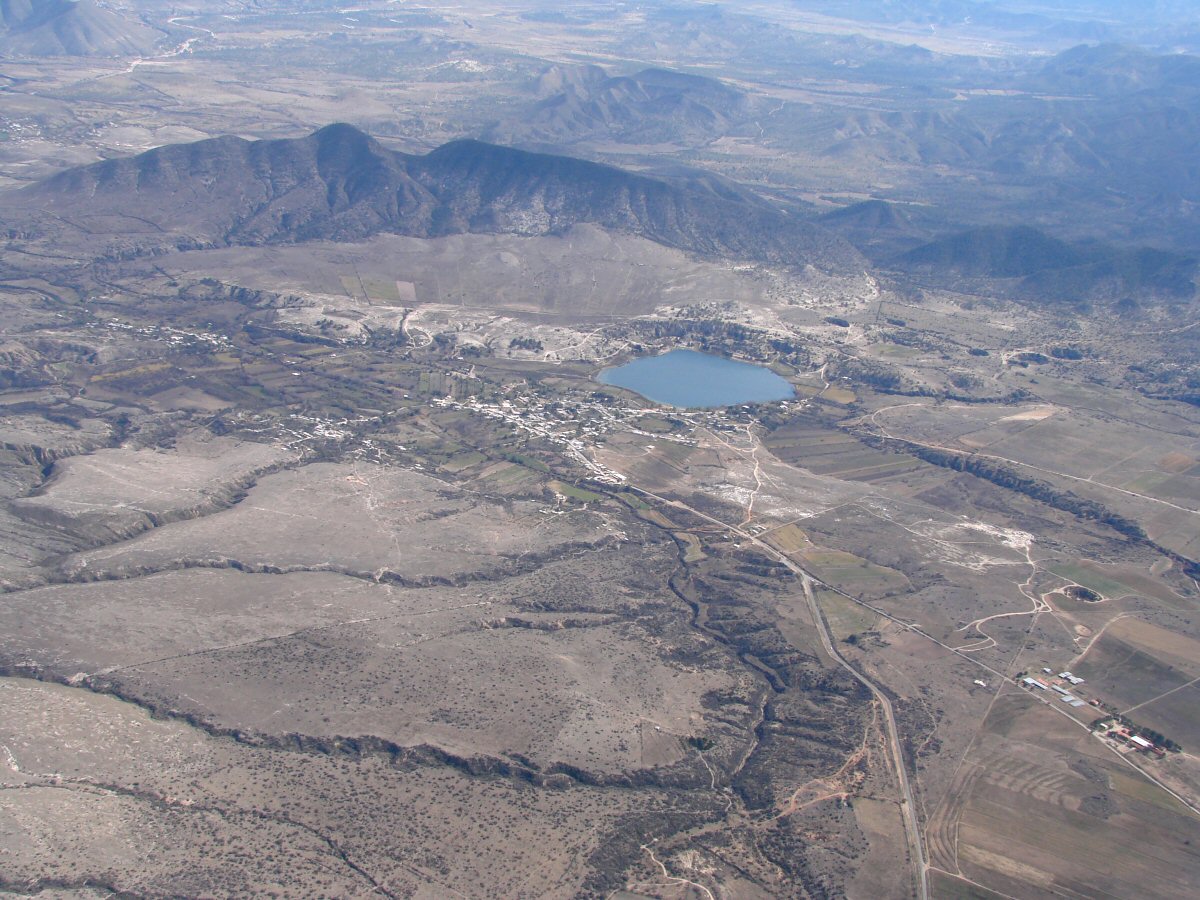 >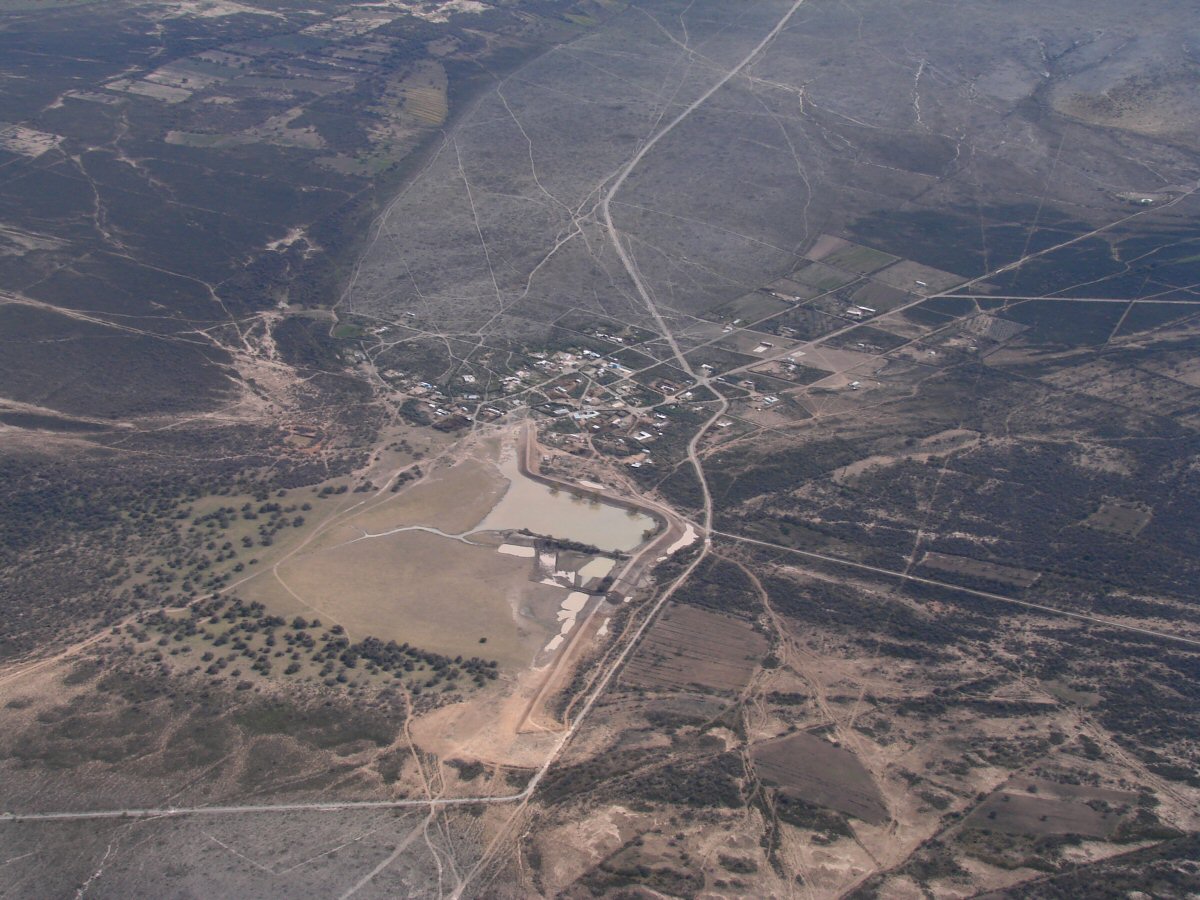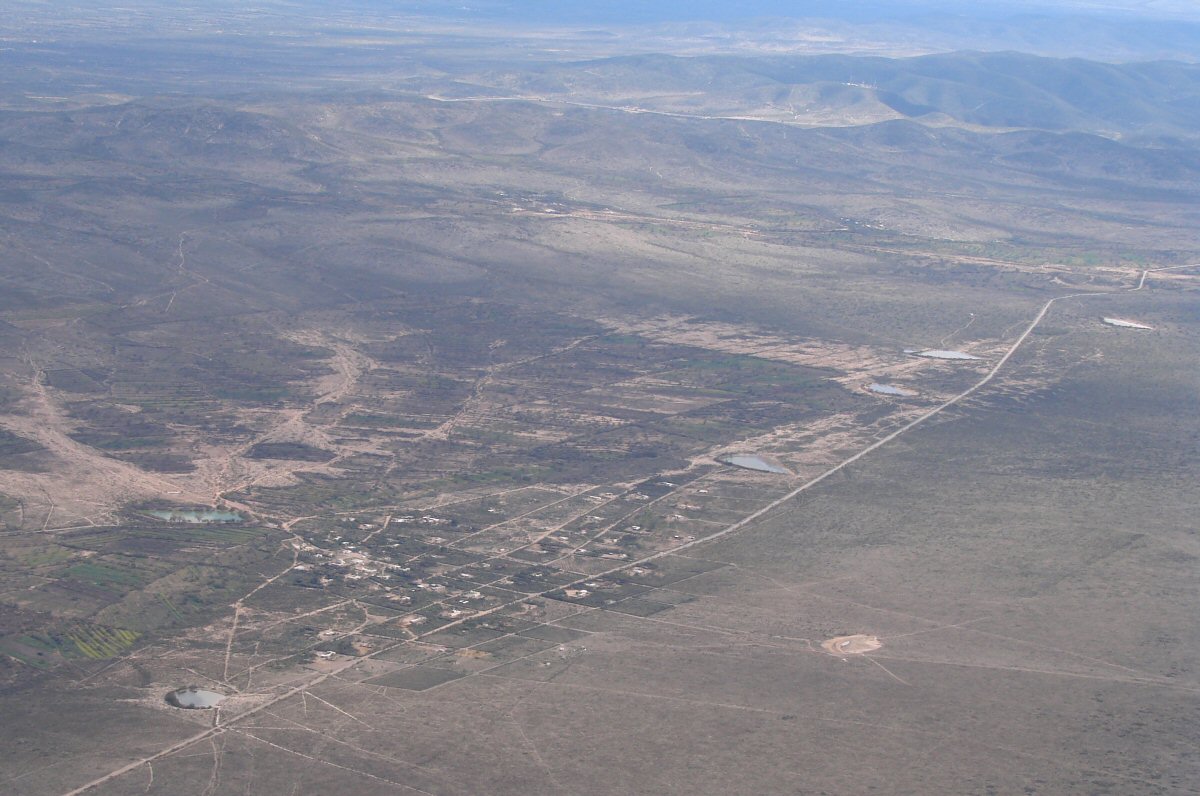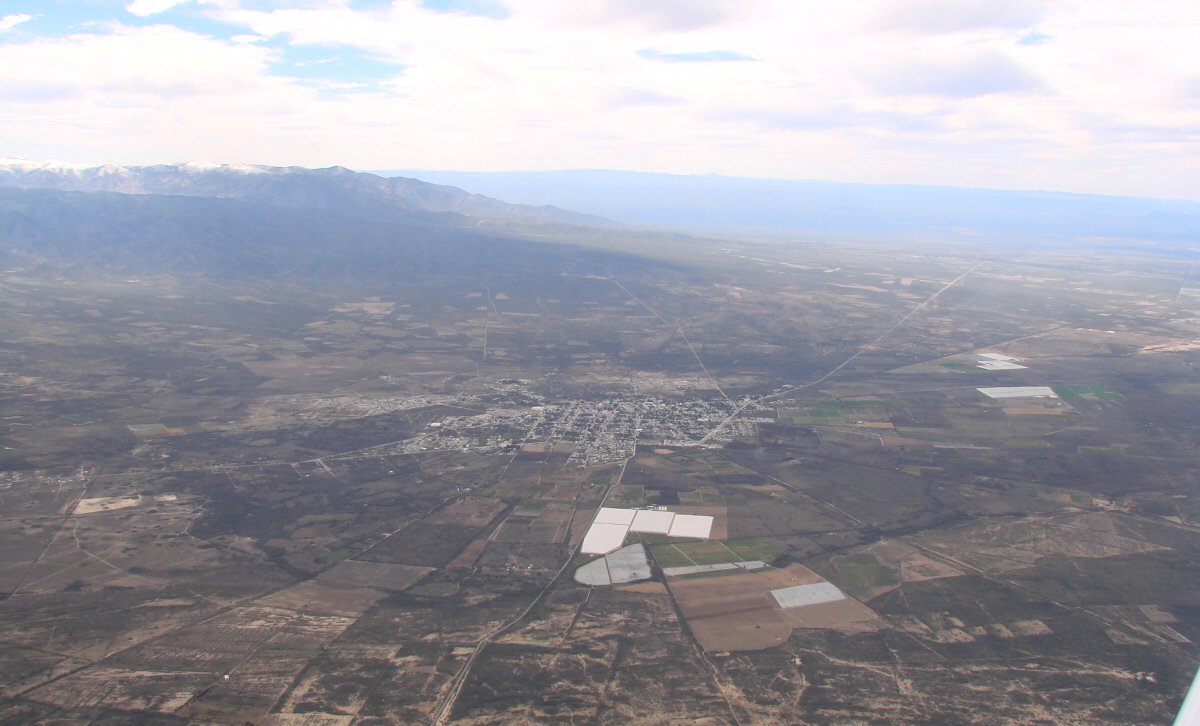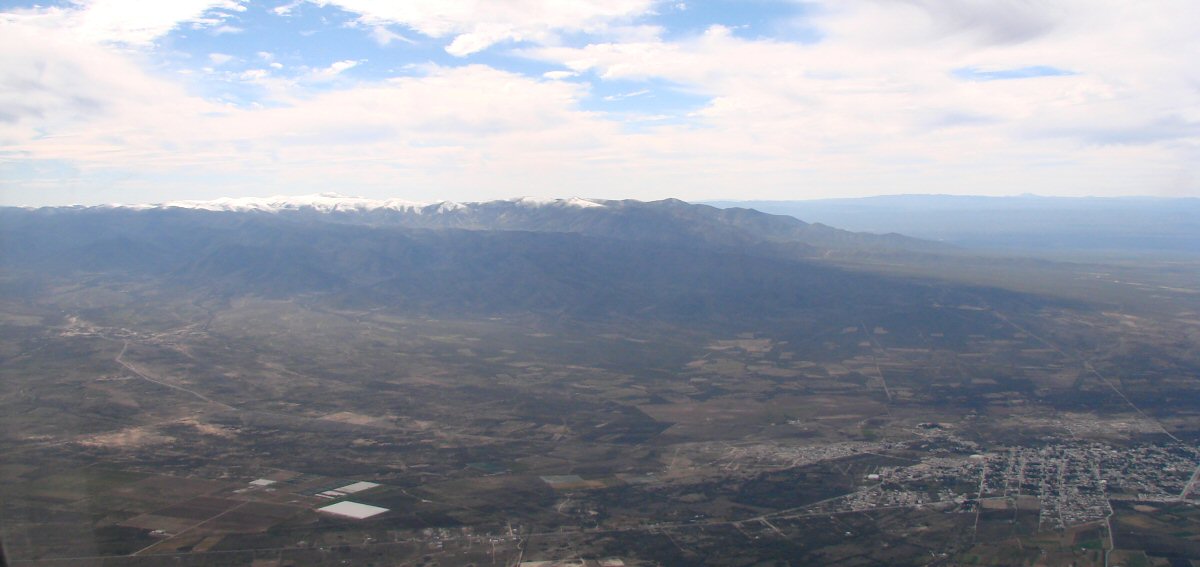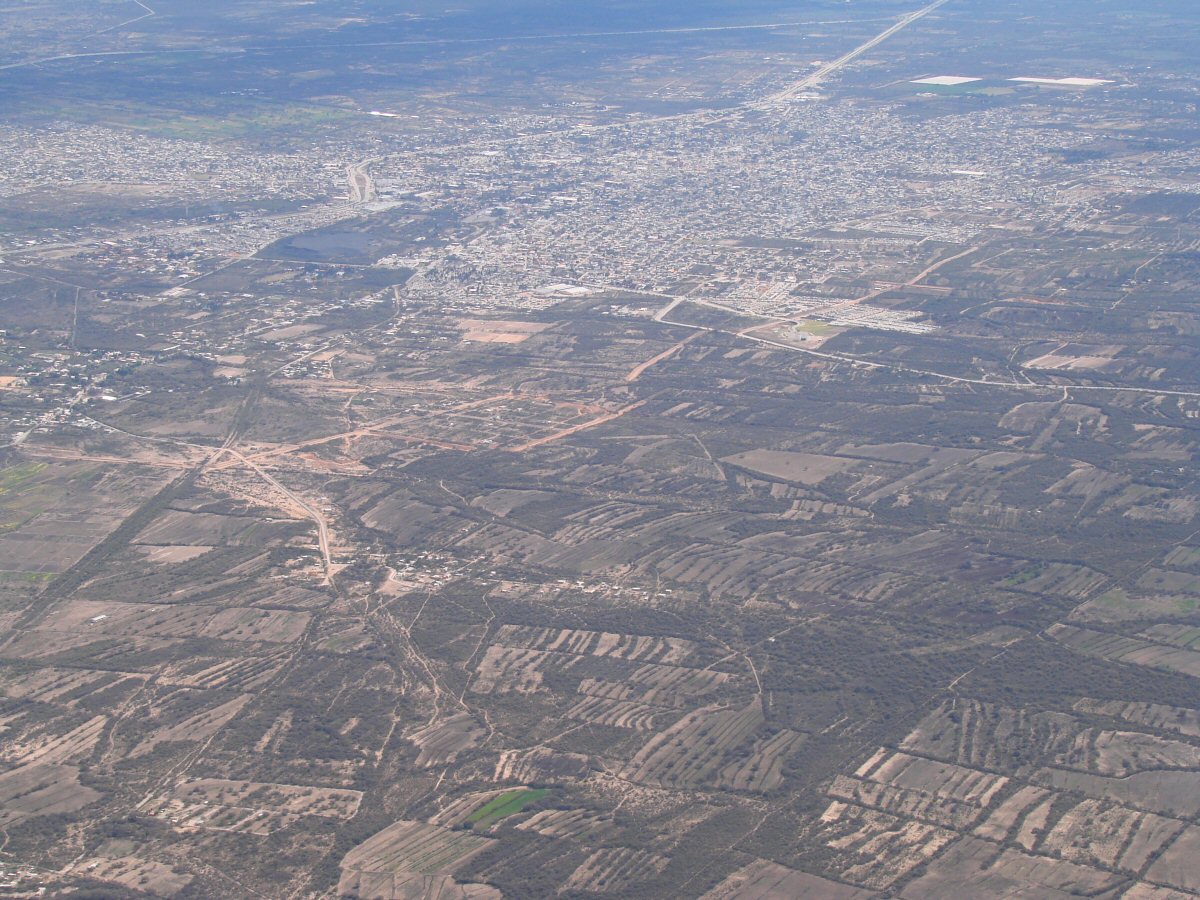 Matehuala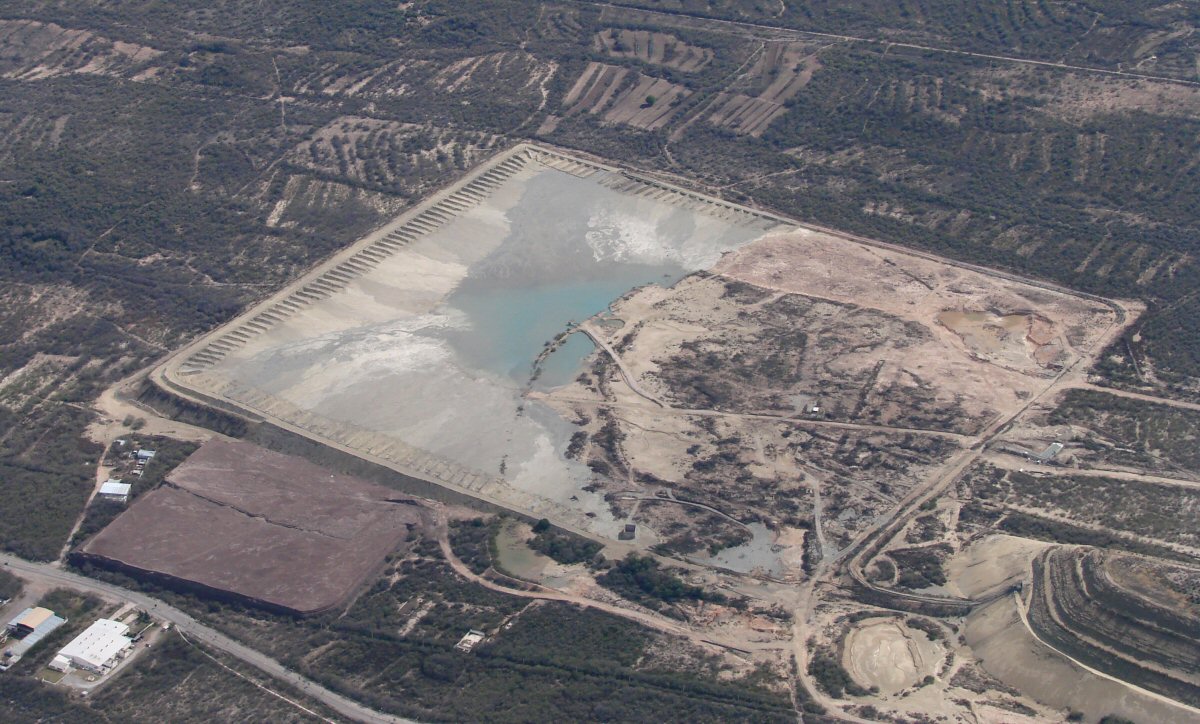 La Paz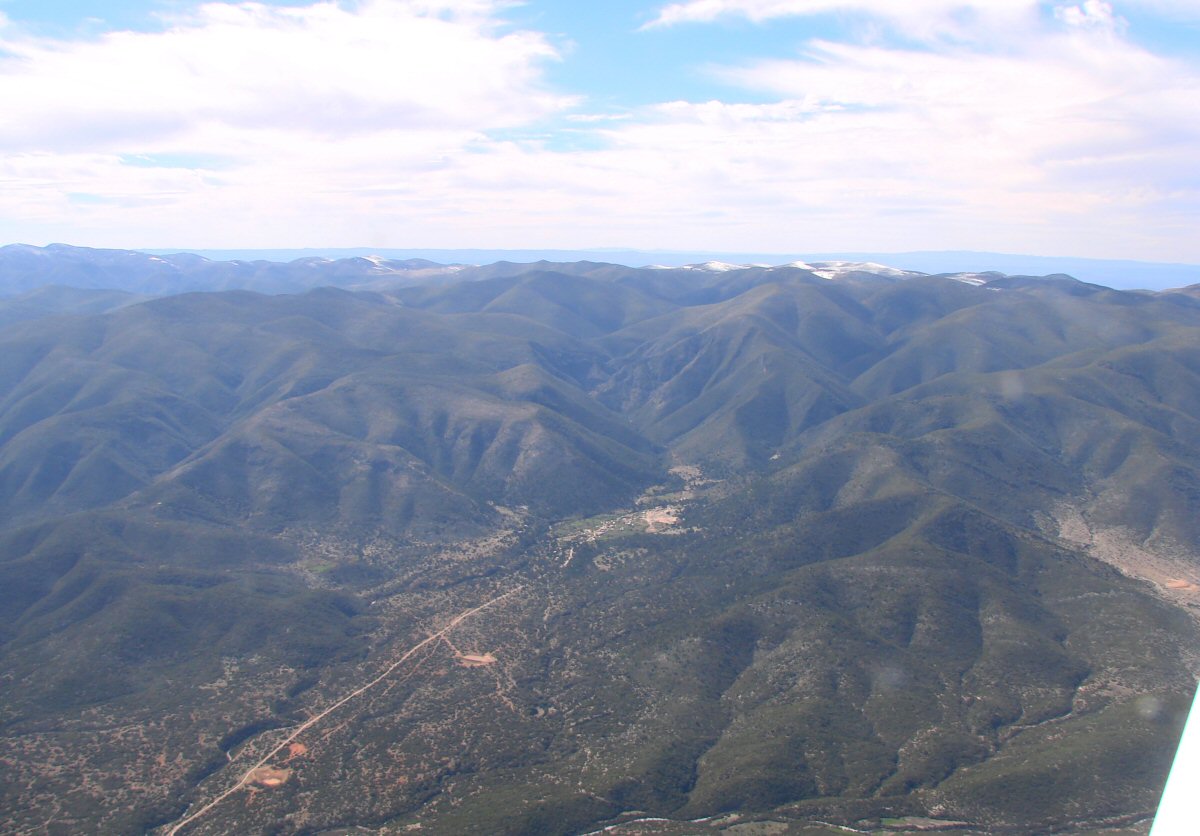 Still a little snow in the mountains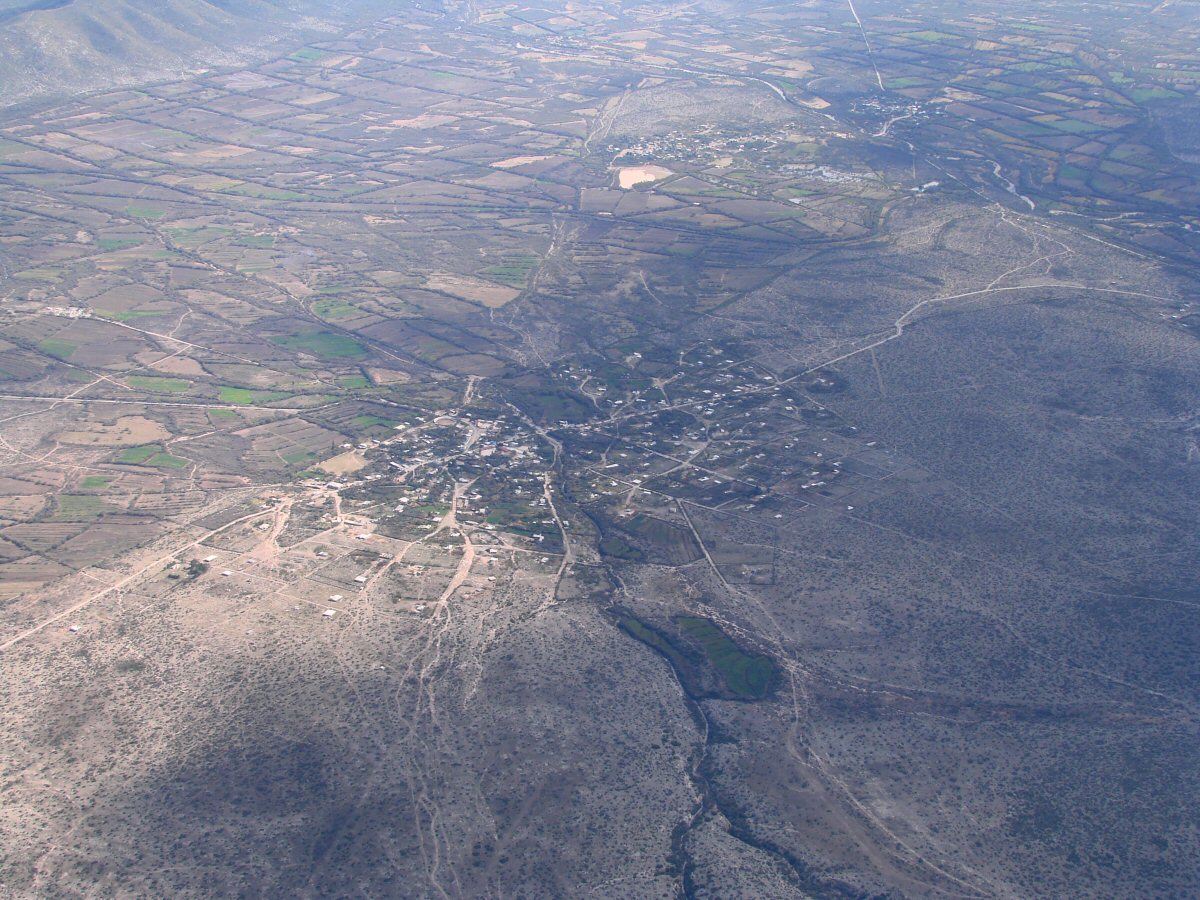 Seven miles southwest of Matehuala. Do you know the name of this town? tom@tomzap.com 23.536°N 100.731°W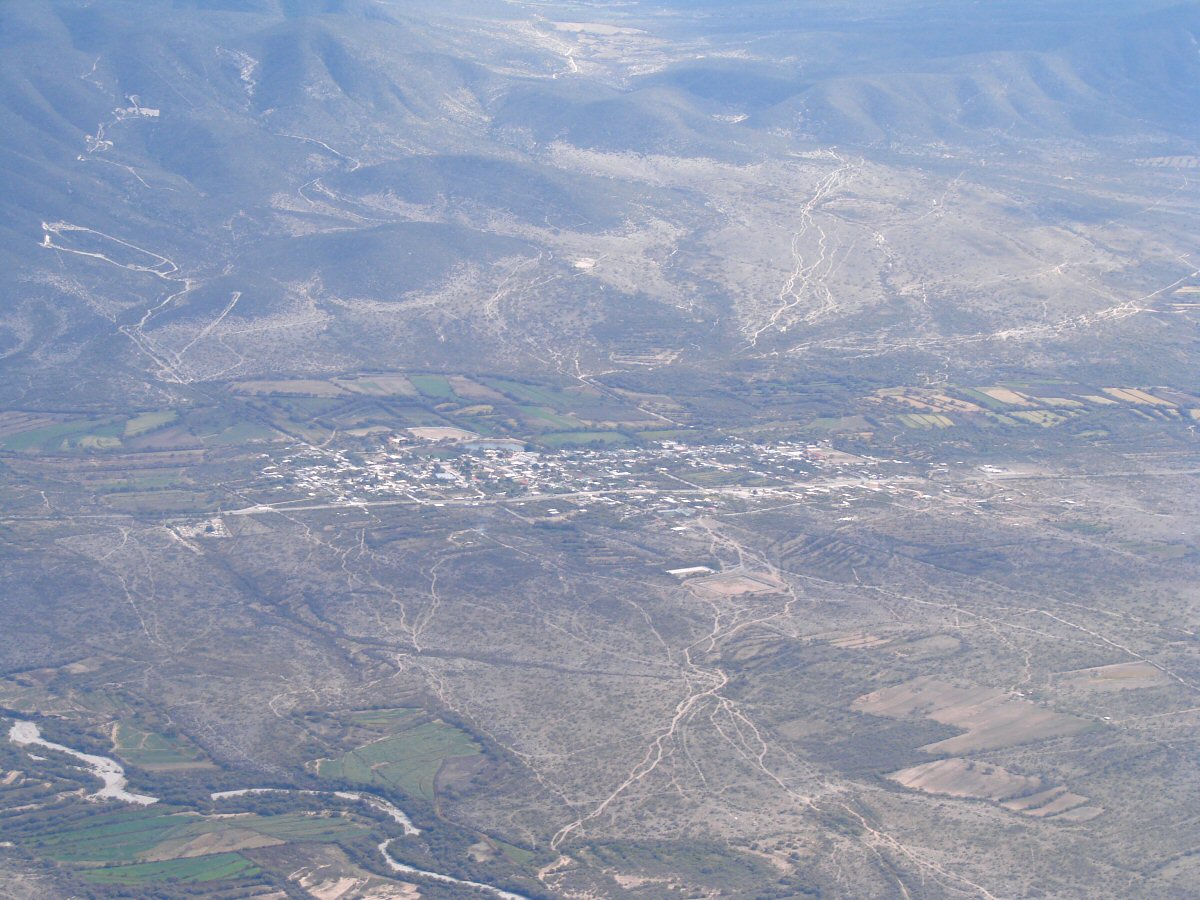 Villa de Guadalupe 23.373°N 100.757°W

Eight miles south of Villa de Guadalupe. Do you know the name of this town? tom@tomzap.com 23.251°N 100.832°W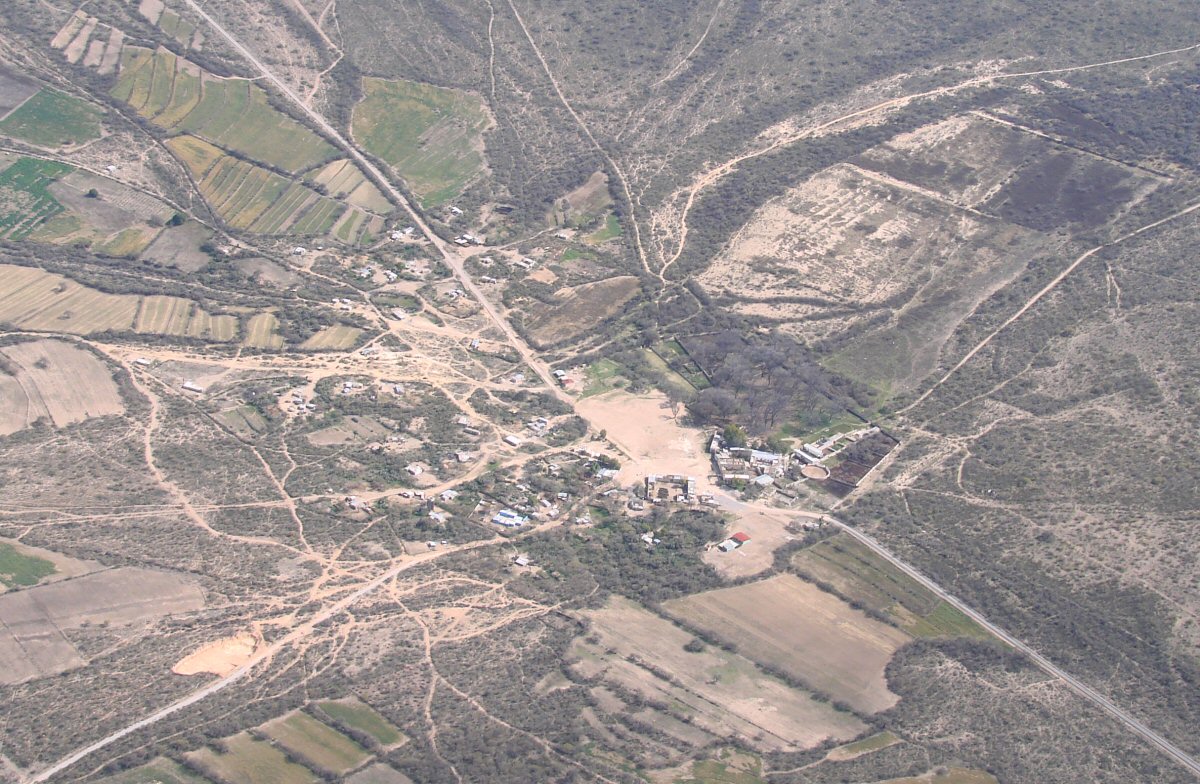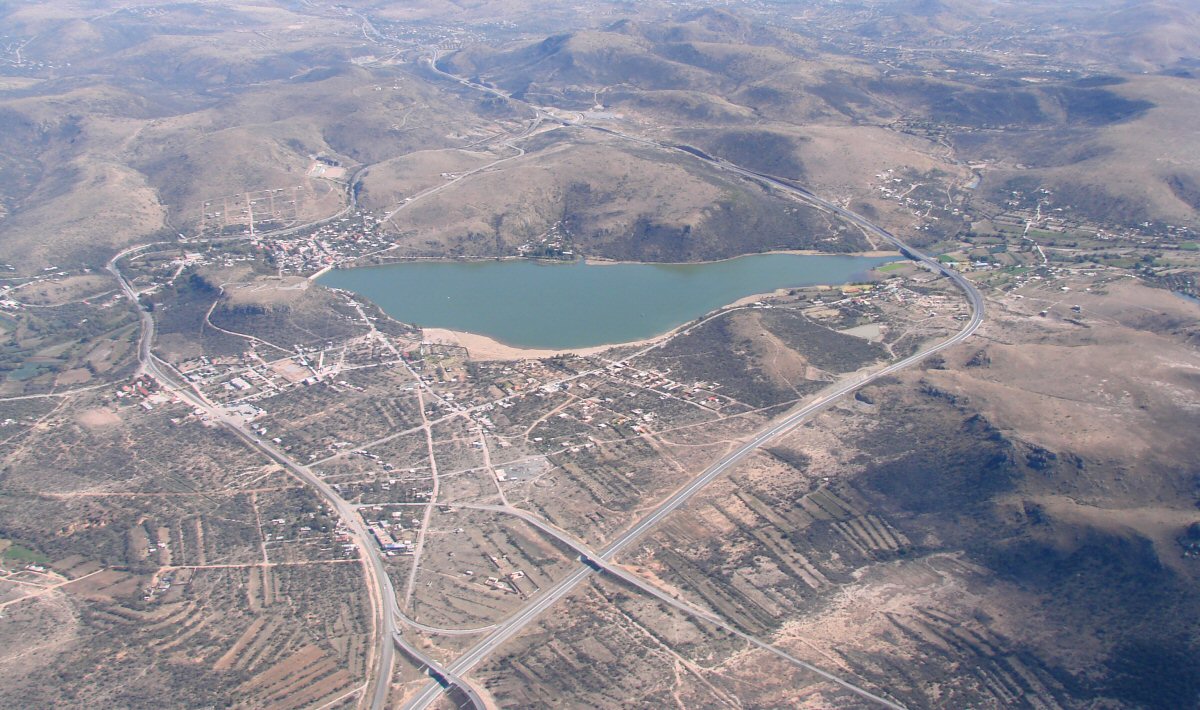 Mexquitic, 5 miles NW of San Luis Potosi 22.264°N 101.122°W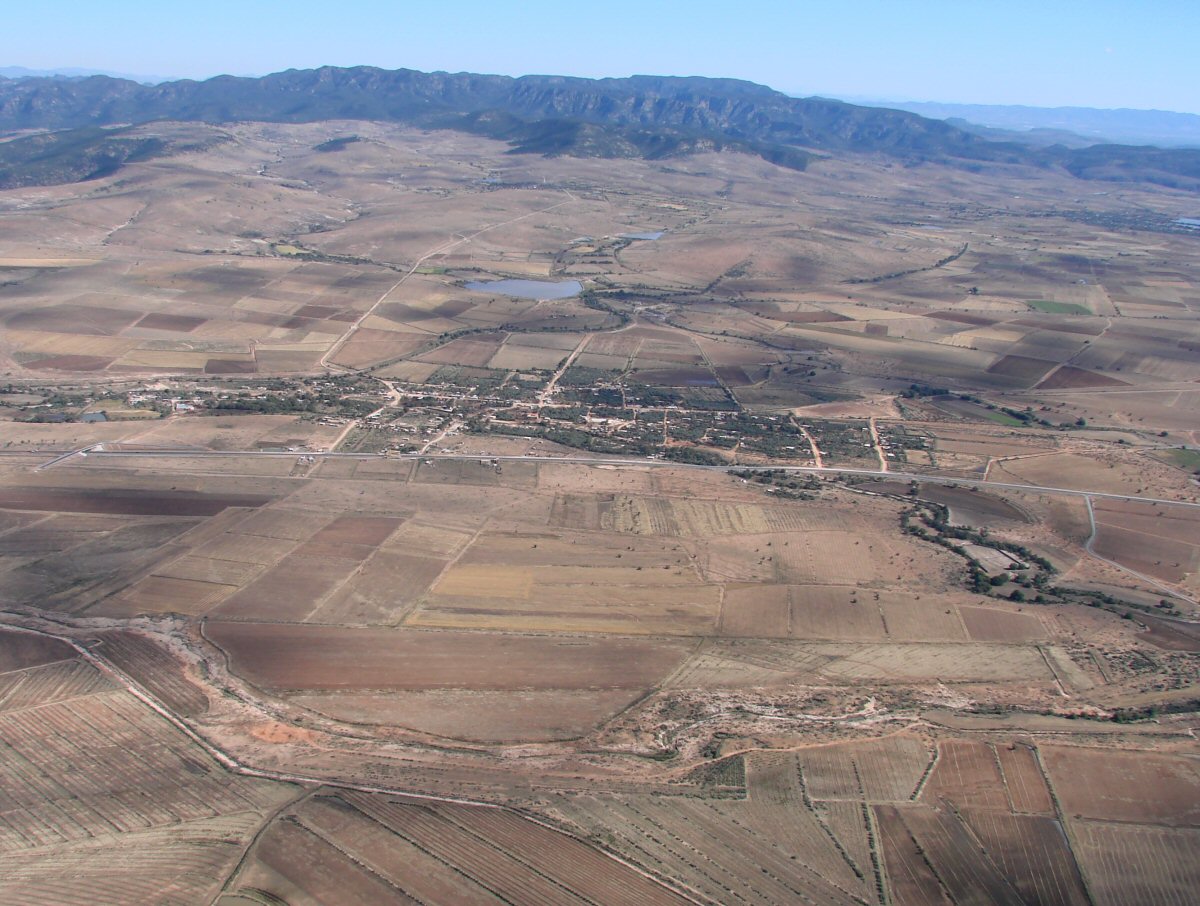 Name this town. tom@tomzap.com 22.058°N 101.177°W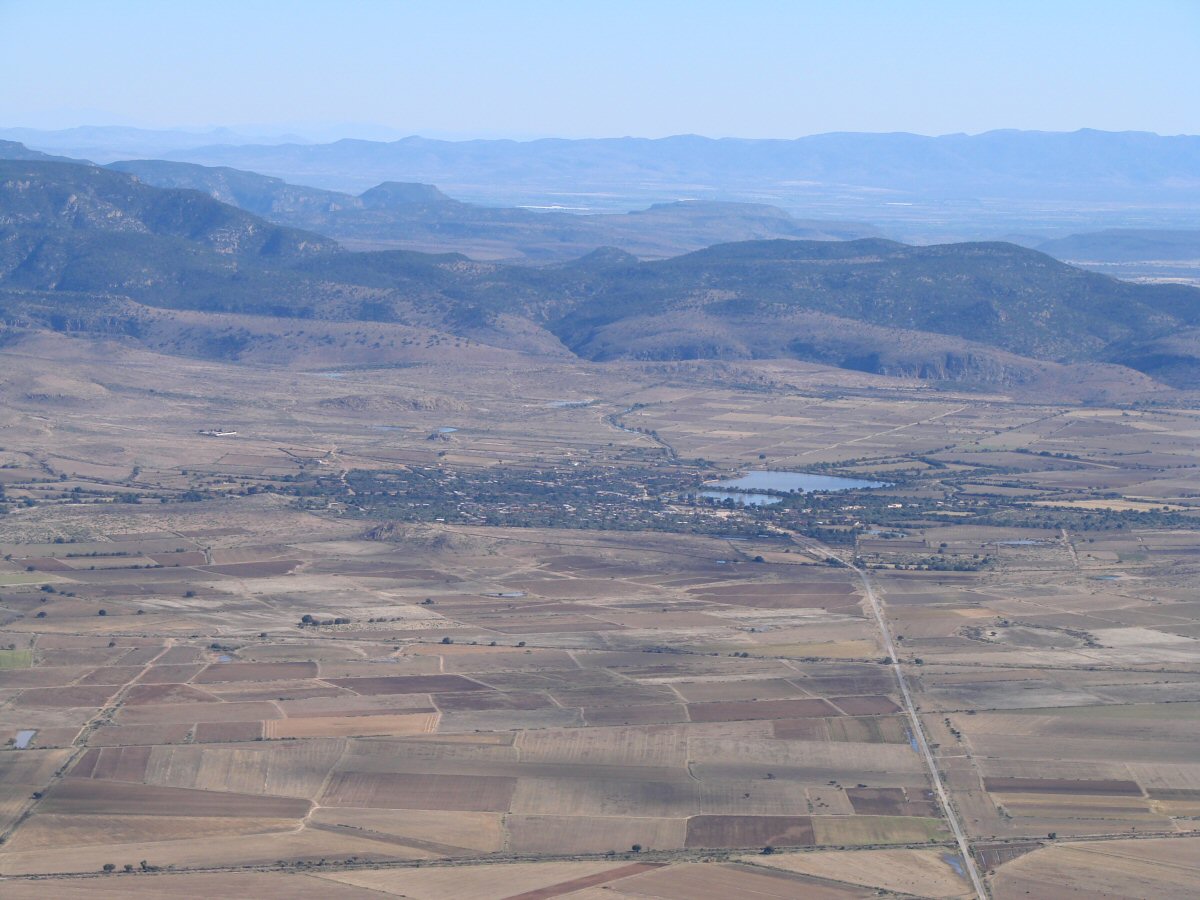 12 miles SW of San Luis Potosi 21.997°N 101.159°W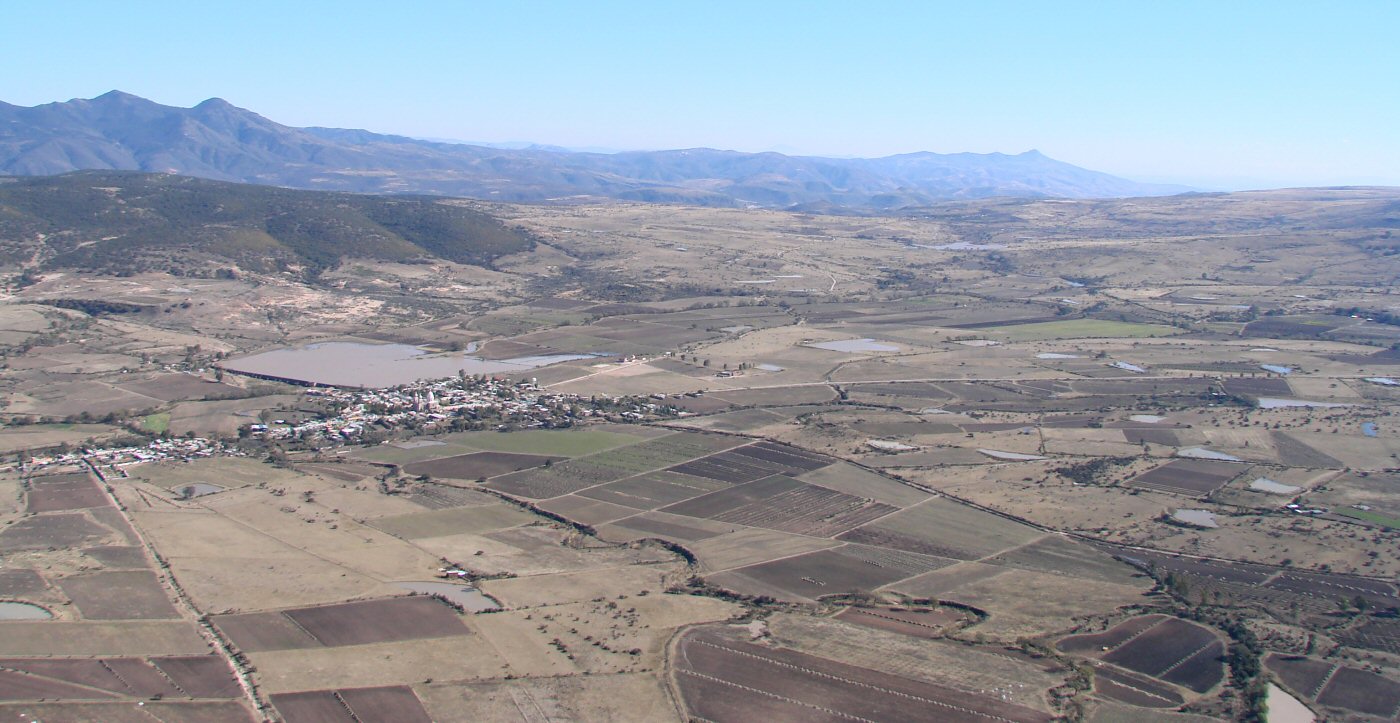 Nuevo Valle de Moreno, 15 miles NE of León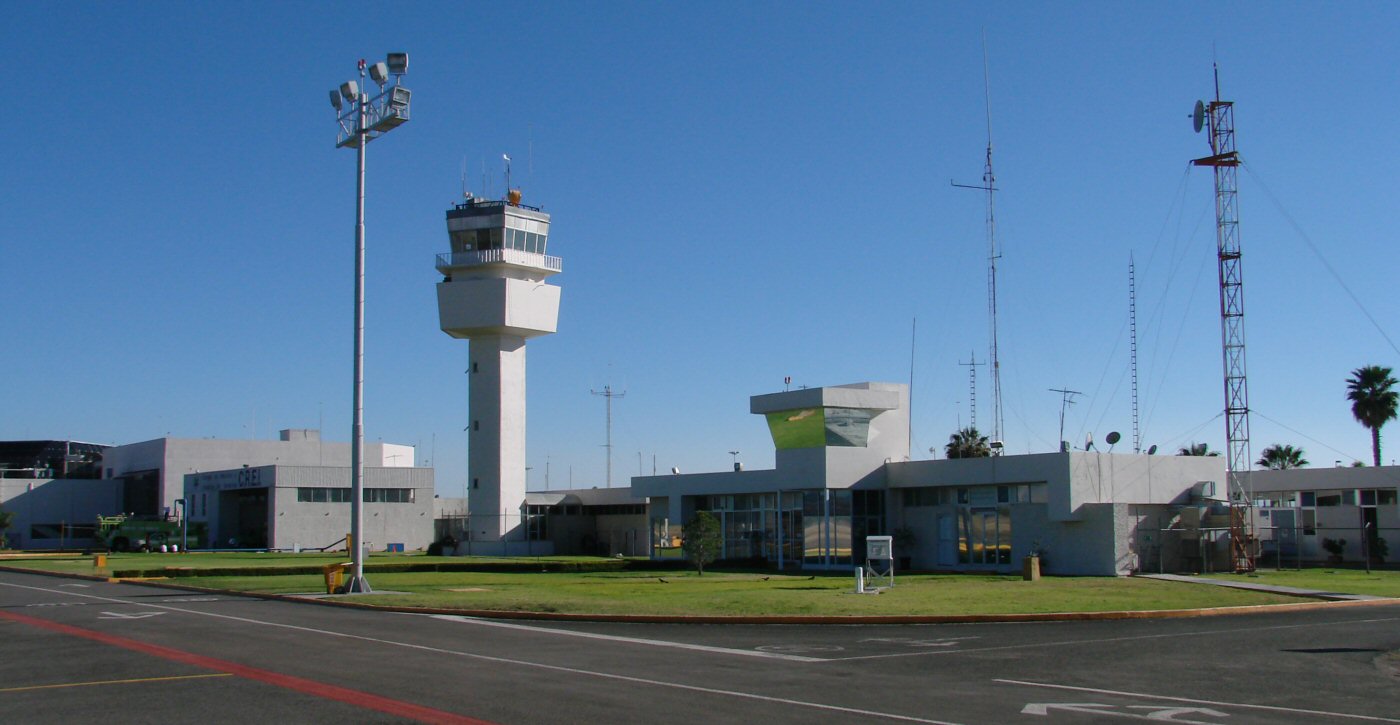 The general aviation office area at León-Guanajuato Airport


Two Cherokees sit in front of a row of general aviation hangers at León-Guanajuato
Return to Flight to Manzanillo, Monterrey to Leon - Guanajuato
---
| Top of page | Main index | Search | What's new |