Leander Car Show Photos
Return to Tomzap, Main Page | Leander Car Show
---
Camaro
The Camaros are found along the east side of N Brushy Street.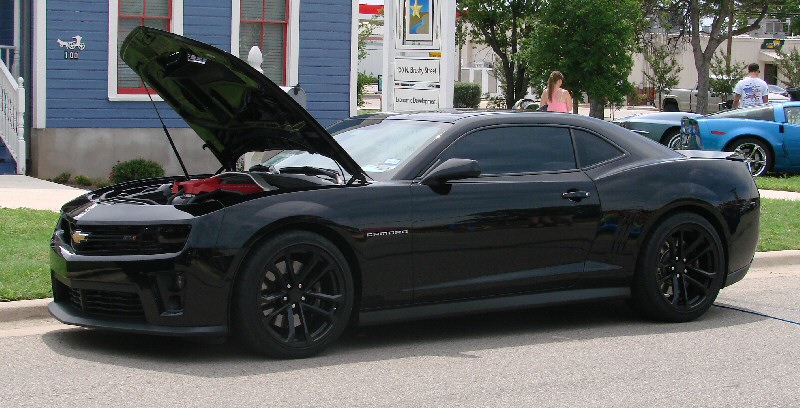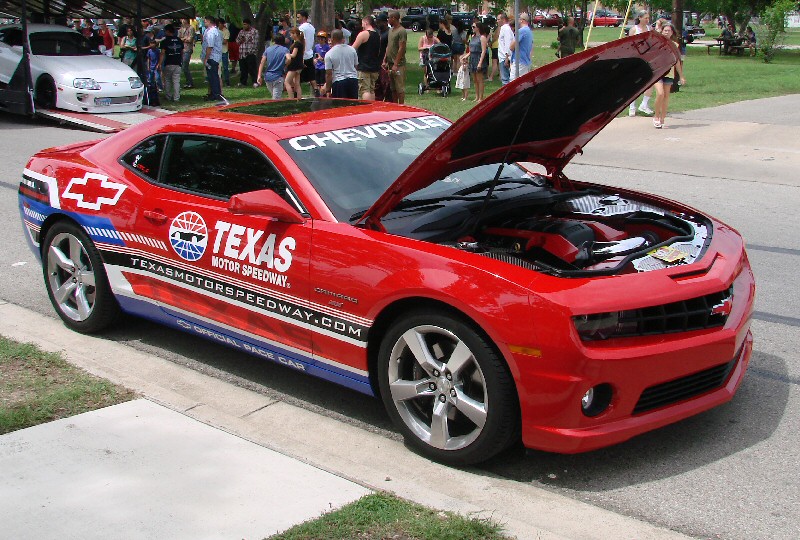 Charger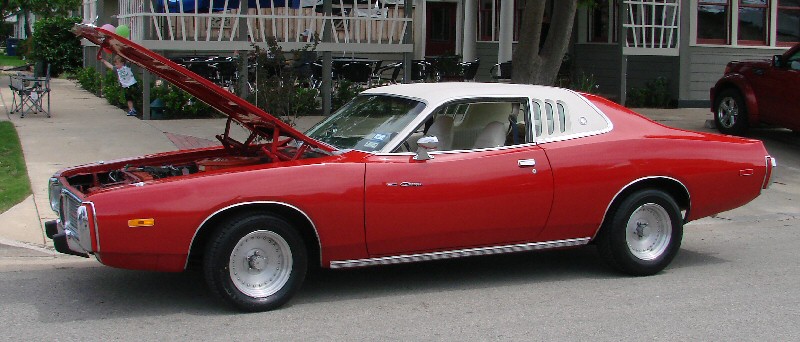 Cobra
I found several Cobras scattered around the car show.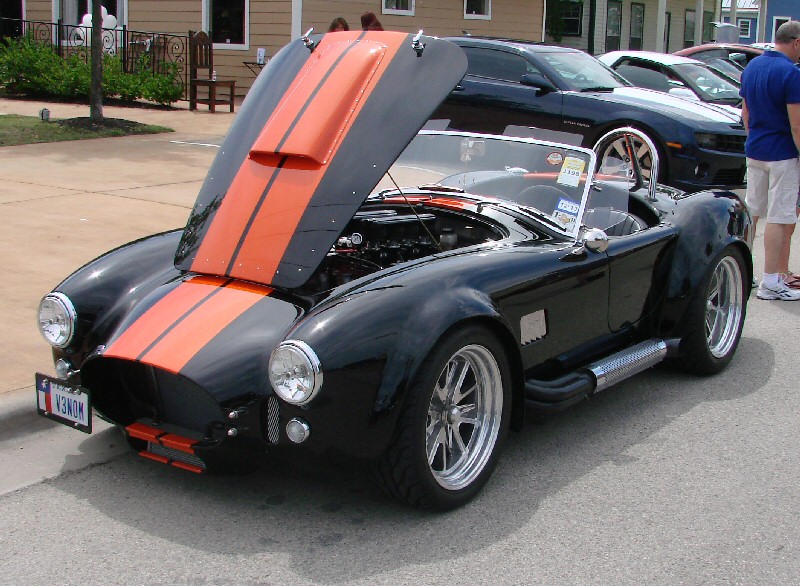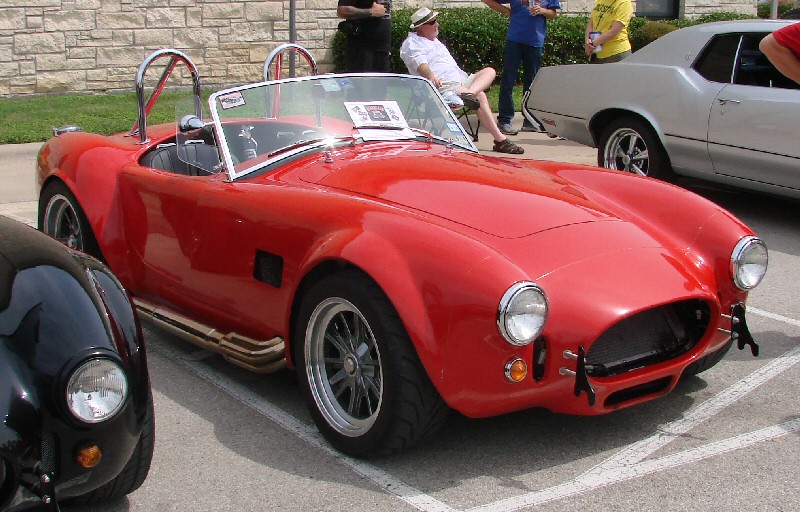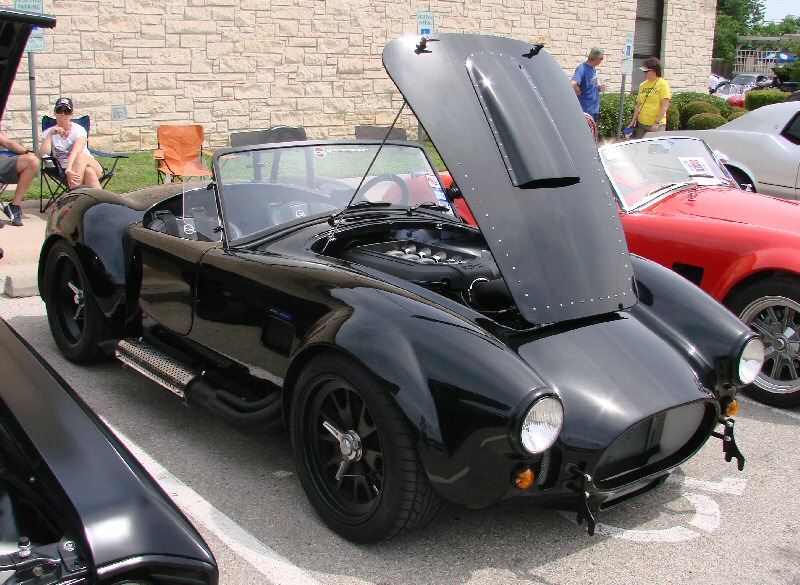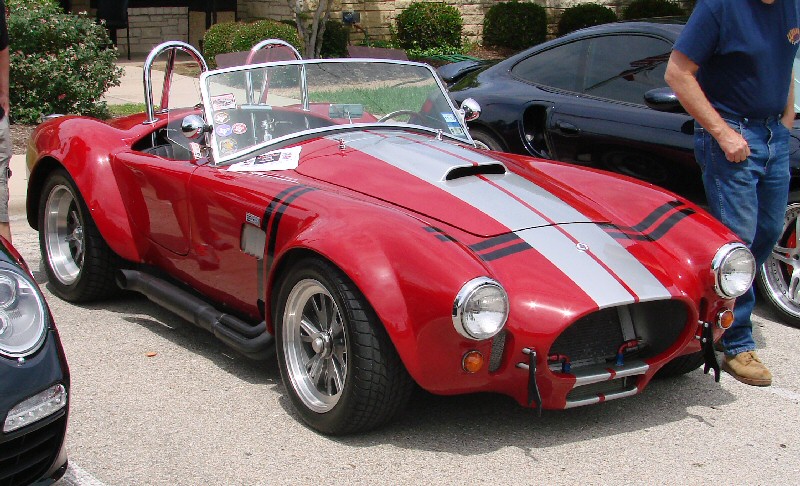 Corvette
The Corvettes are grouped at the intersection of W. Willis and Bagdad streets.

A row of Corvettes parked along W. Willis.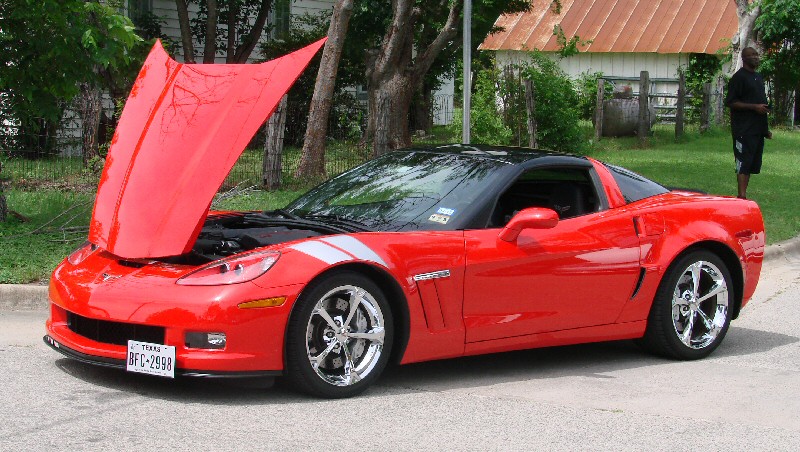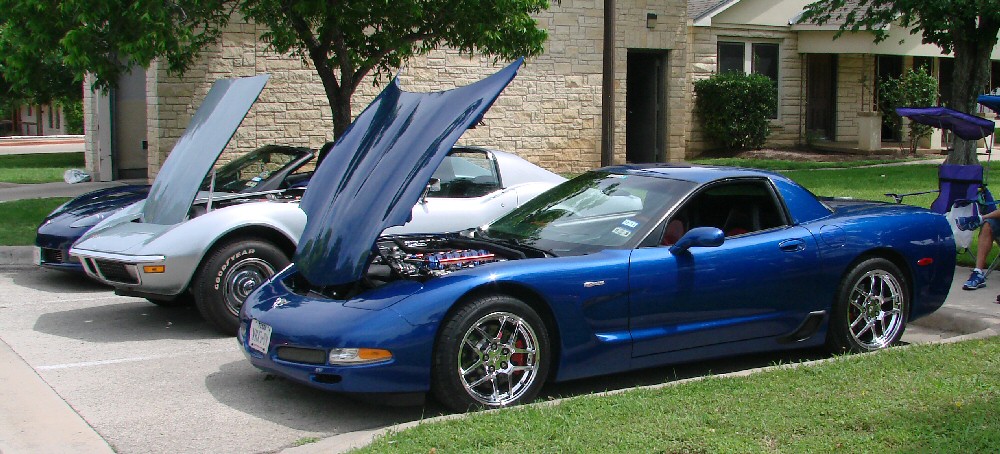 Datsun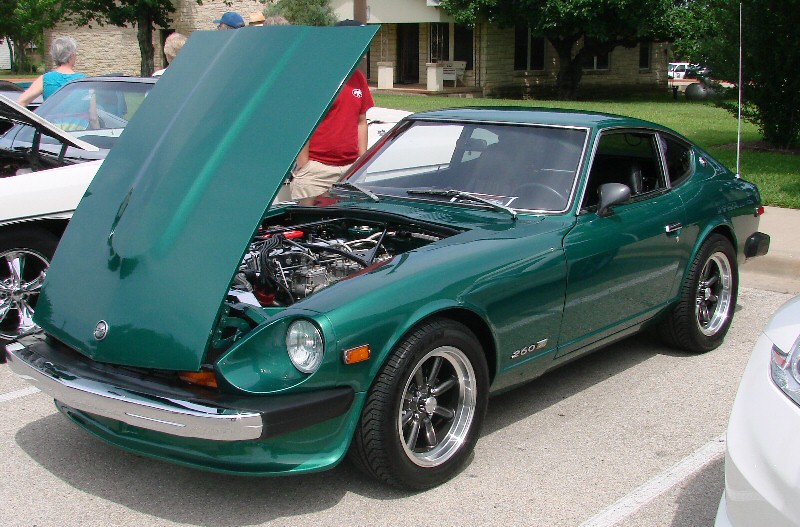 The Mobile Dyno
Texas Mobile Dyno 281-796-8100 comes to the Leander Car Show to provide onsite test services.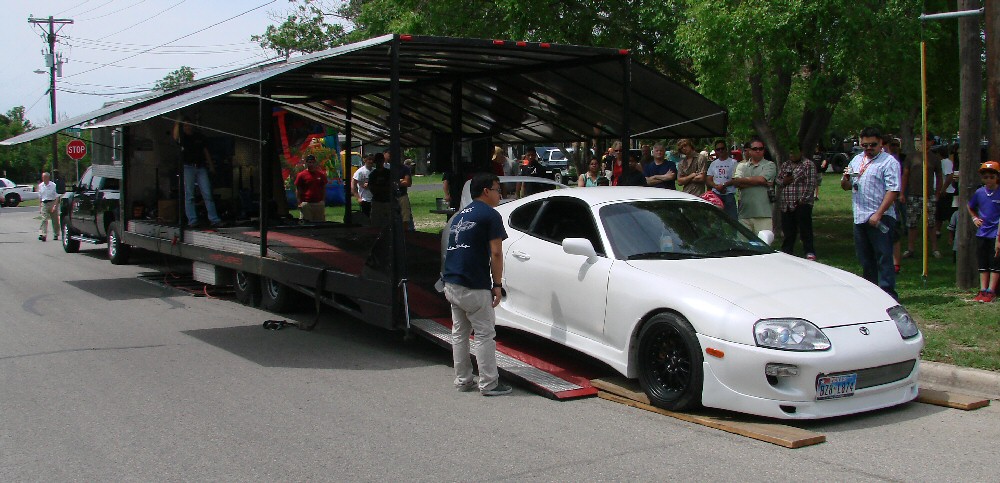 A car backs onto the dyno trailer to prepare for testing.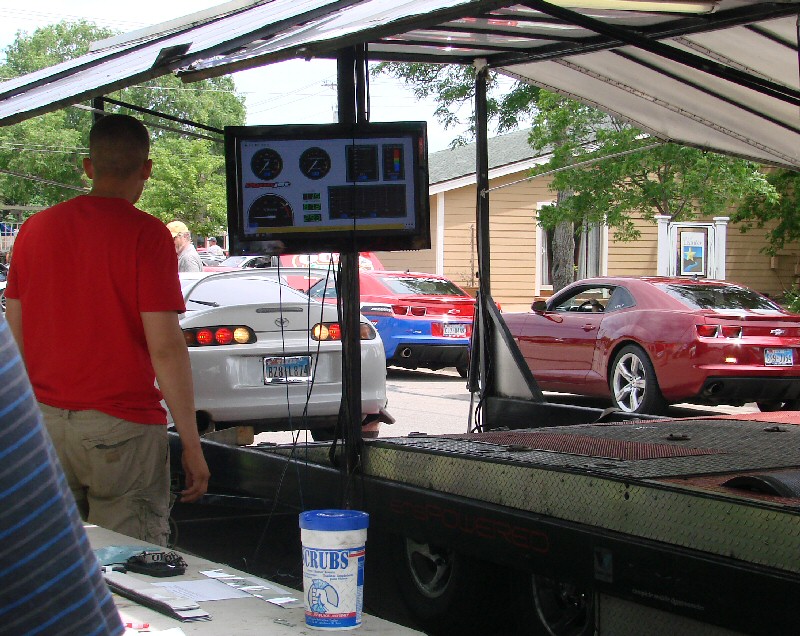 Ferrari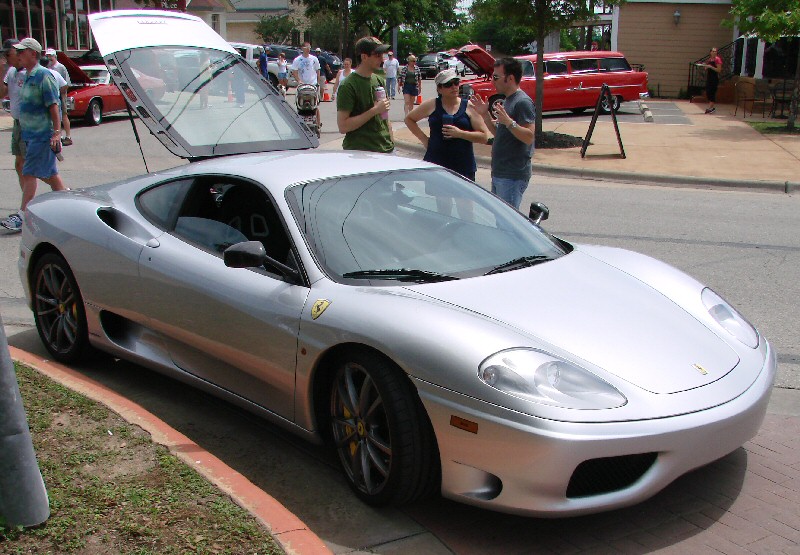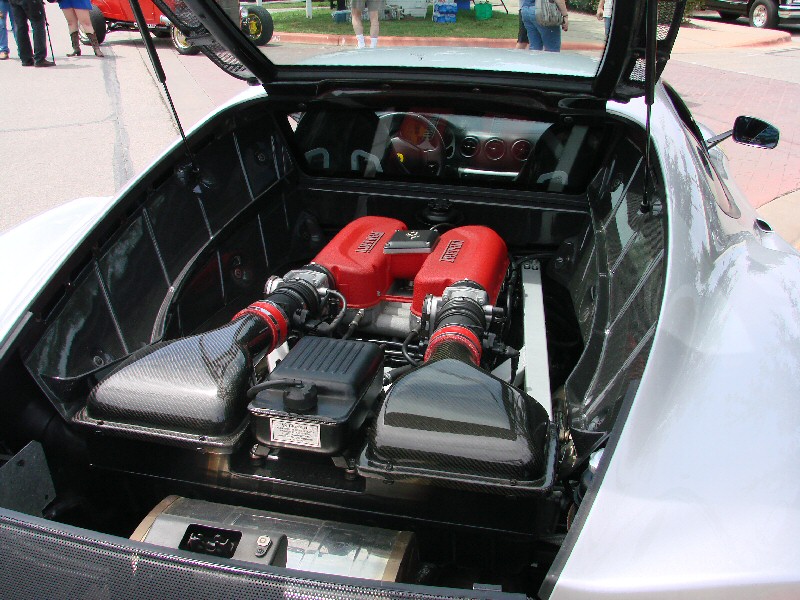 Jaguar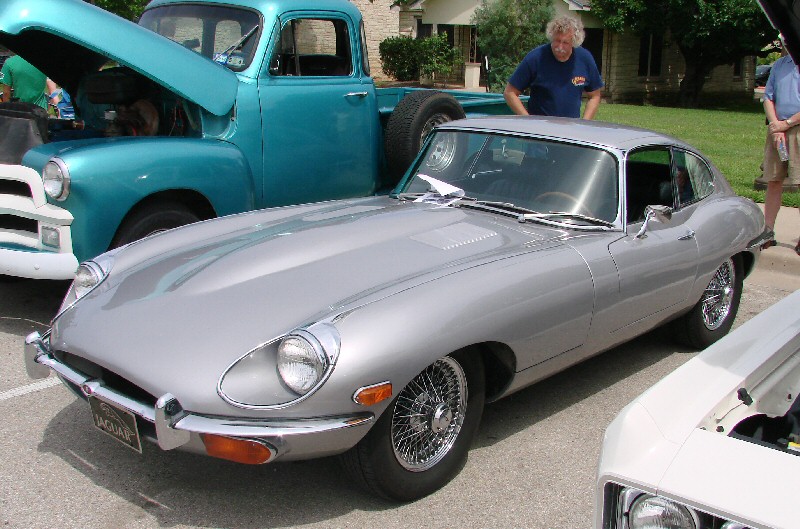 Mini Cooper
The Mini Coopers are found on the west side of Bagdad Street (not Bagdad Road).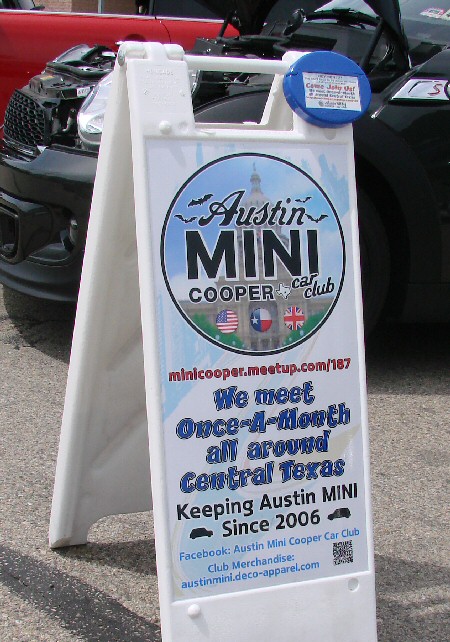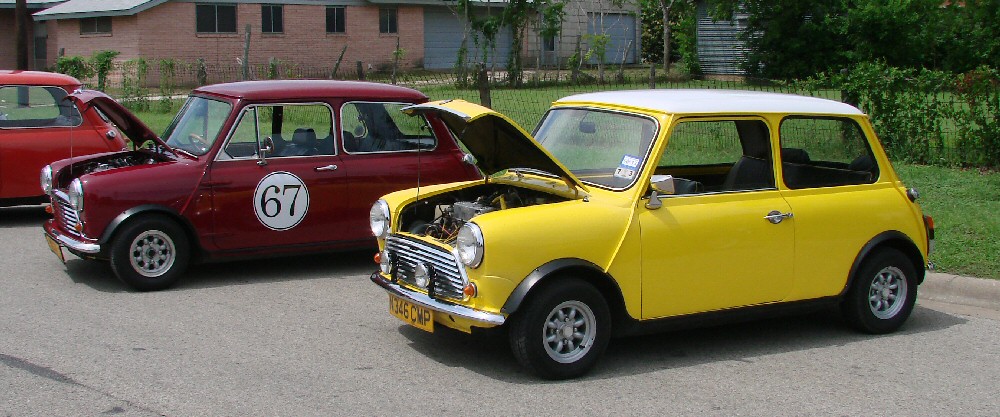 Mustang
The Mustangs are grouped in the parking lot of the New Hope High School on W. South Street.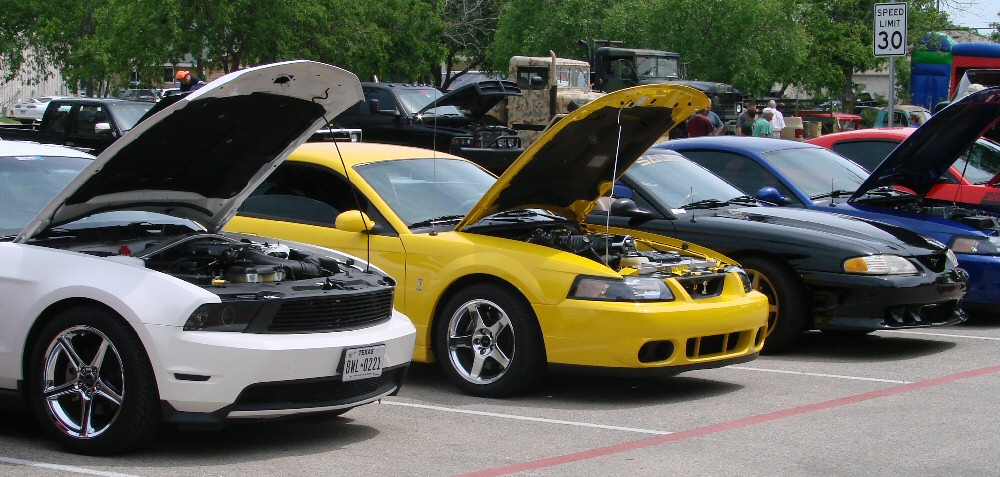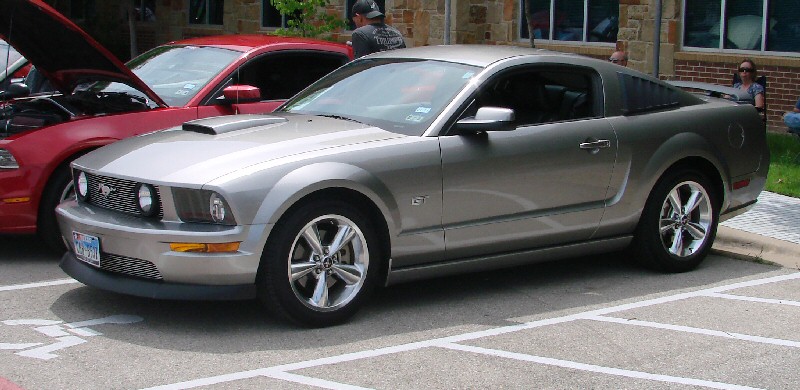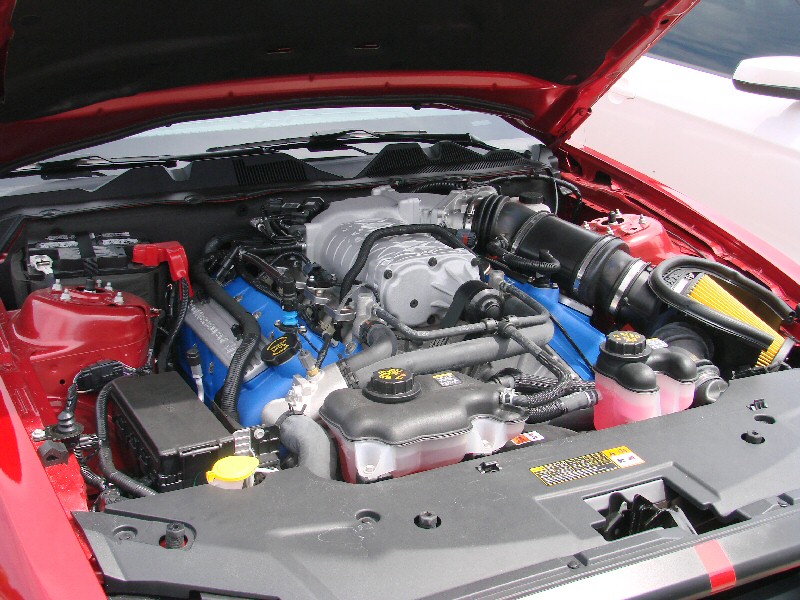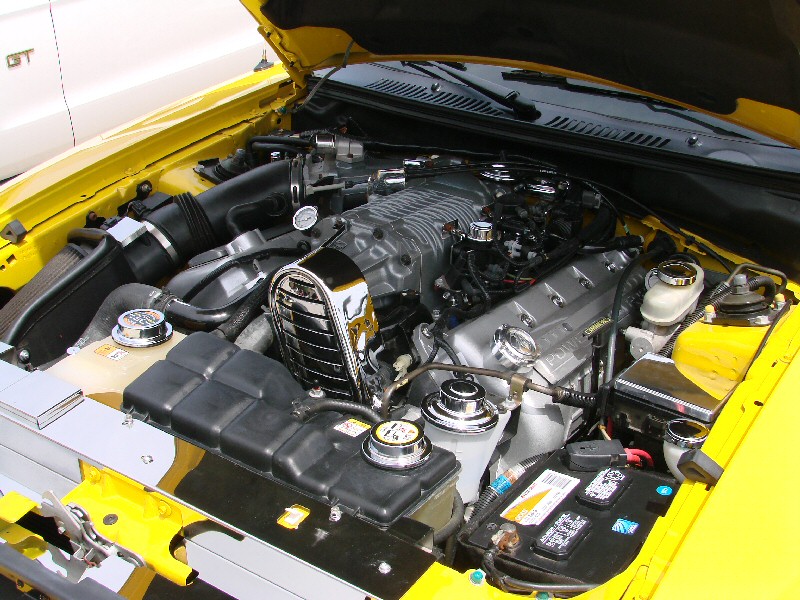 Porsche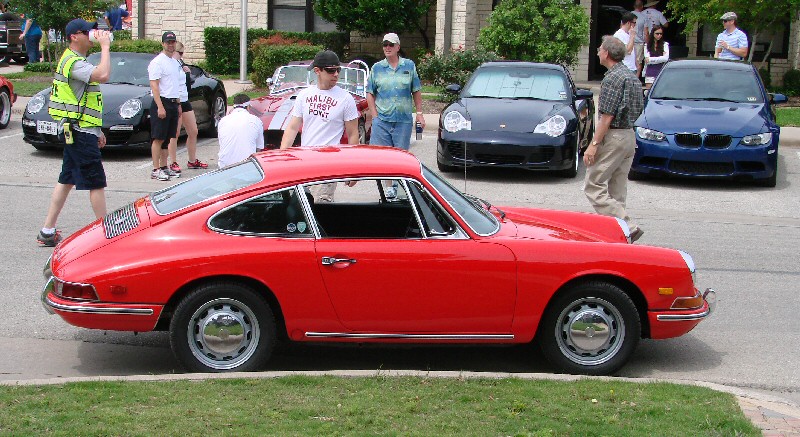 Still More Cars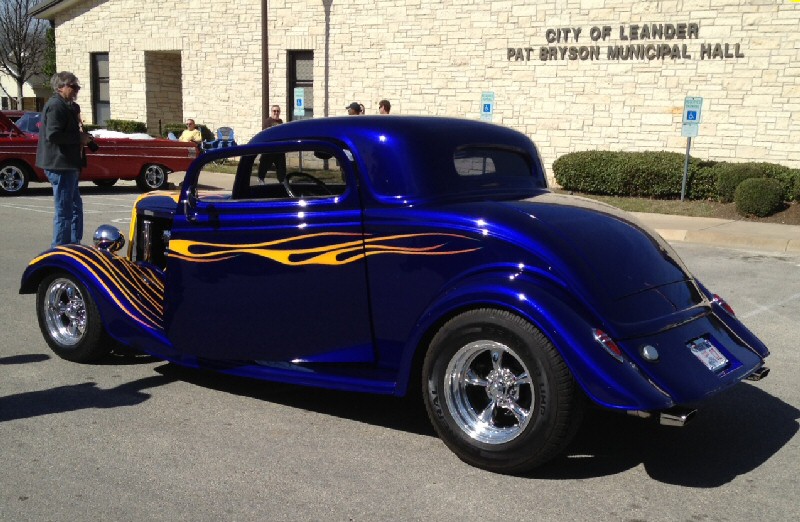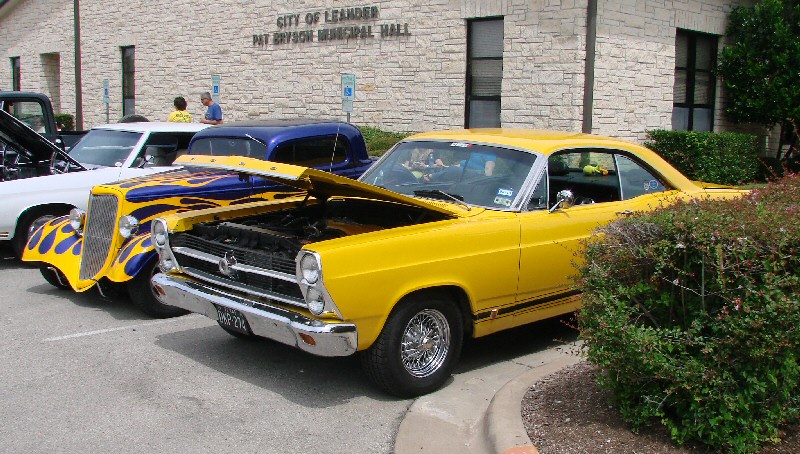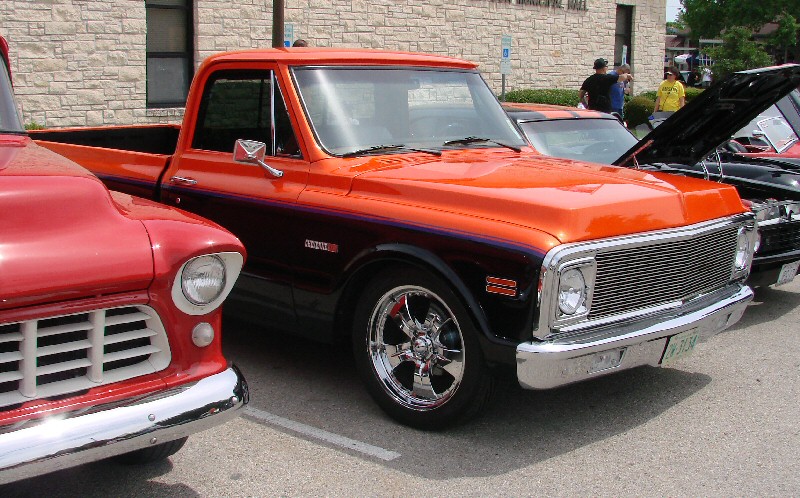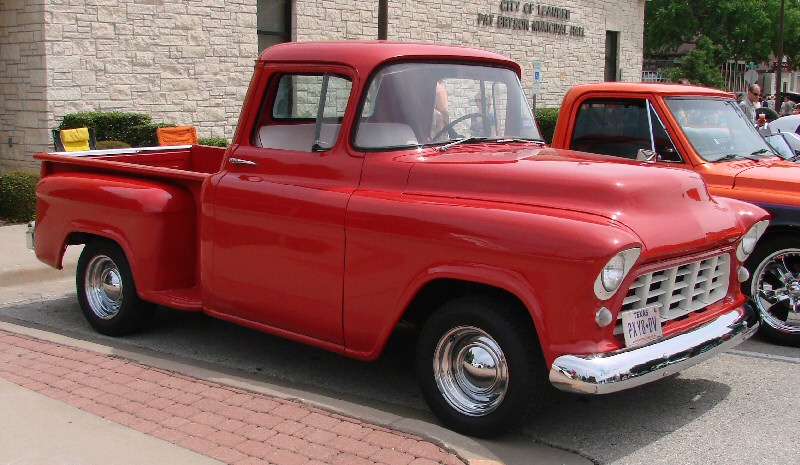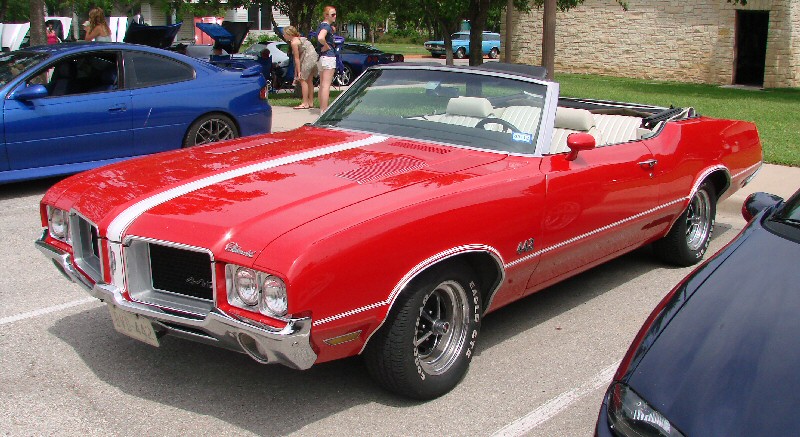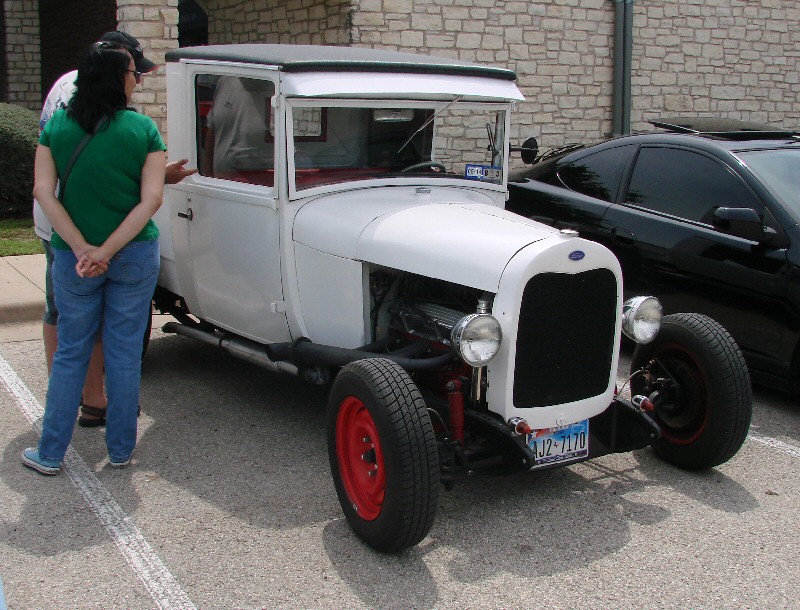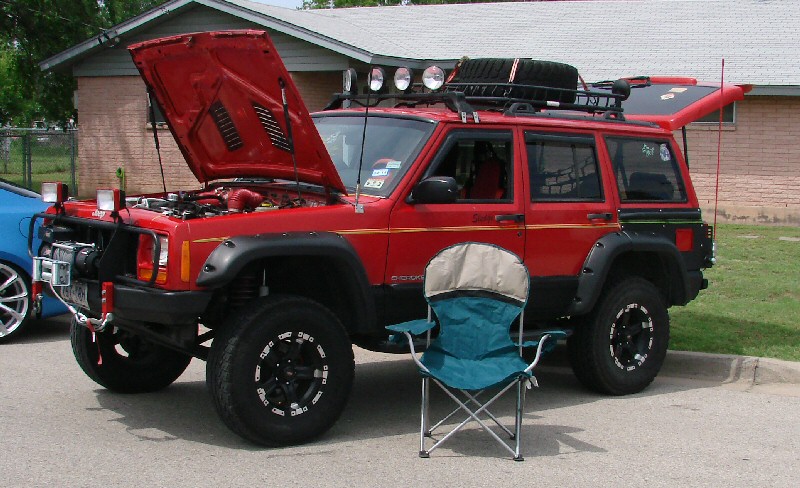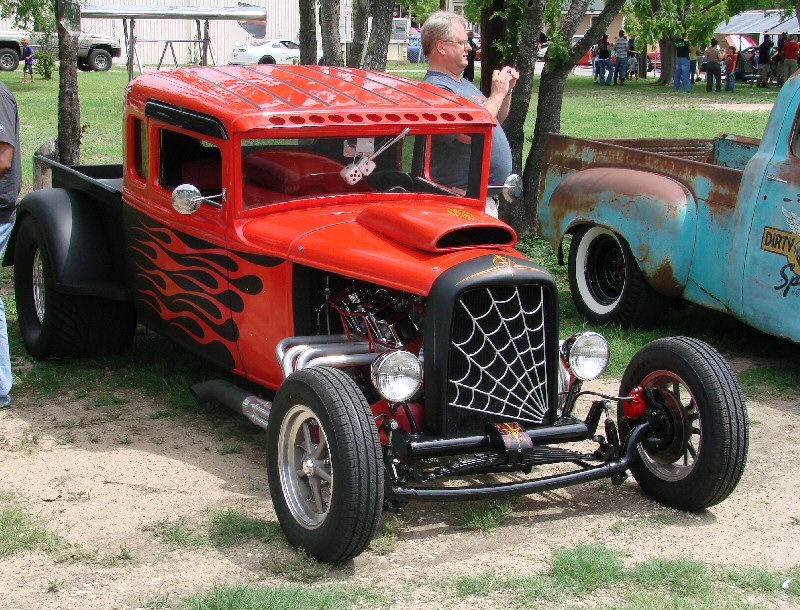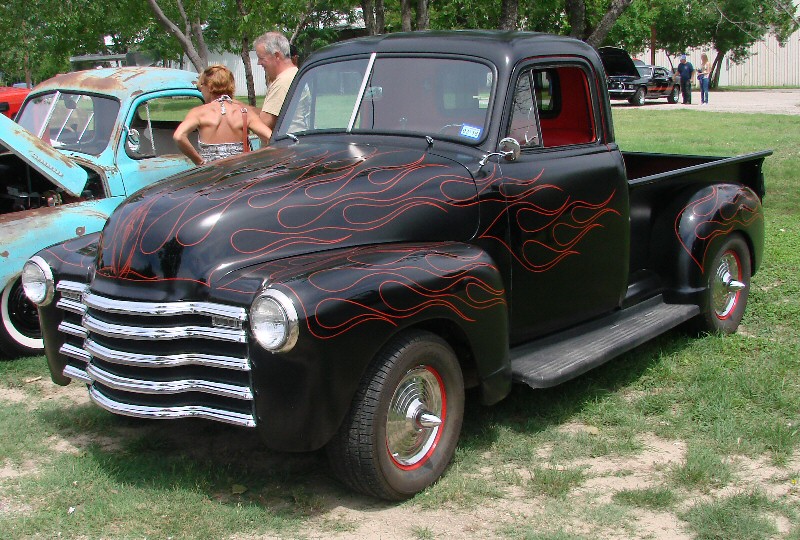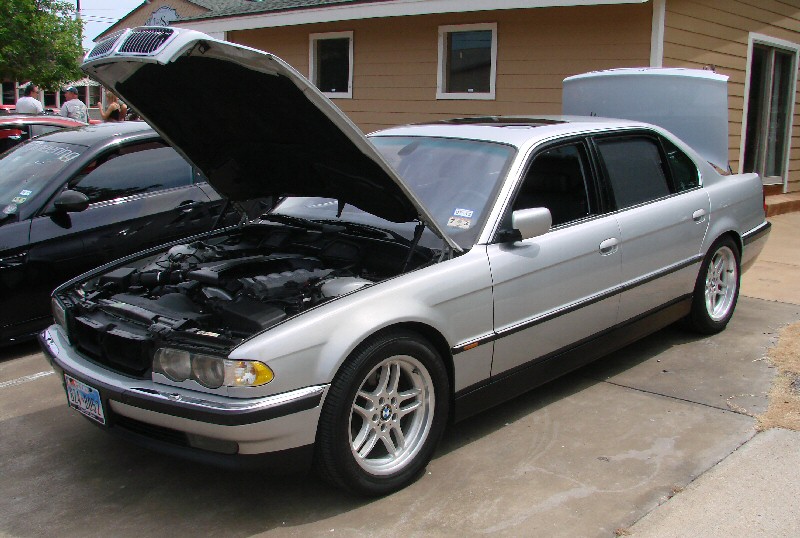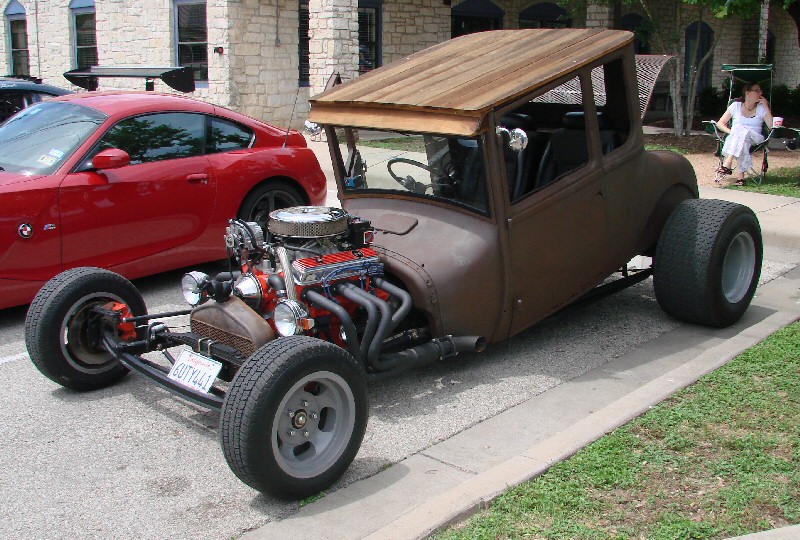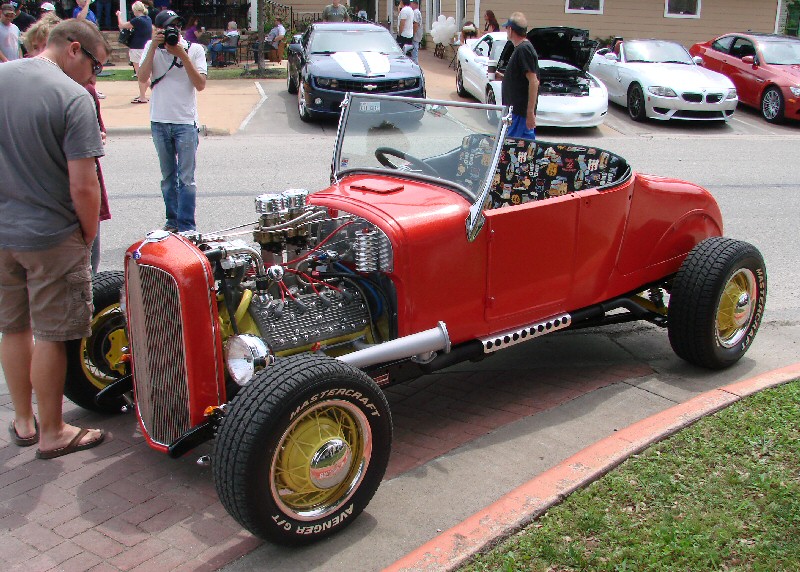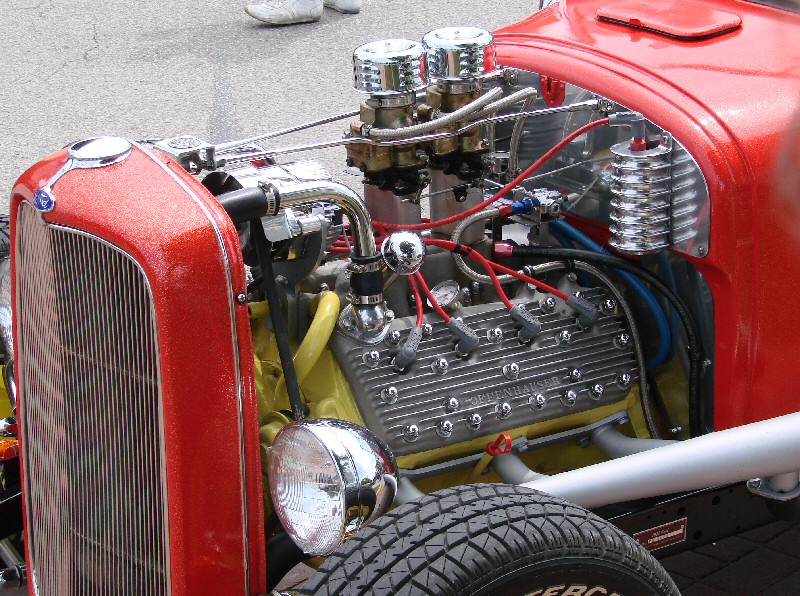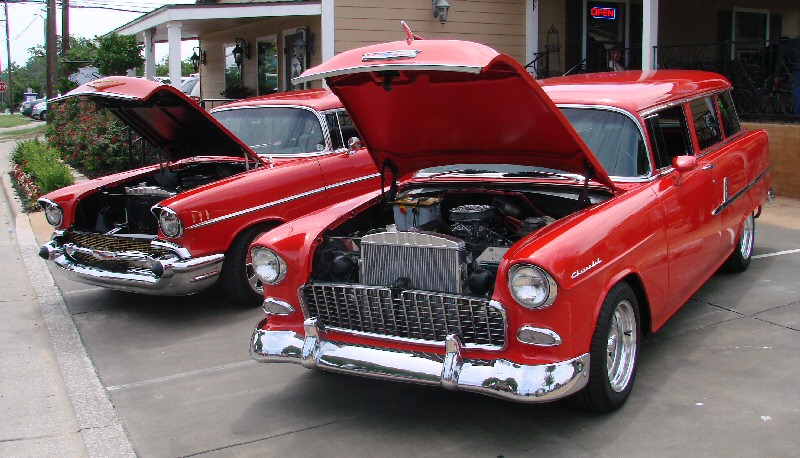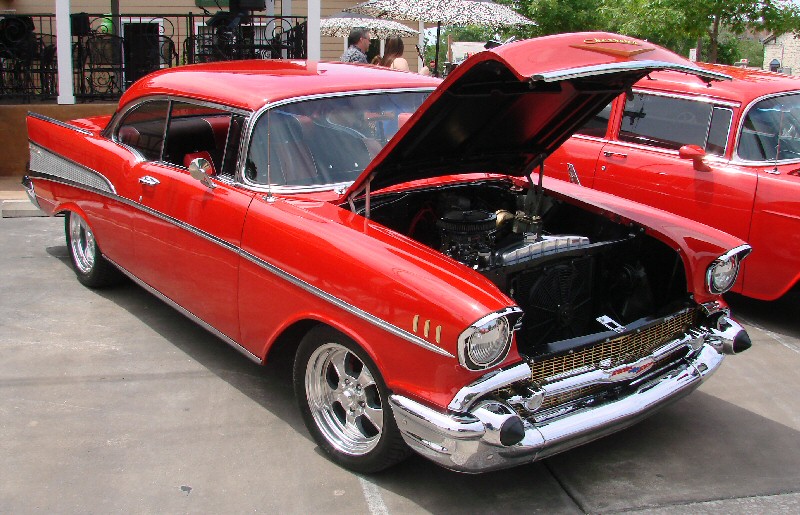 Return to Tomzap, Main Page | Leander Car Show