Home >> Colima >> Manzanillo >> Flight to Manzanillo >> Leon - Guanajuato to Manzanillo >> More Photos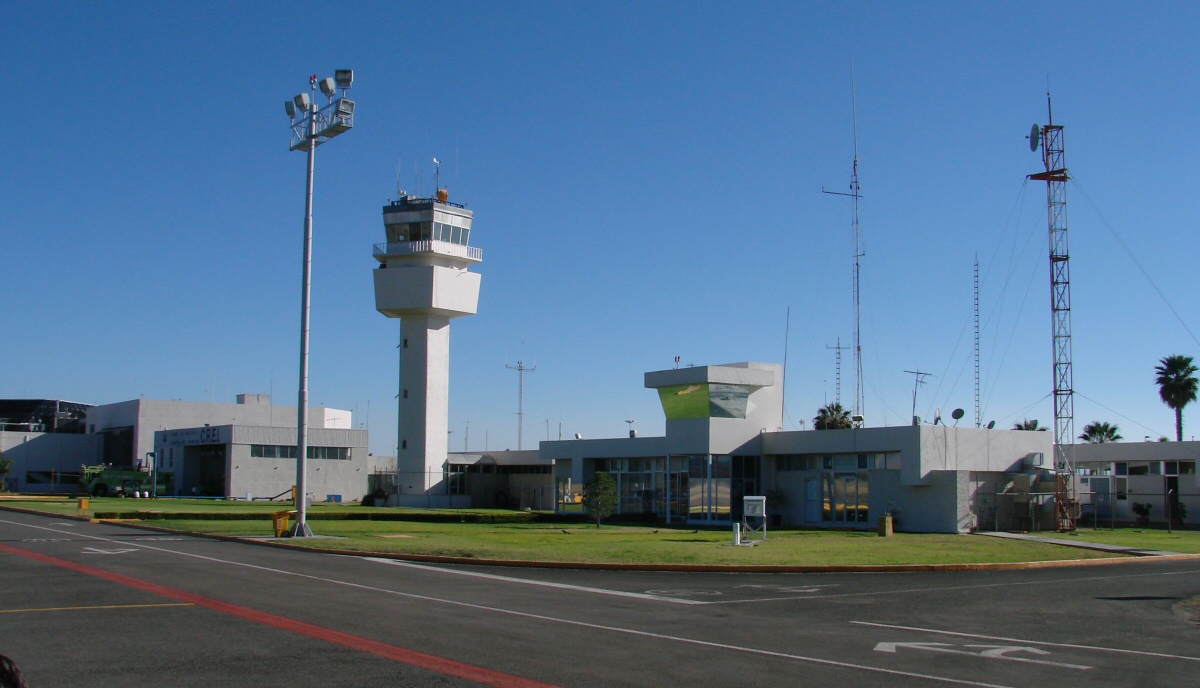 Leon - Guanajuato Airport
Cruising at 12,500' near sunset with a lot of moisture in the air, it was difficult to get many good photos.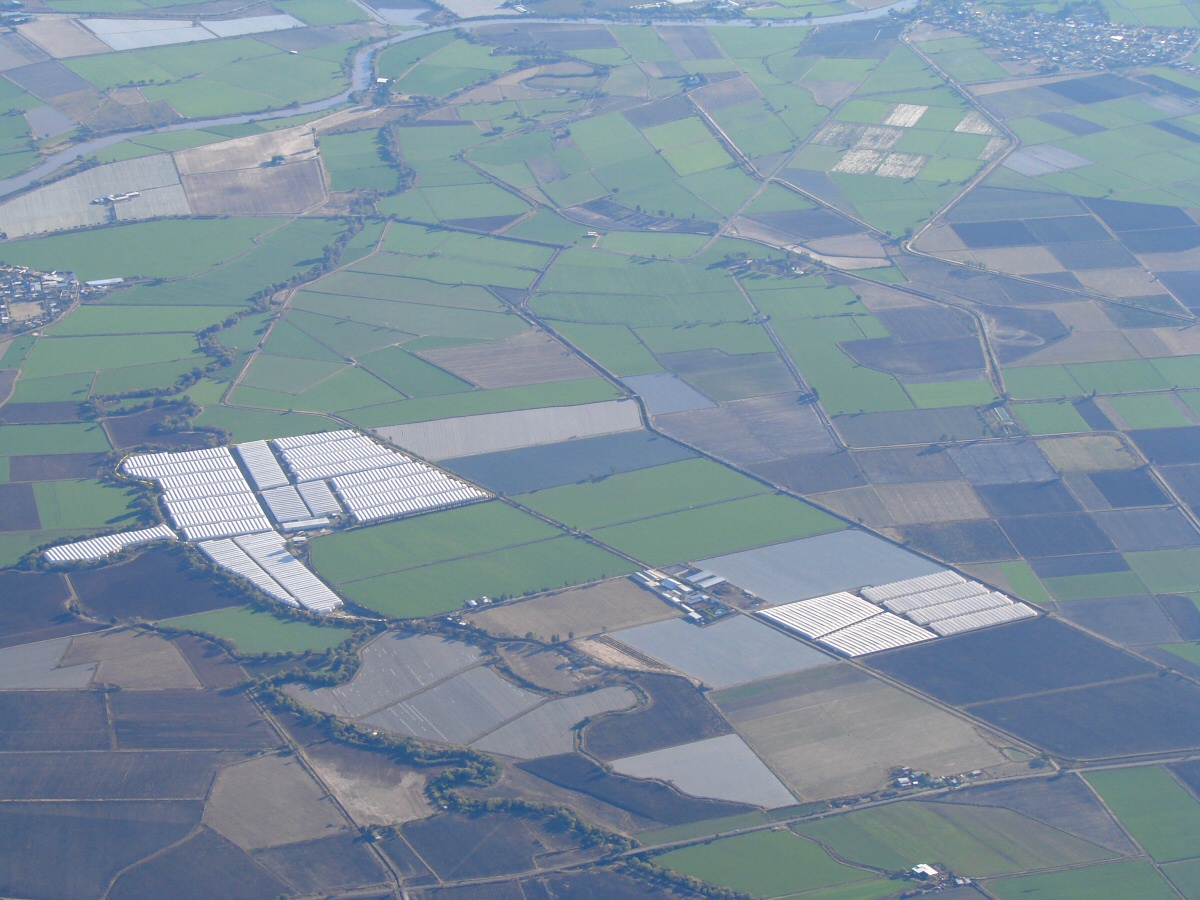 Agricultural land east of Laguna de Chapala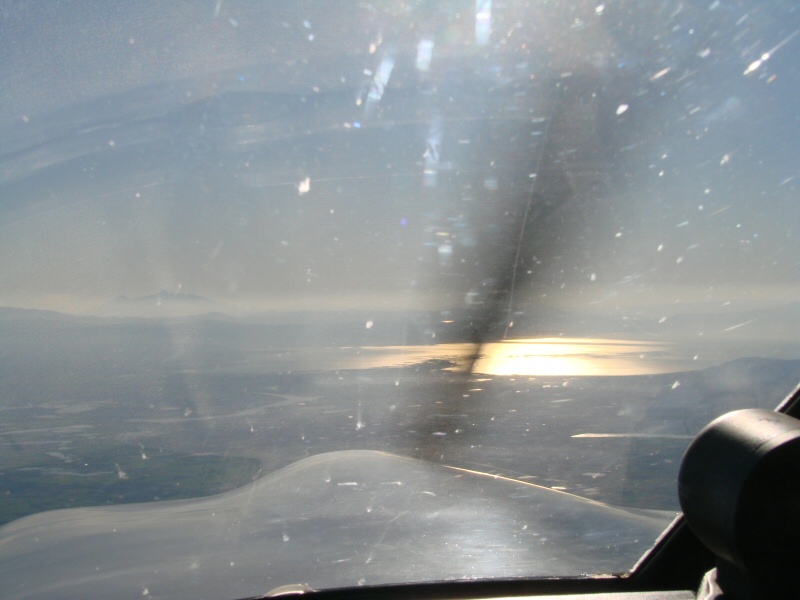 Looking into the sunset at Laguna de Chapala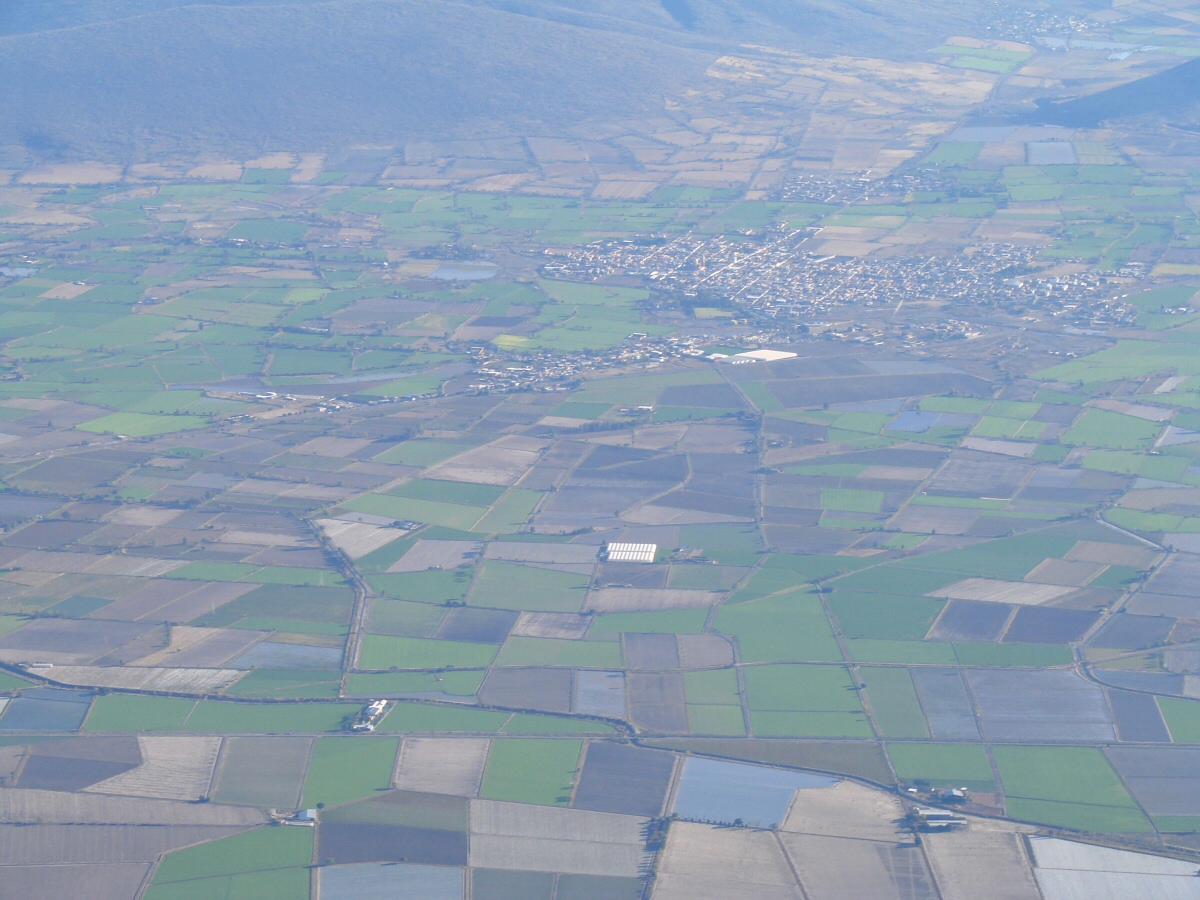 East of Laguna Chapala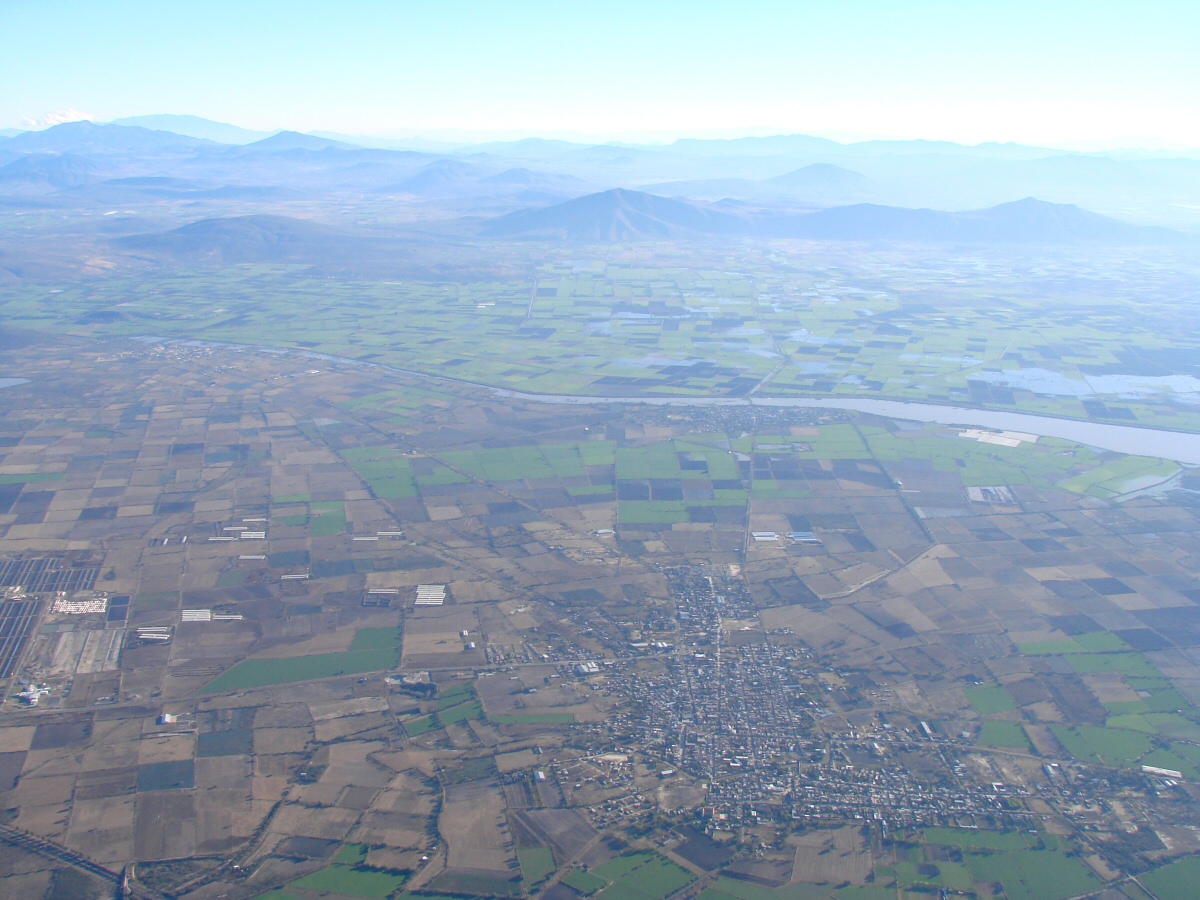 Río Lerma, which flows into Laguna de Chapala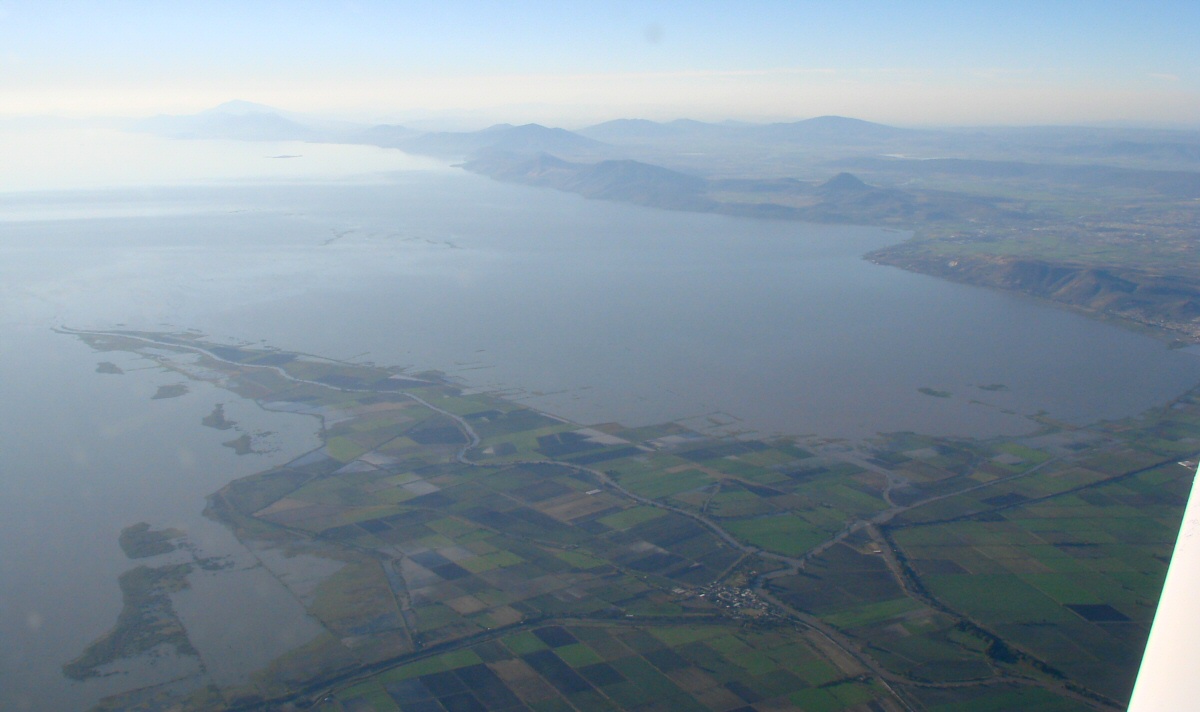 Laguna de Chapala after heavy rains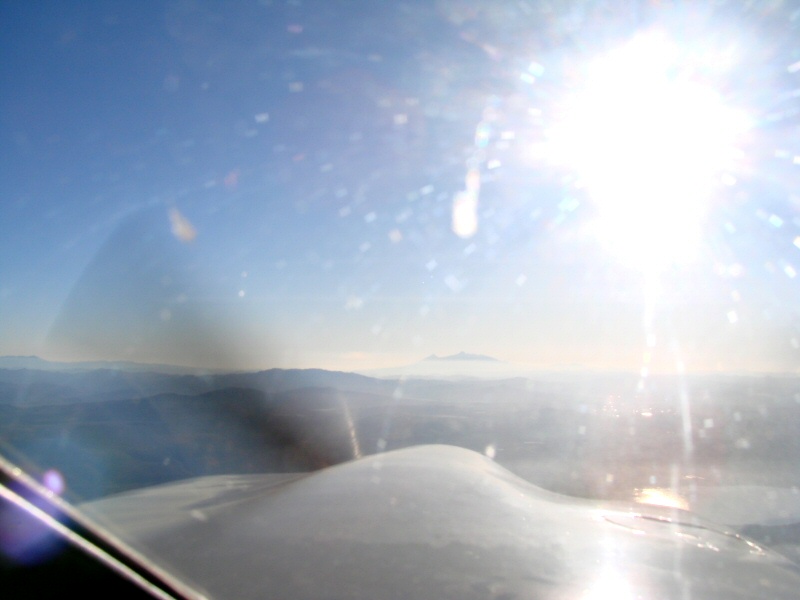 Nevado de Colima in the distance seen from over Laguna de Chapala

Flooding near Laguna de Chapala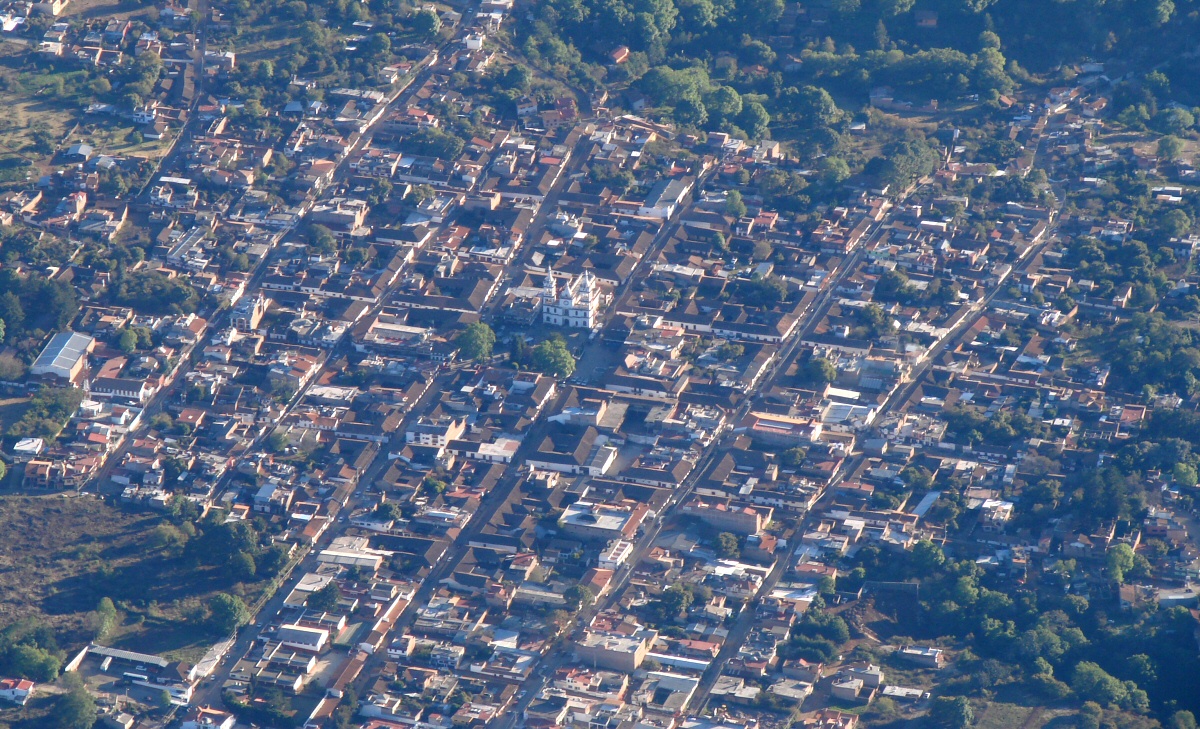 I'll figure out where this is later... Mazamitla, I think 23:56Z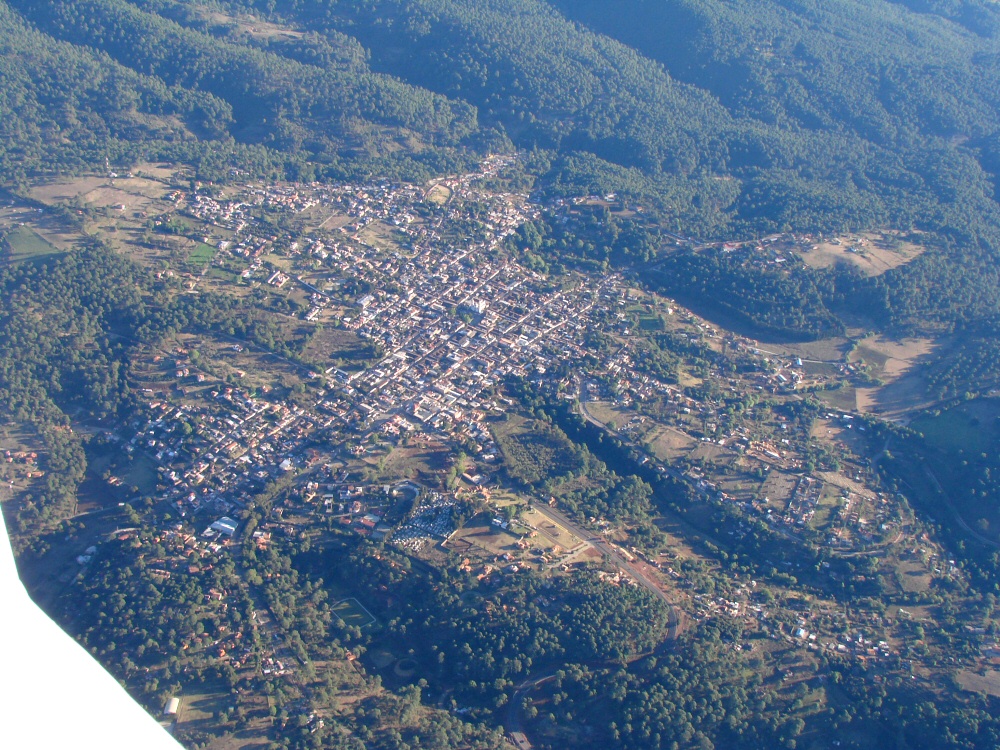 A wider view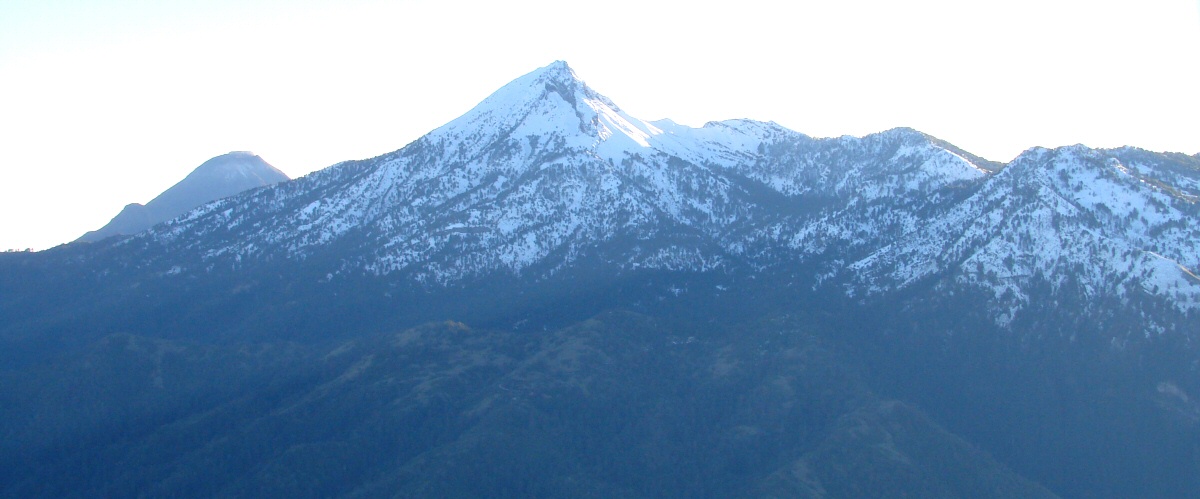 Approaching Nevado de Colima (snow) and Volcán de Colima (far left)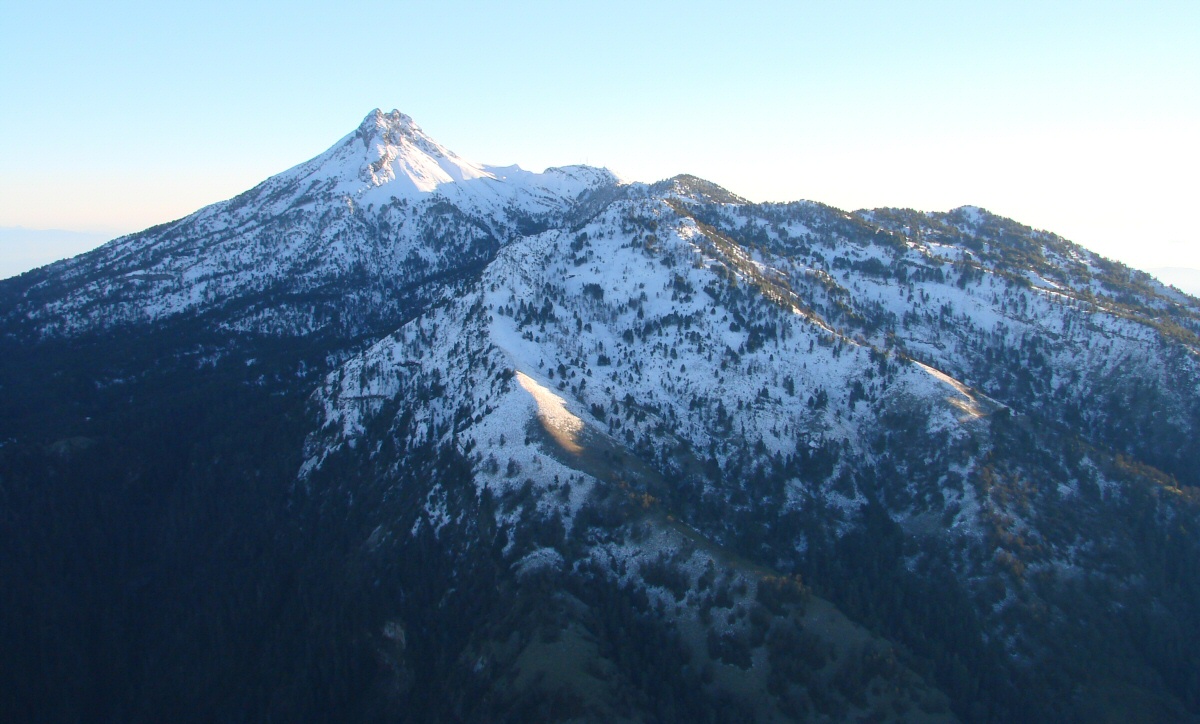 Nevado de Colima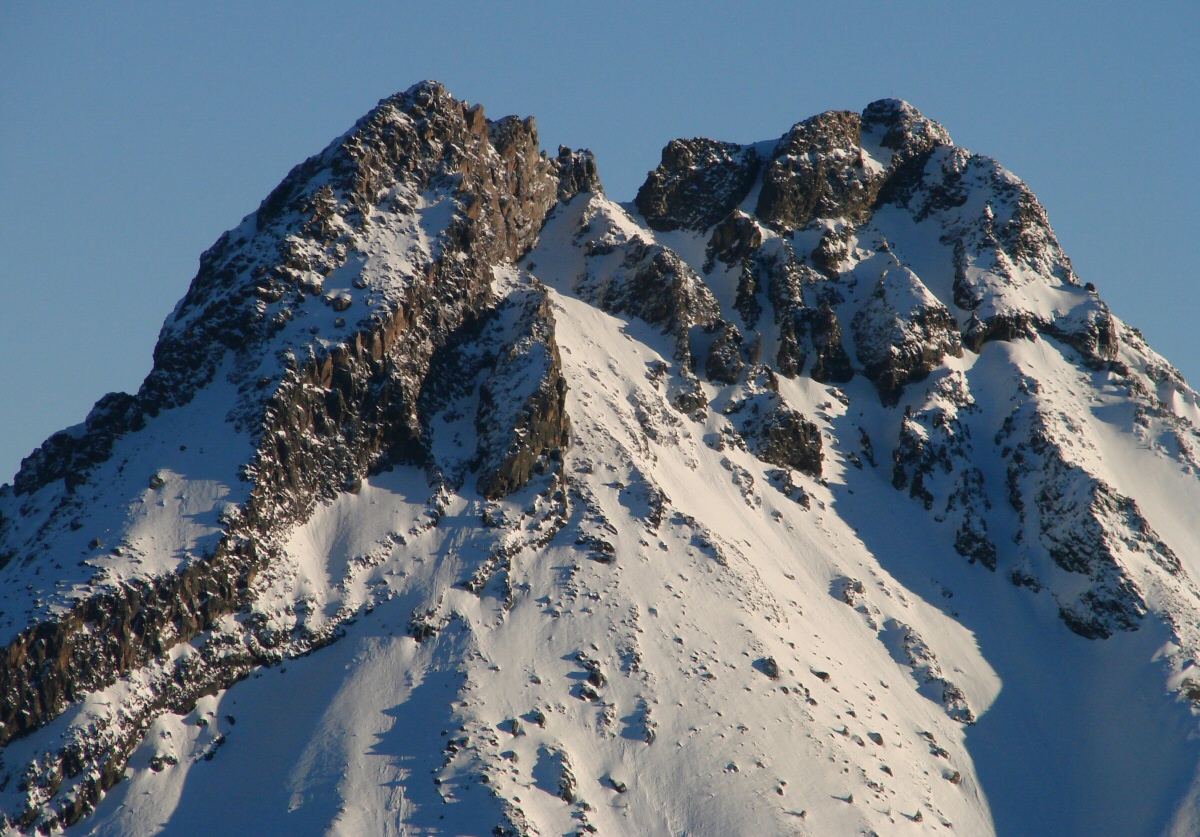 Nevado de Colima, northwestern slope up close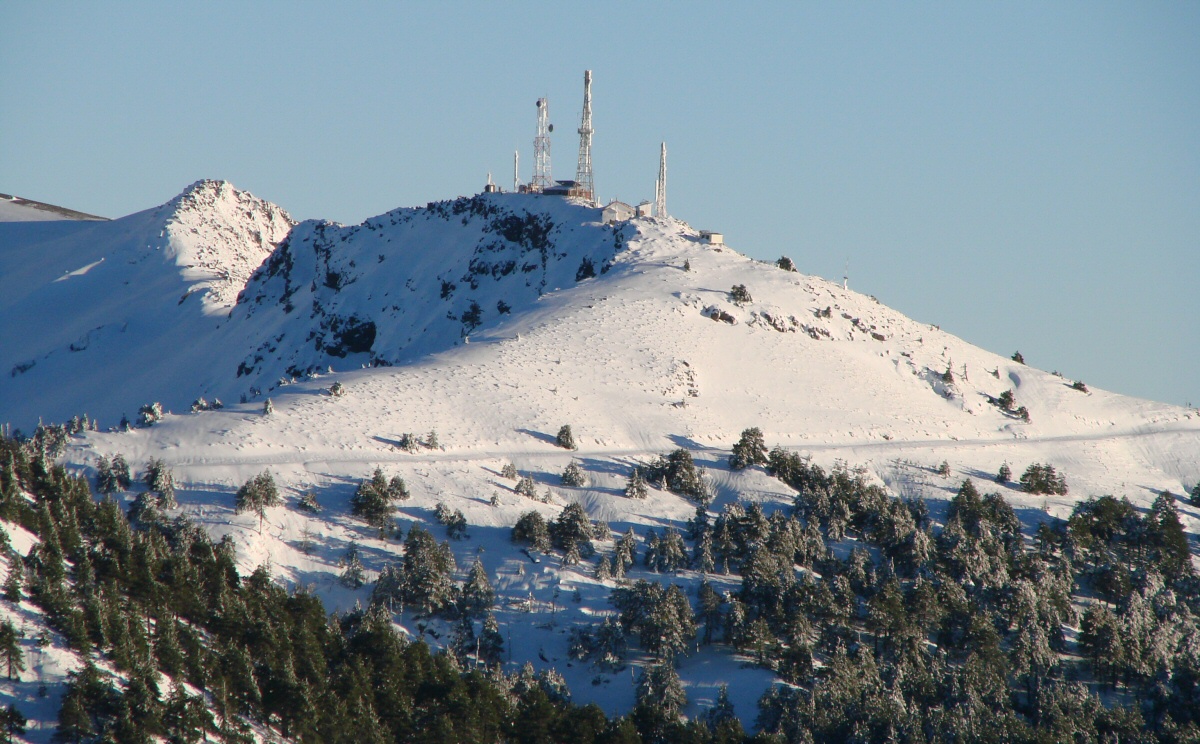 Antenna towers on western flank of Nevado de Colima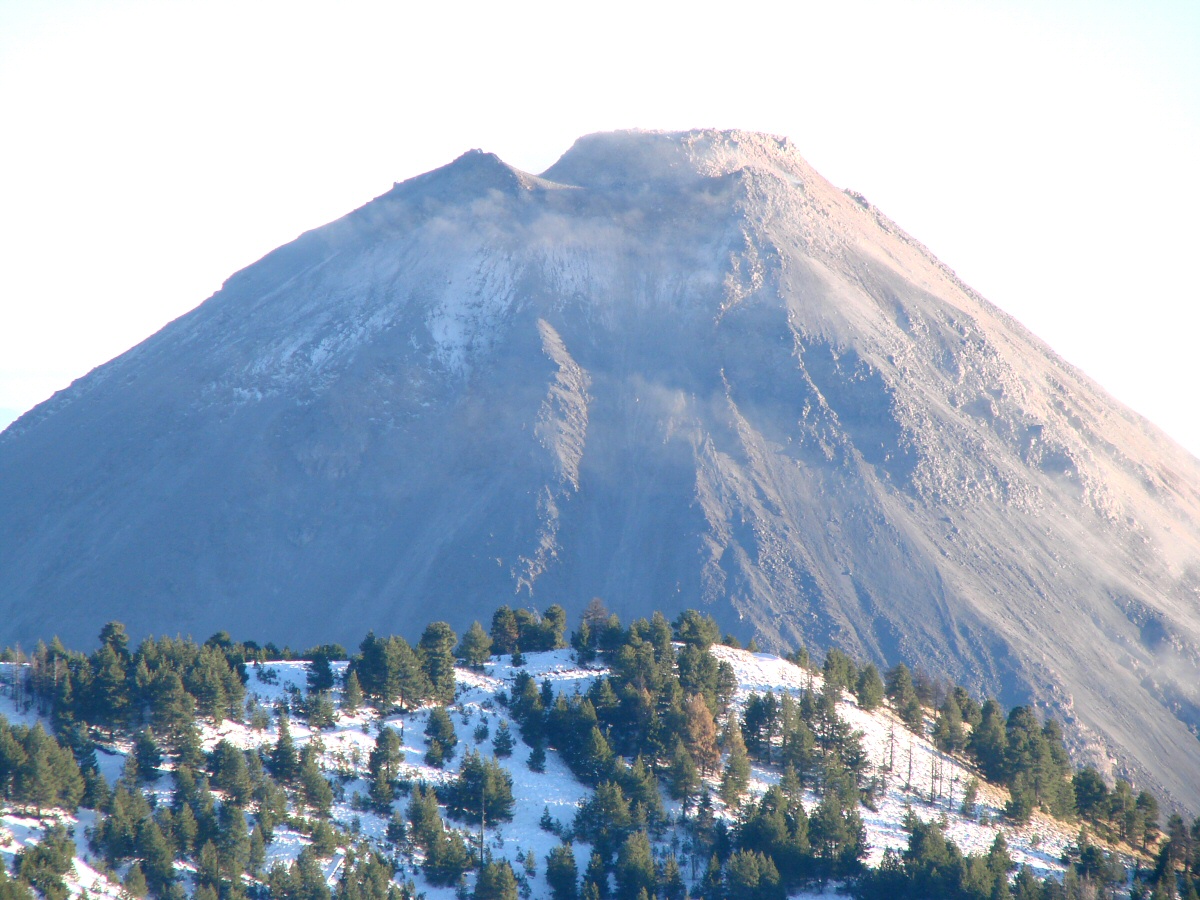 Volcán de Colima, northwestern slope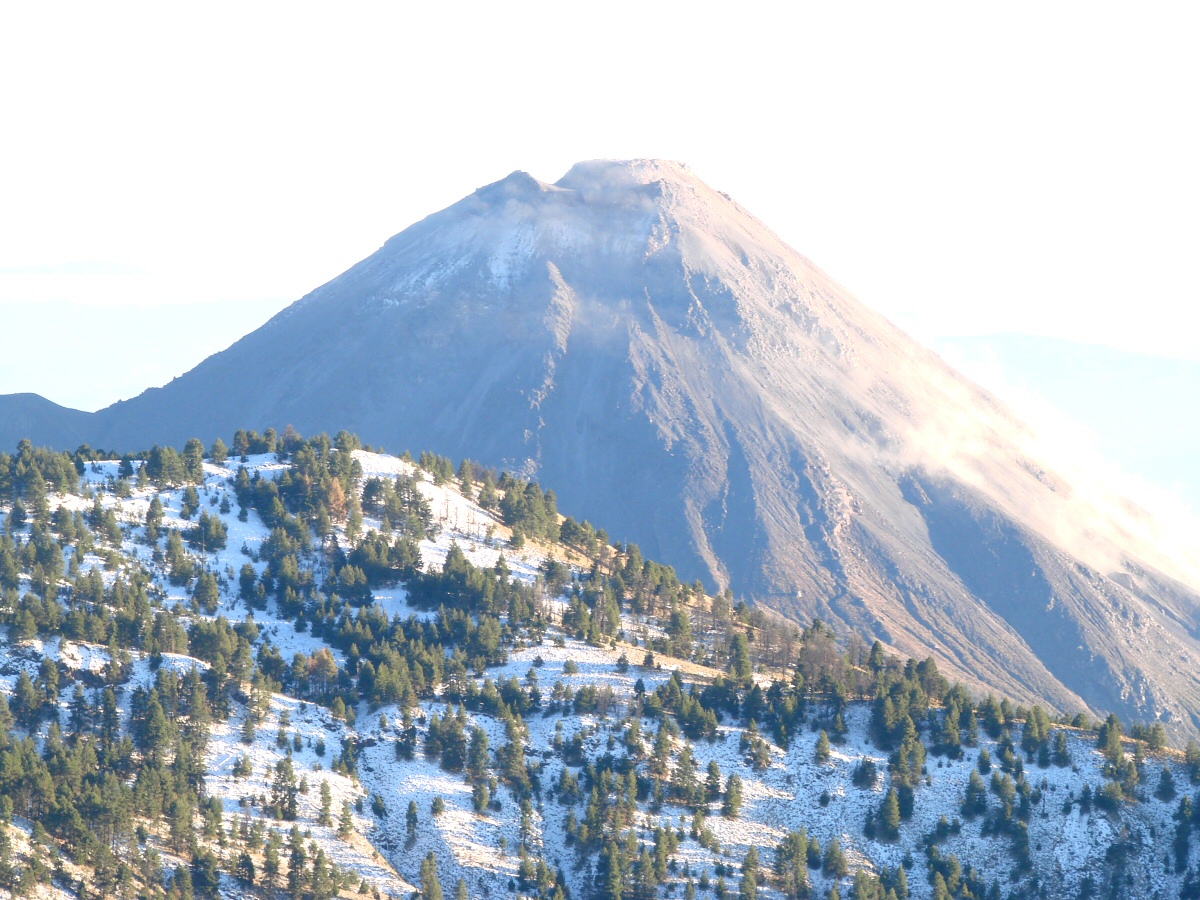 Another view of the northwestern slope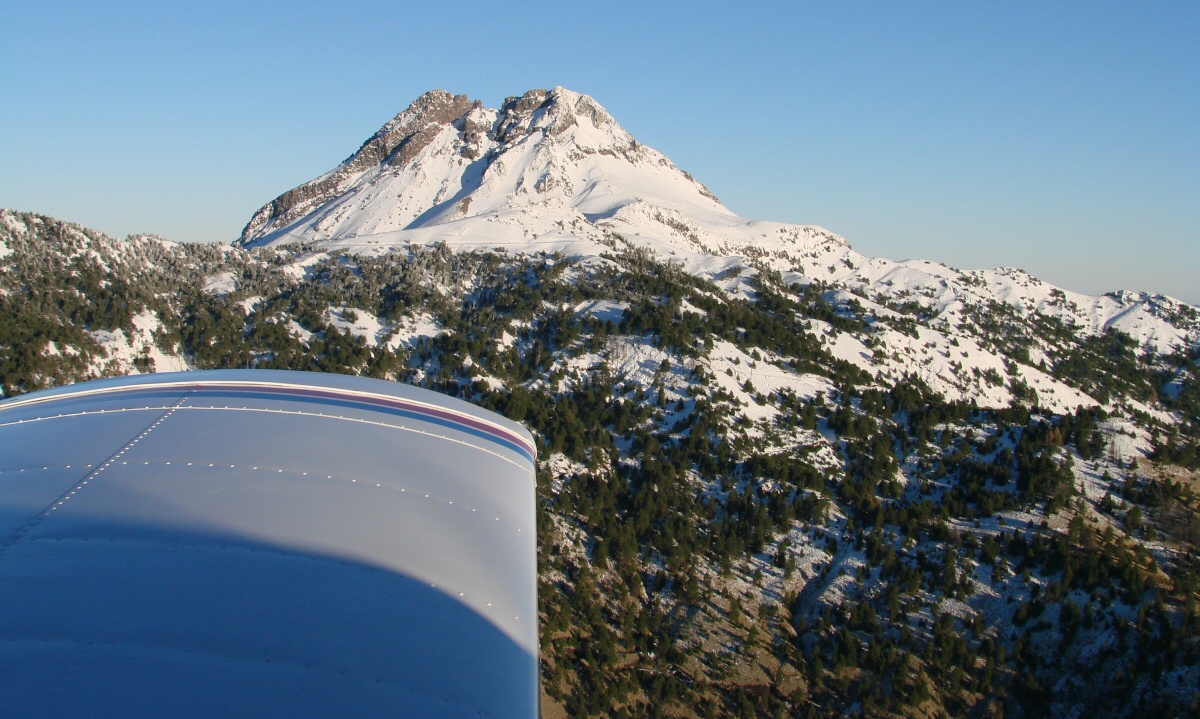 Looking back at Nevado de Colima from the west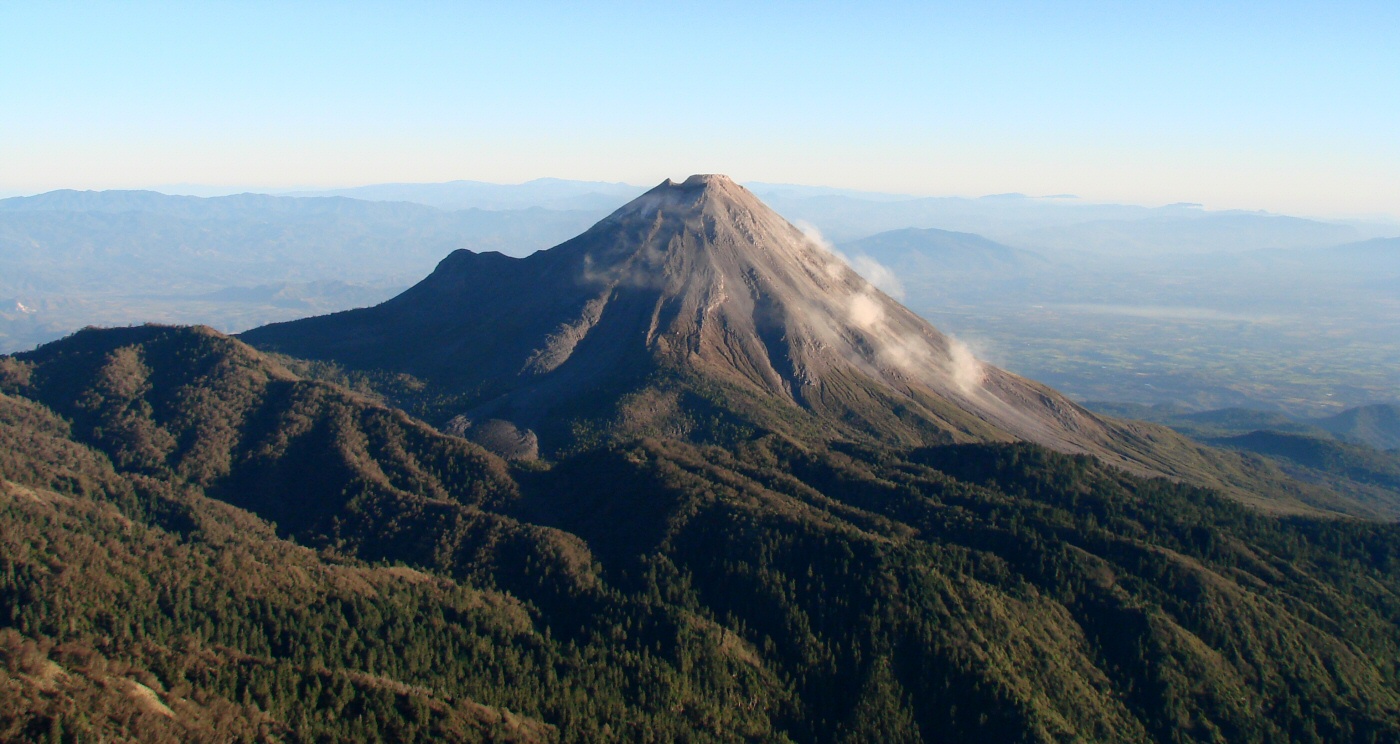 Volcán de Colima, from the west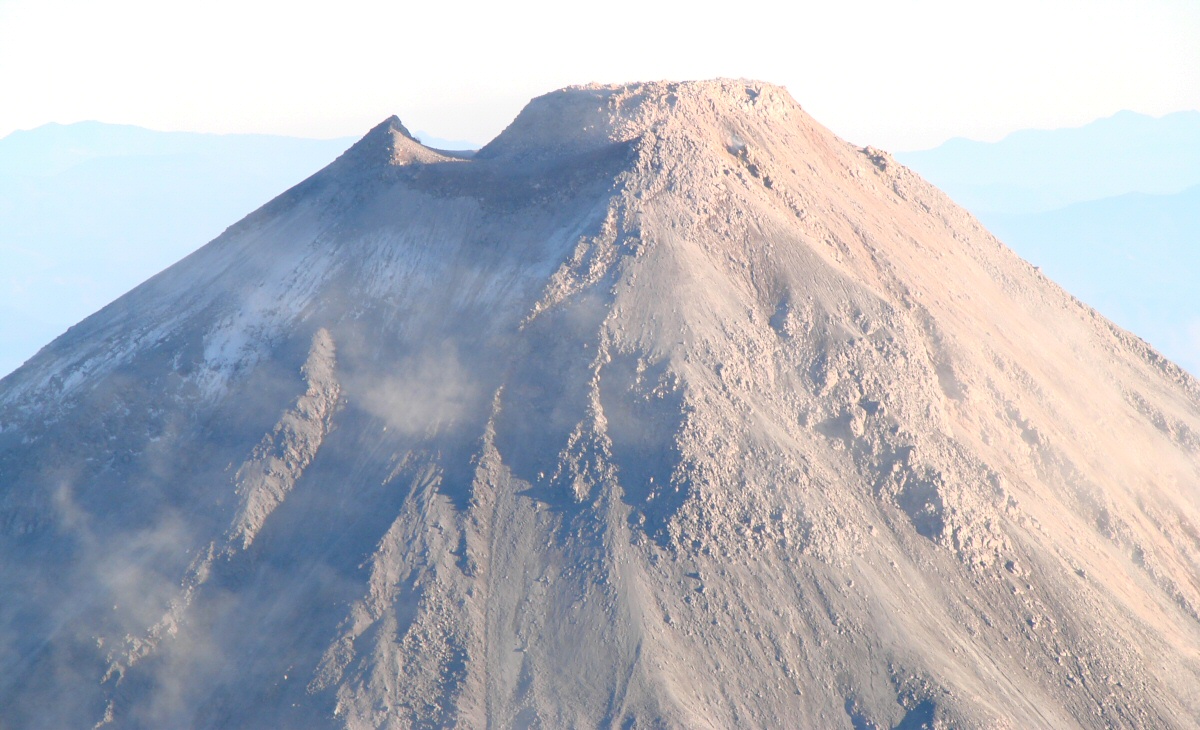 A closer look at the crater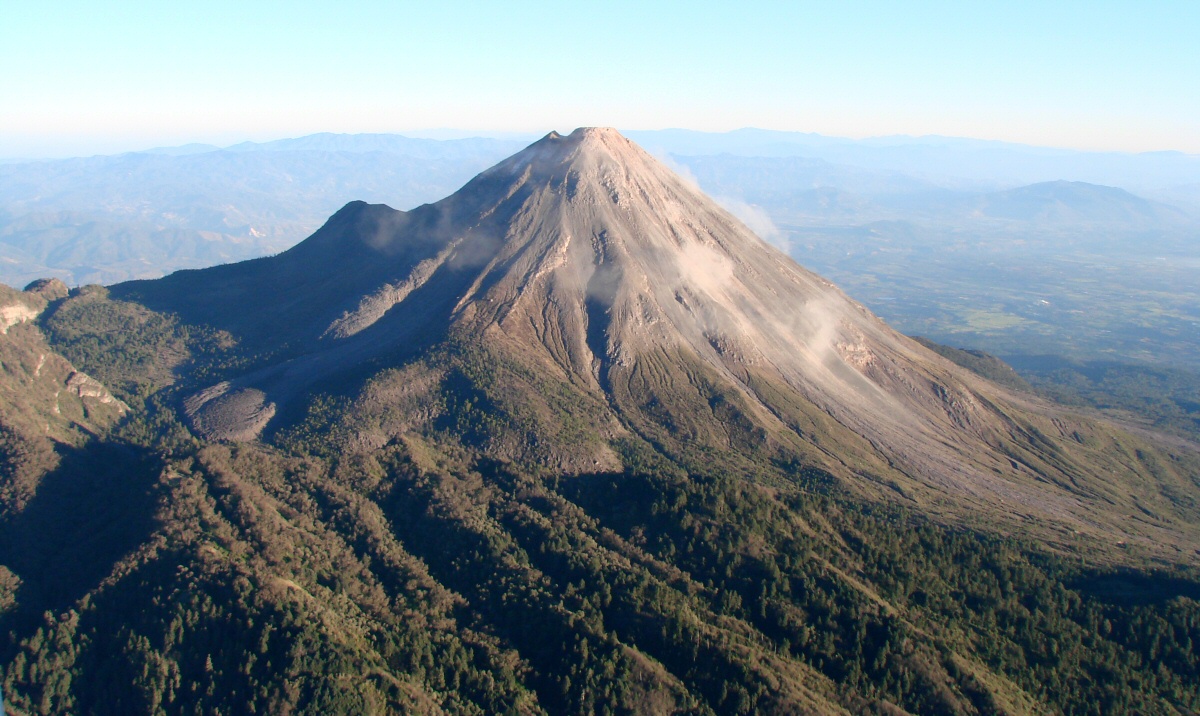 Coming around on the western side. Note lava flow at left.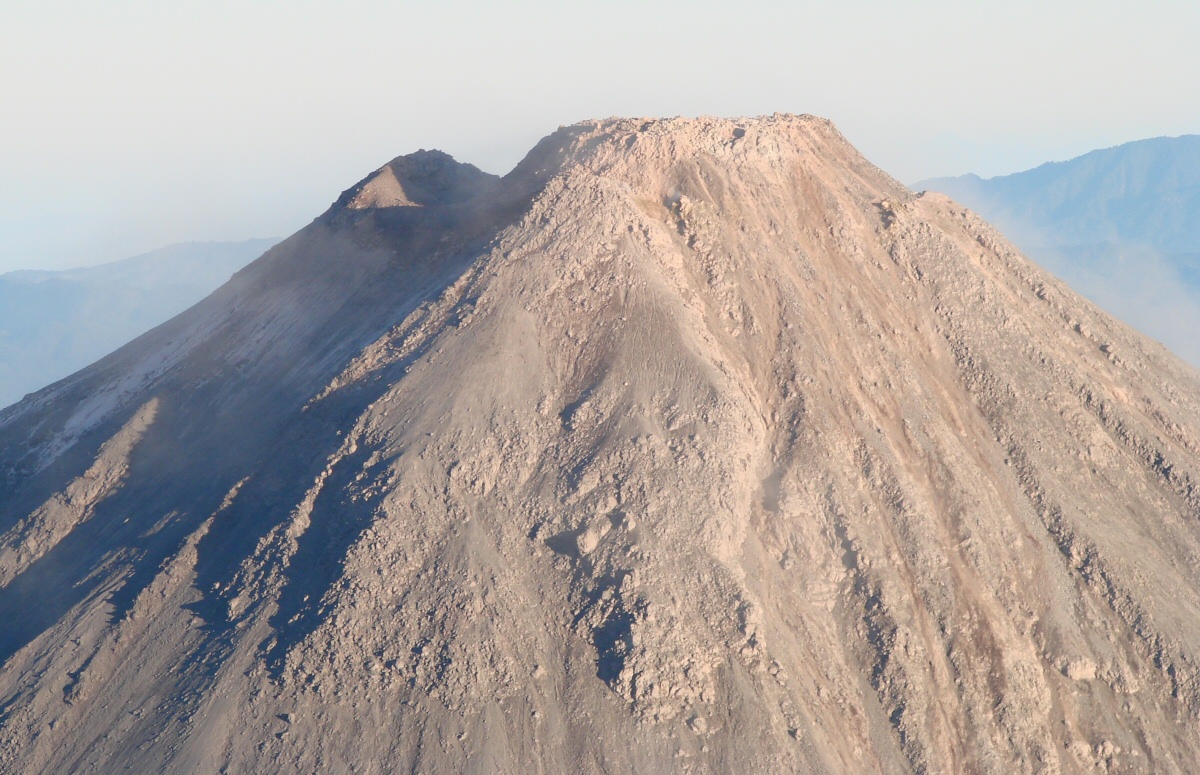 Volcán de Colima crater, western side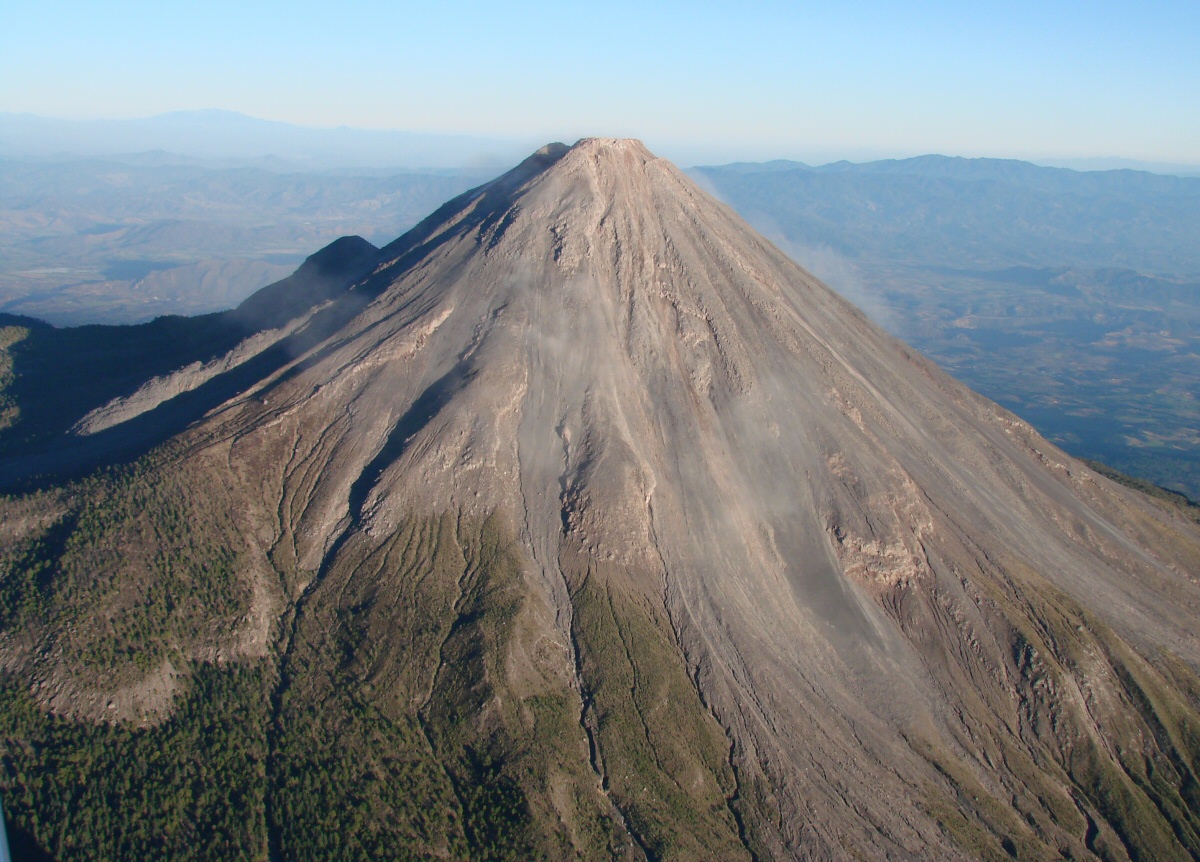 Volcán de Colima, western side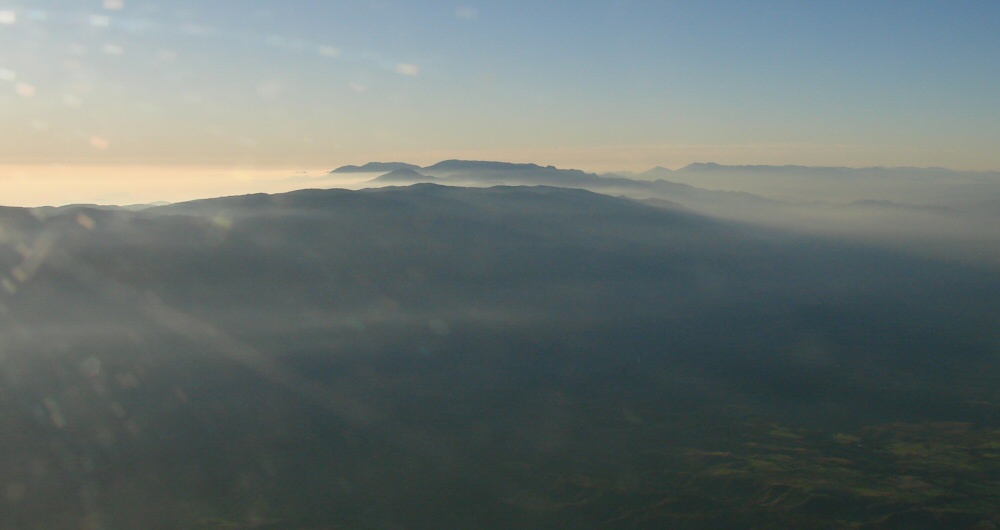 Hazy over the coastal region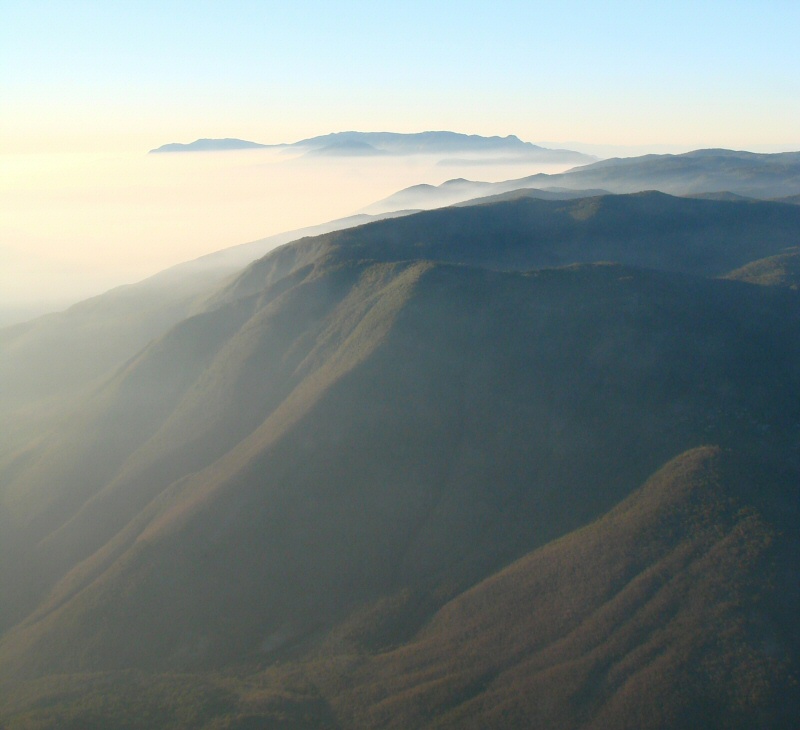 More haze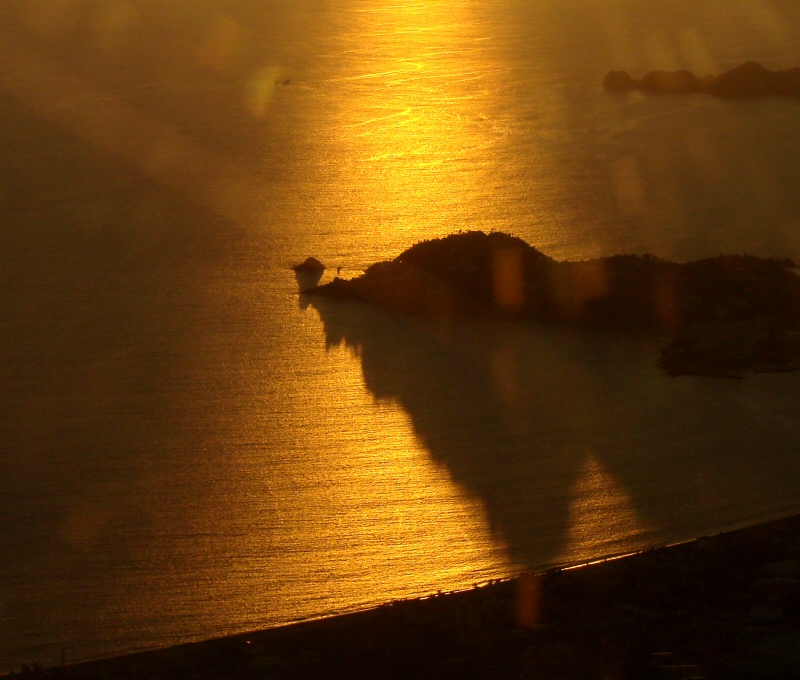 Sunset over Santiago Peninsula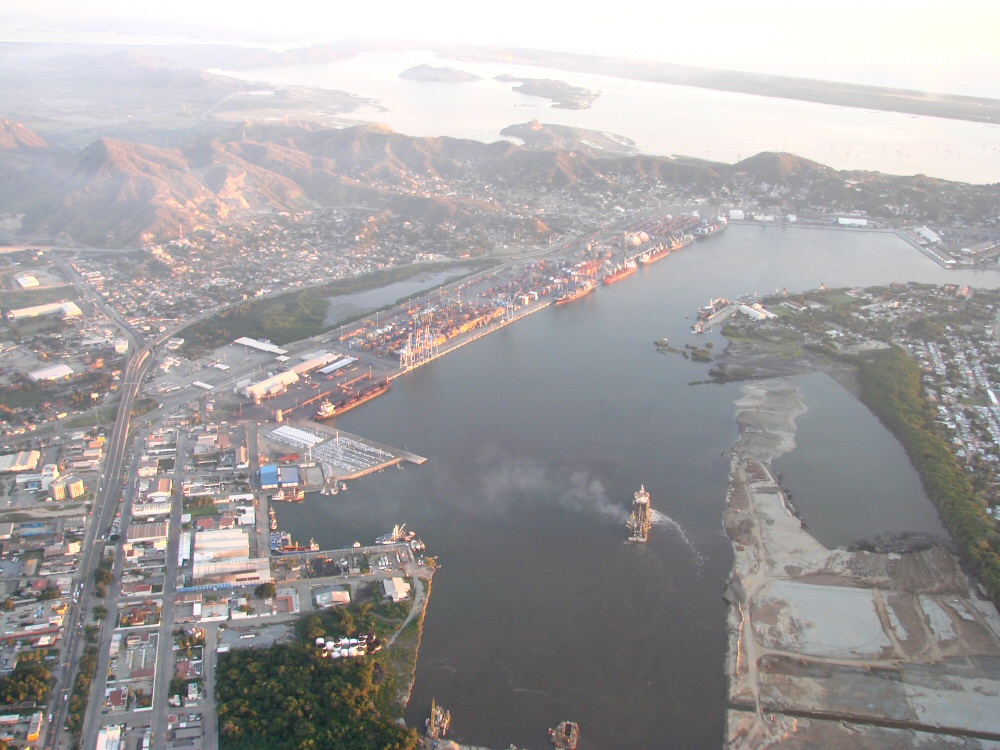 Port of Manzanillo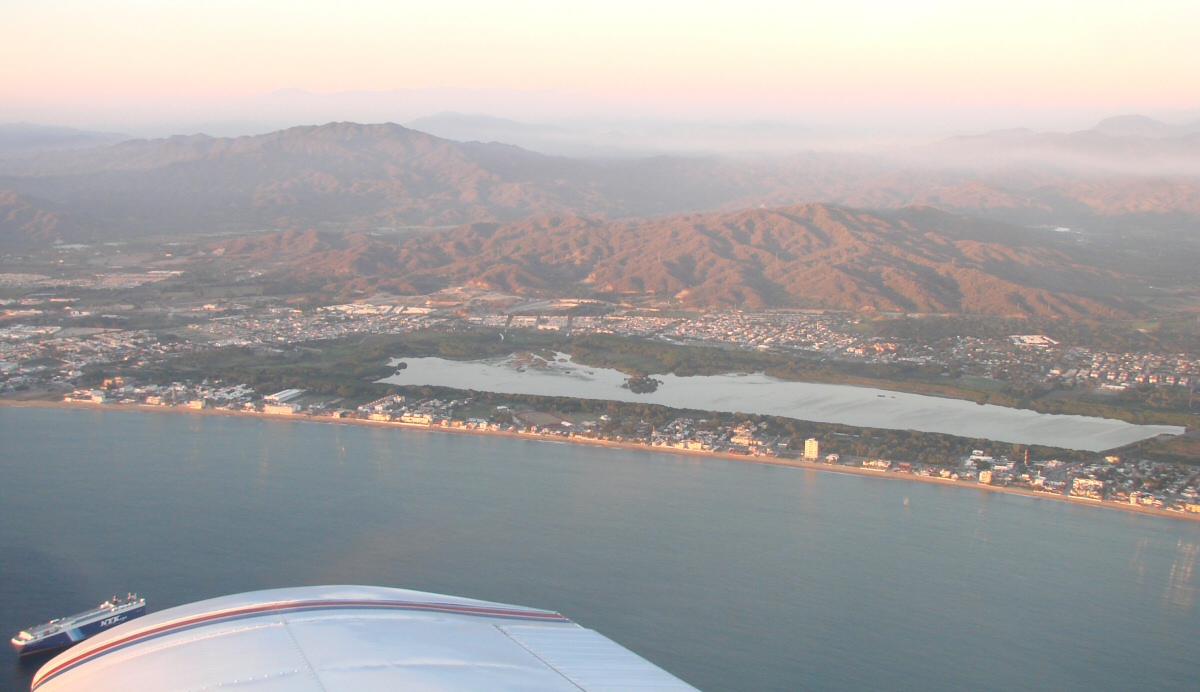 Manzanillo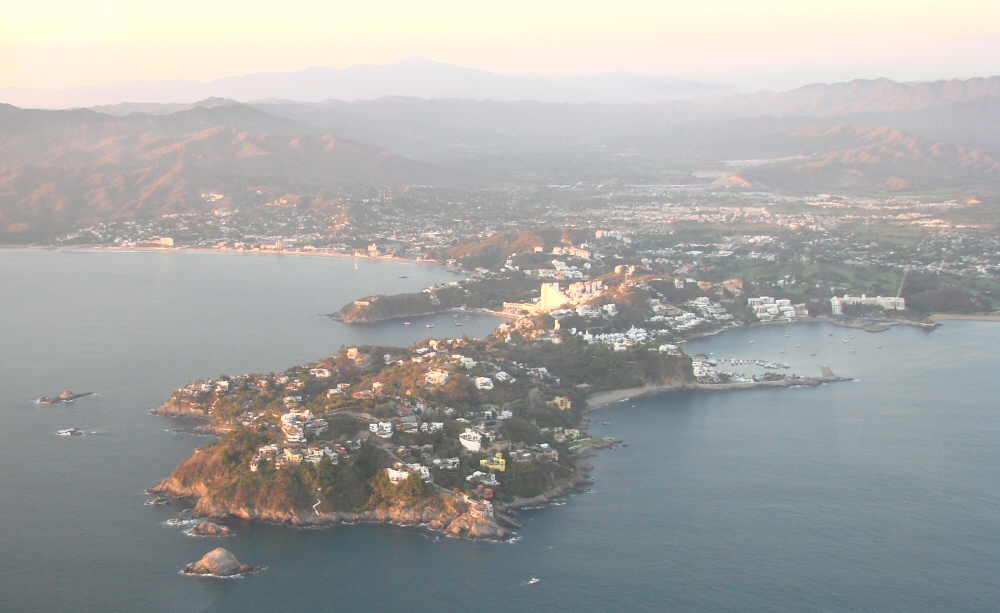 Santiago Peninsula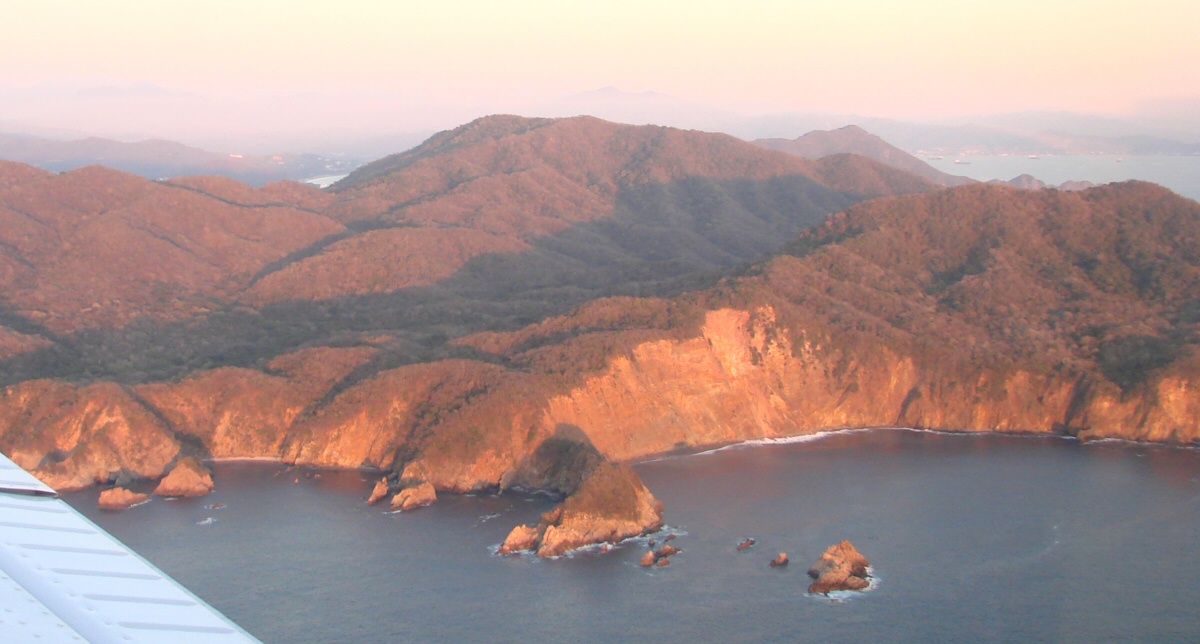 Looking back toward Manzanillo in the background
---
| Top of page | Main index | Search | What's new |