Home >> Flight to Big Bend Ranch >> Meanwhile, Back at the Ranch...
| | | |
| --- | --- | --- |
| These are just some miscellaneous photos taken around the Big Bend Ranch Sauceda location. | | |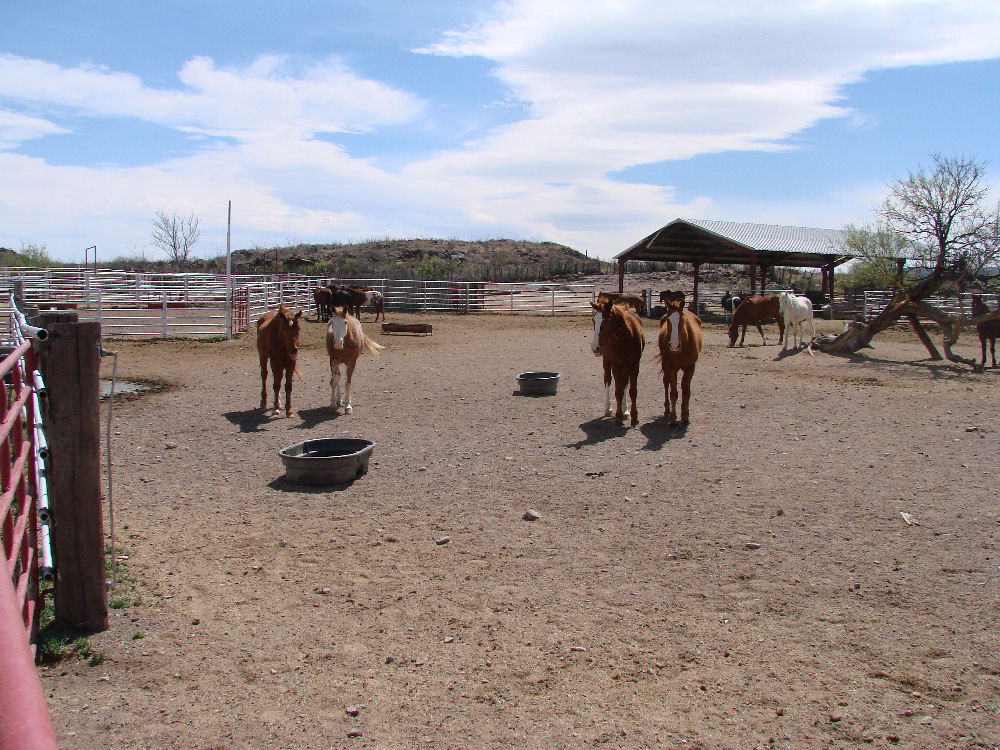 We're lookin' at the horses; the horses are lookin' at us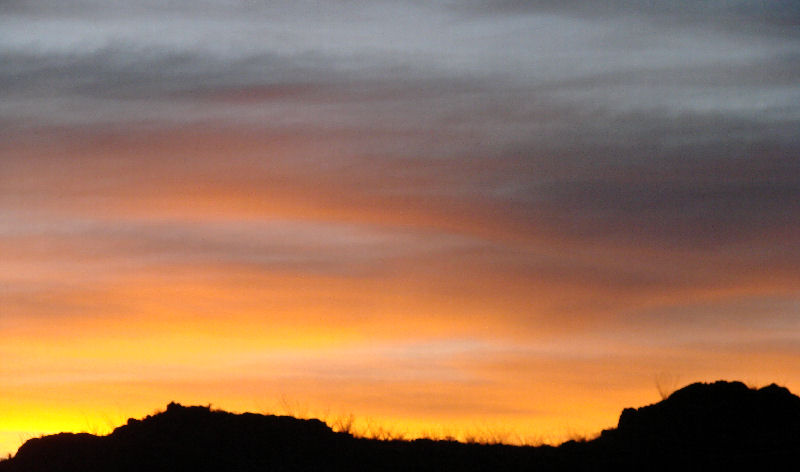 We're up at sunrise for breakfast at the bunkhouse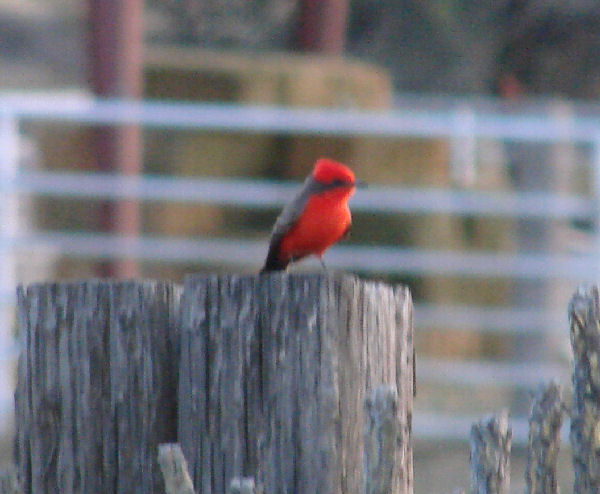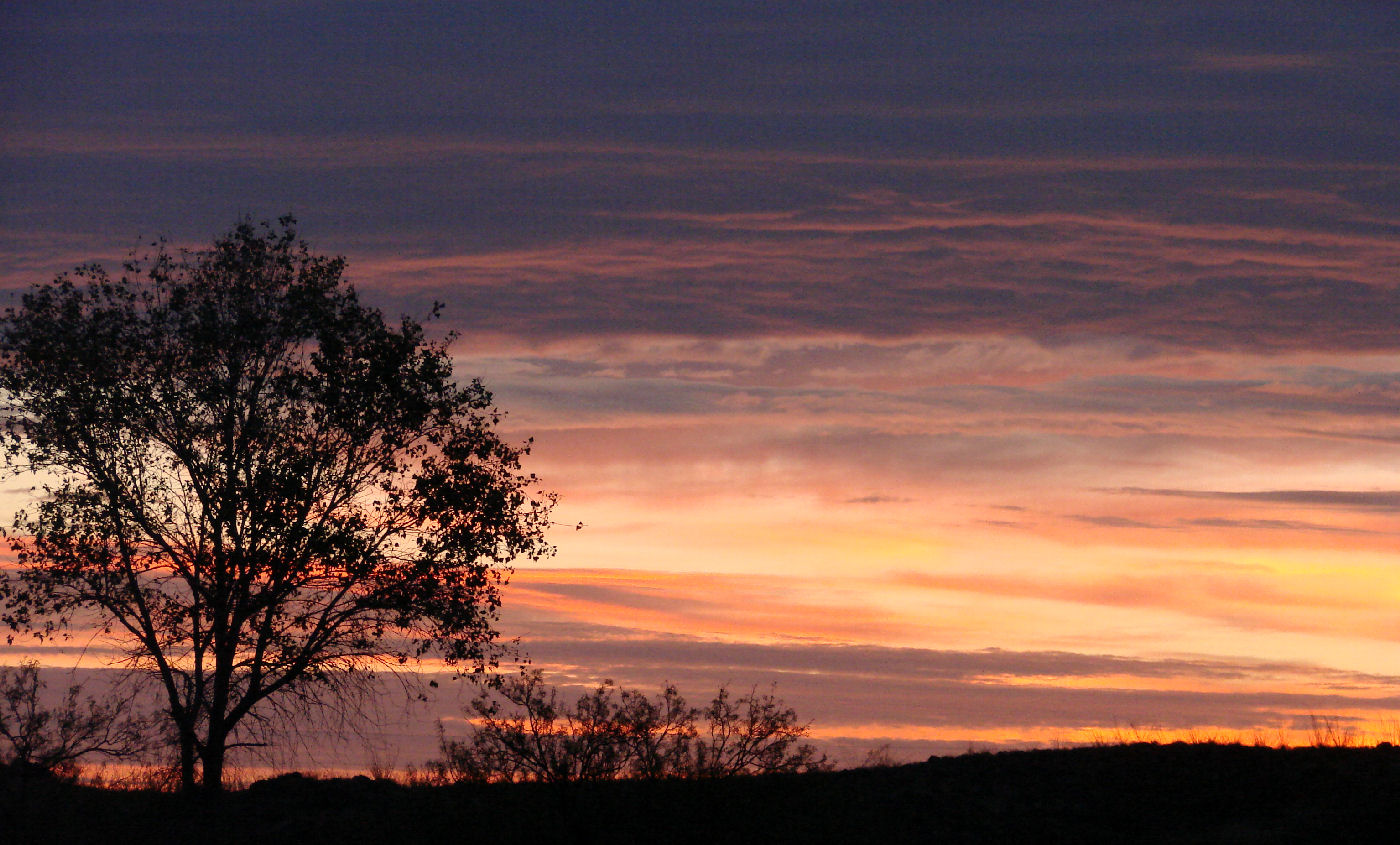 Sunset seen from the Big House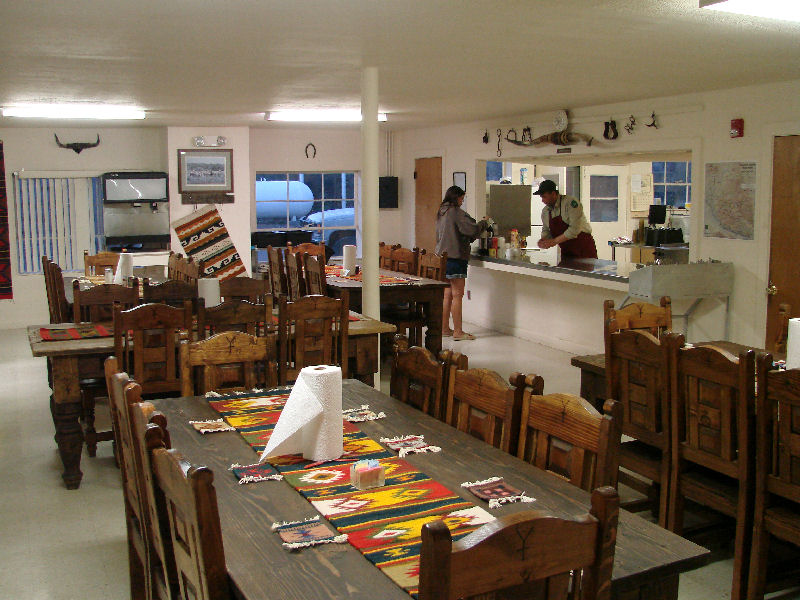 The bunkhouse kitchen and dining area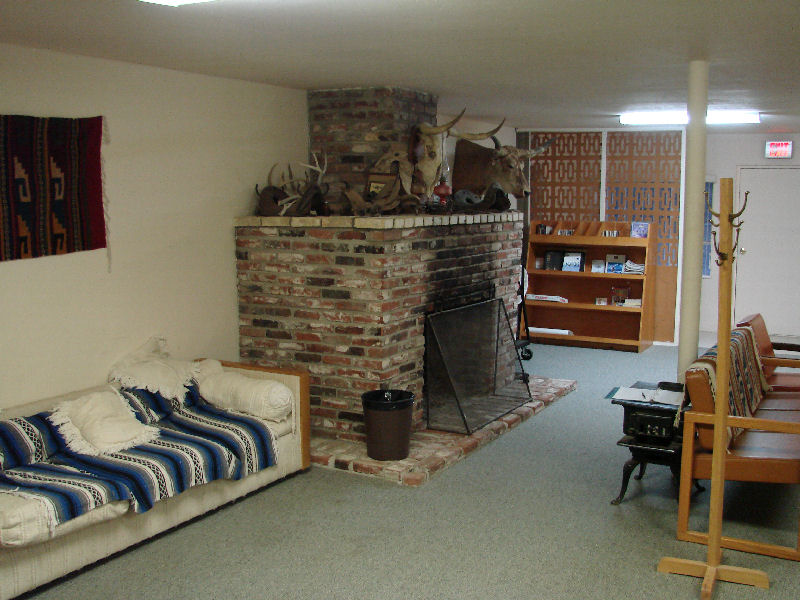 Living area at the bunkhouse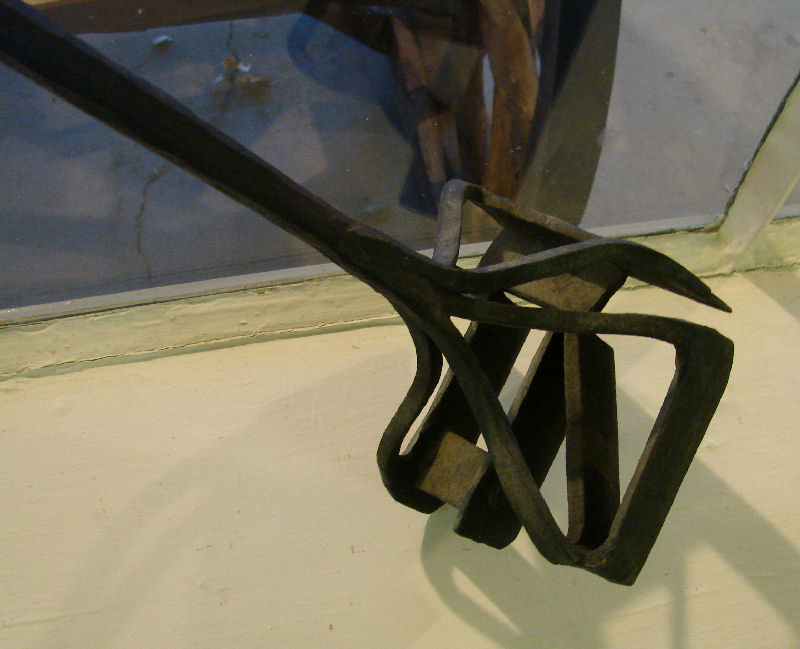 Branding iron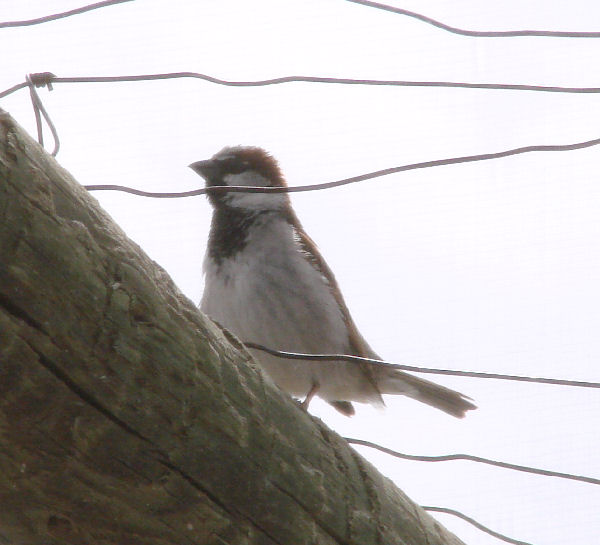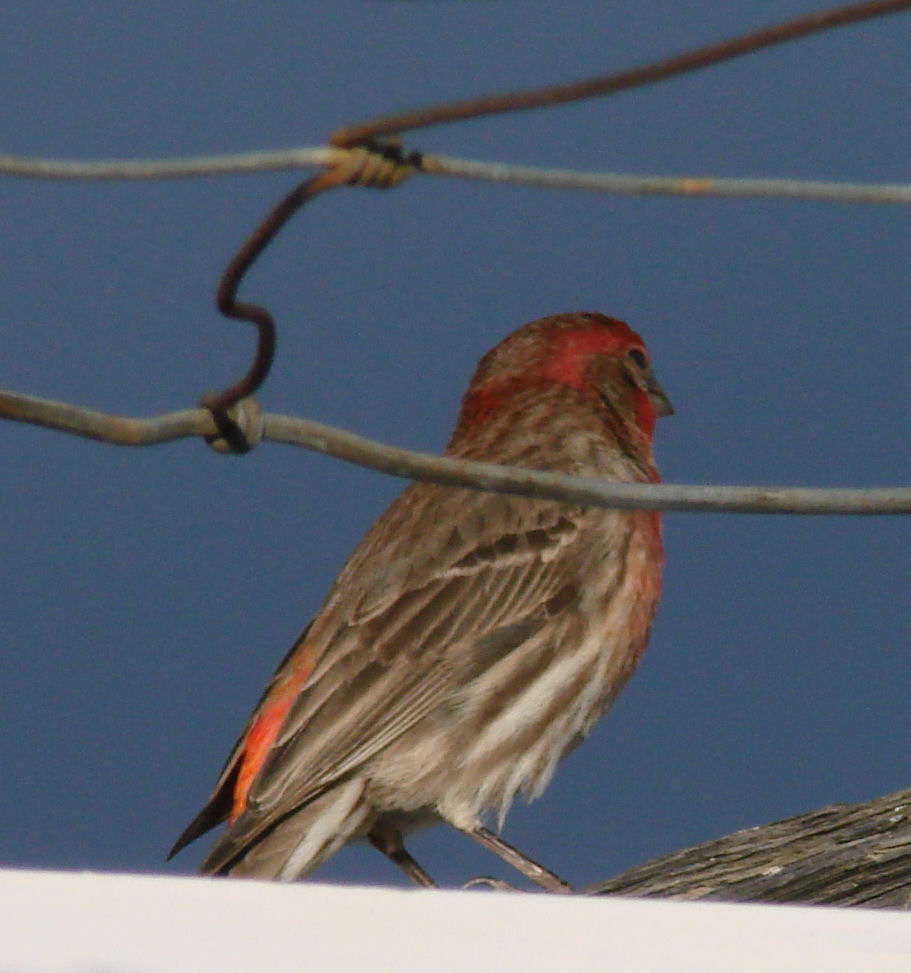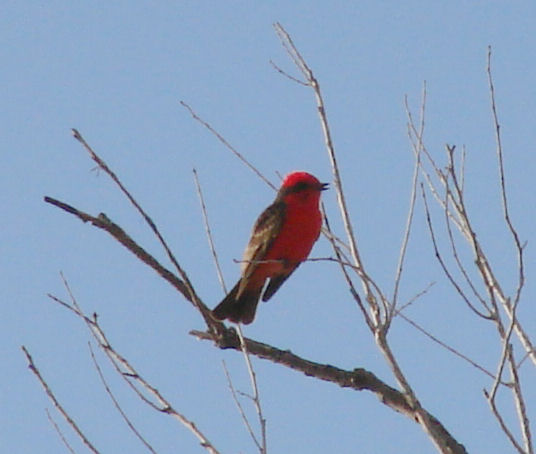 These folks were out walking the trail behind the bunkhouse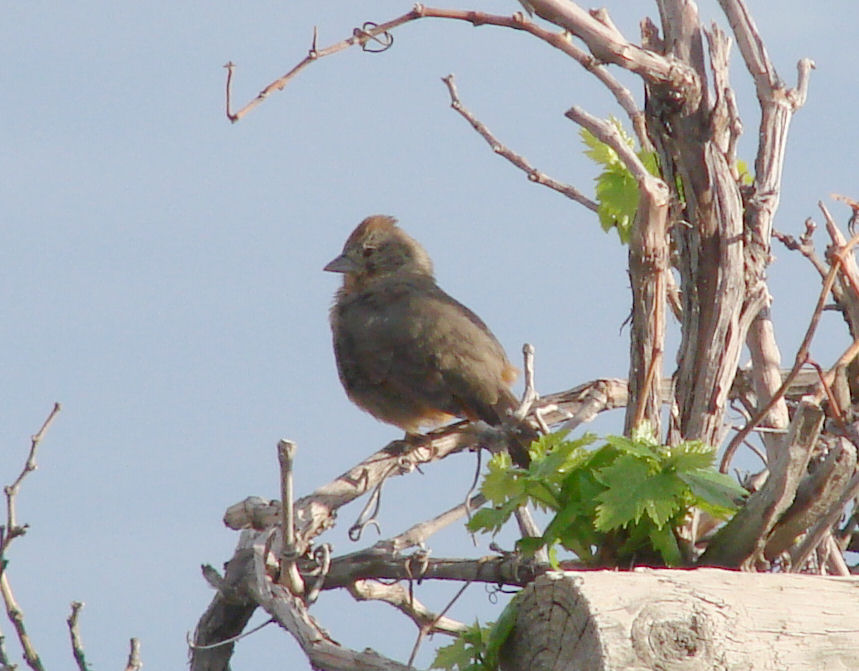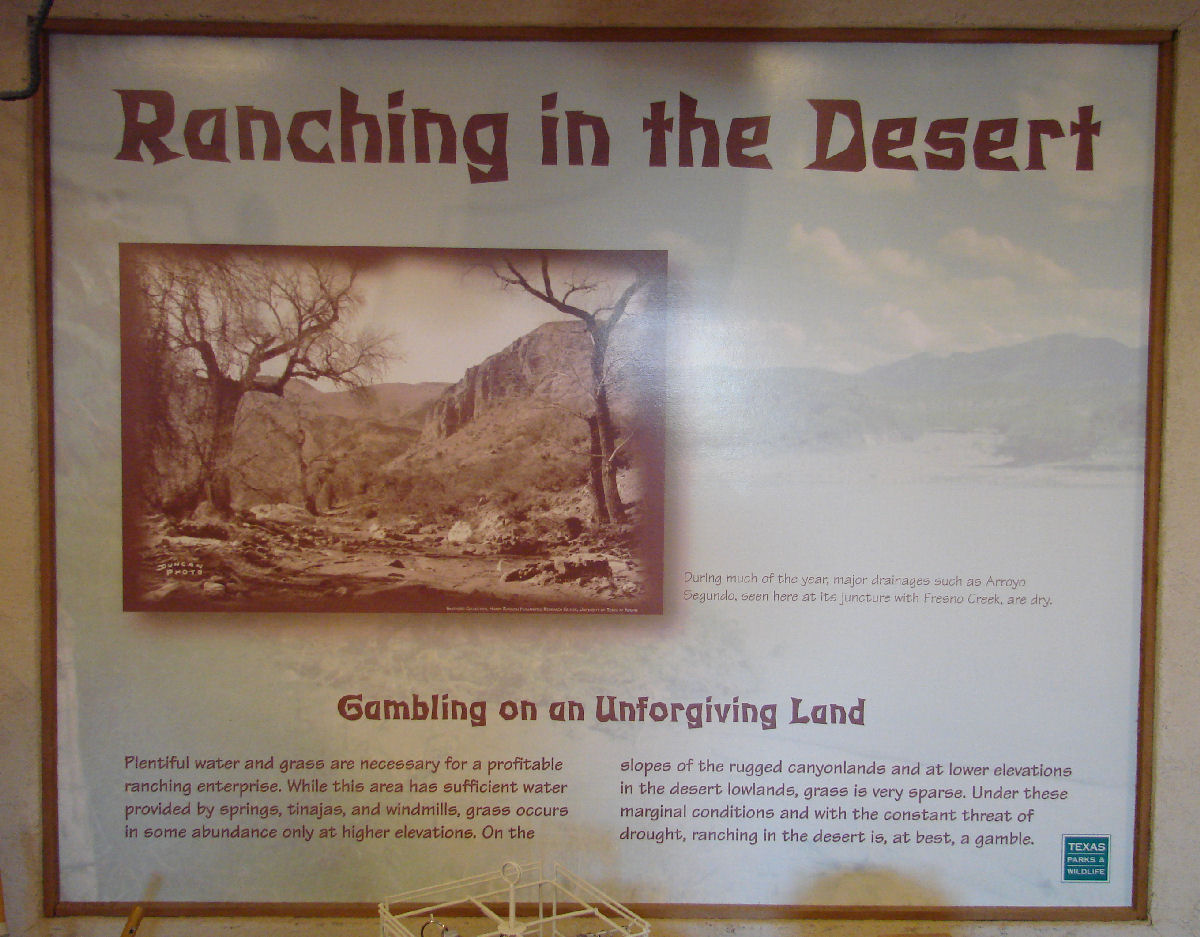 The headquarters building has historical displays, artifacts, and some items for sale like hats, t-shirts, and books.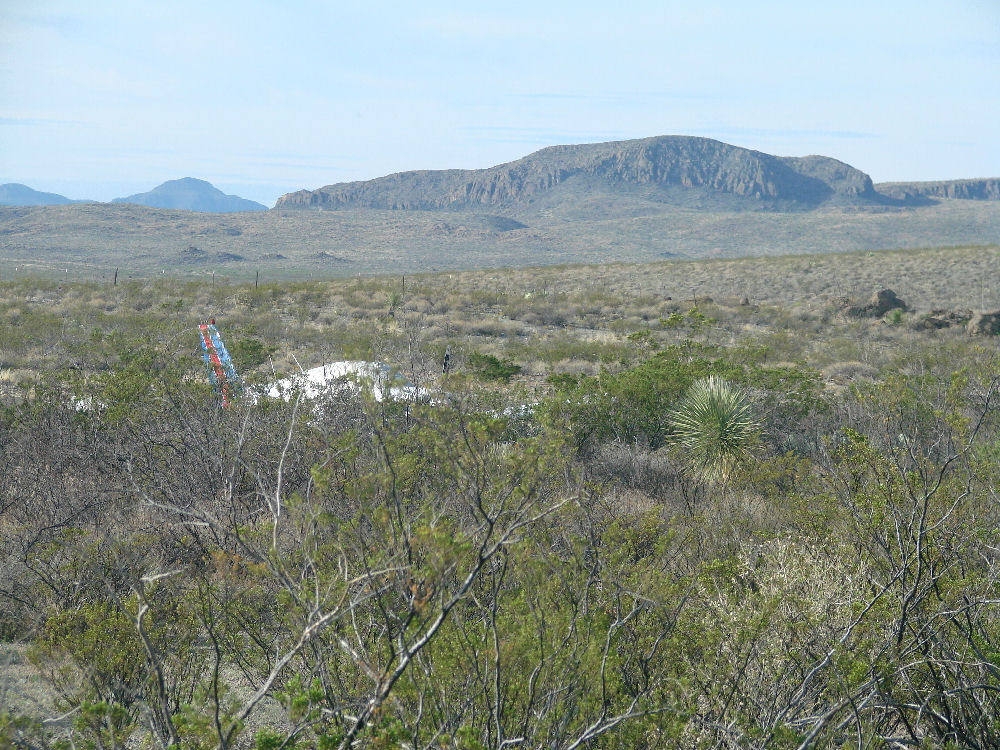 Oh look! There's a plane parked in the weeds.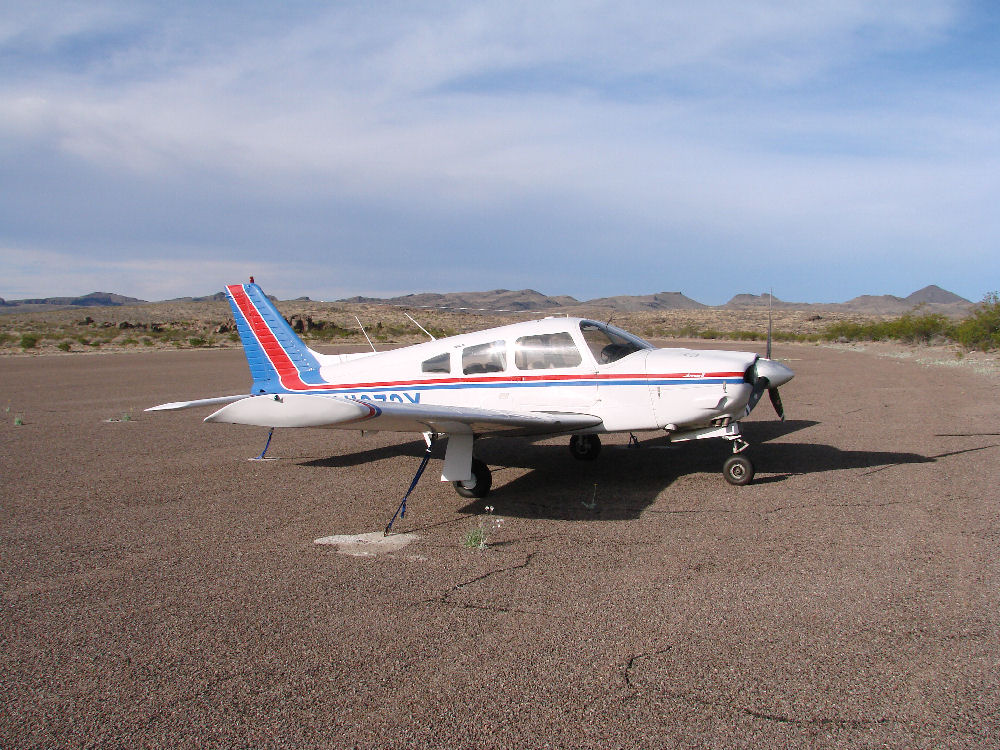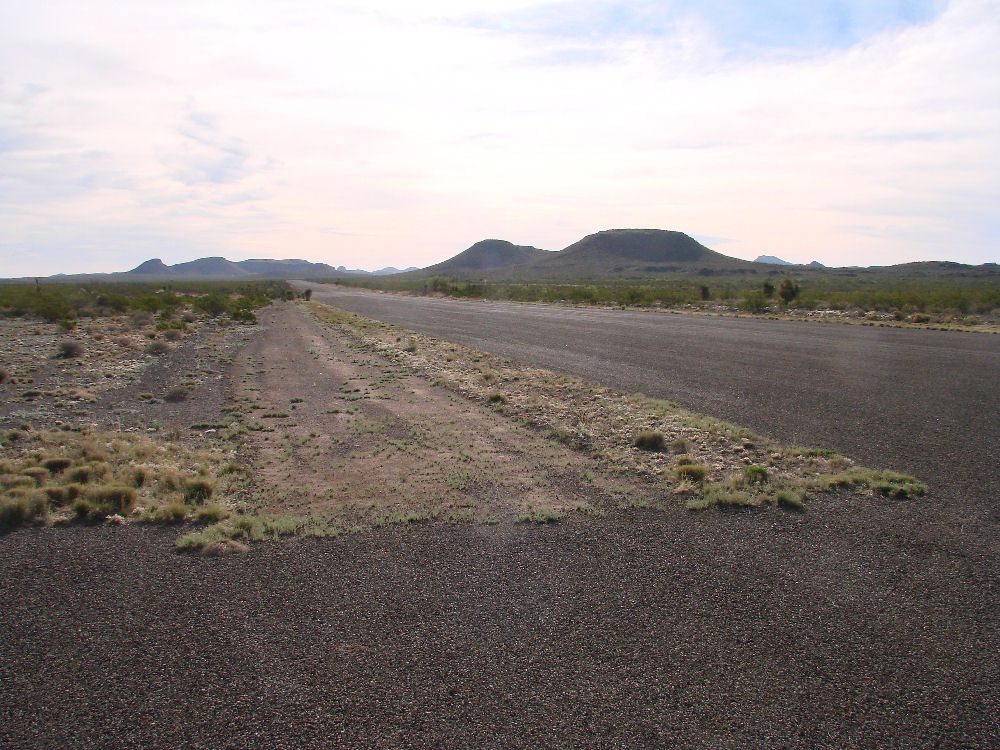 Return to Flight to Big Bend Ranch
---
| Top of page | Main index | Search | What's new |